Waterfall | Aloe Vera & Spirulina Bar Soap
Hurry, only 4 items left in stock!
This super hydrating aloe vera soap bar cleanses your skin while hydrating it with superfats from shea butter and olive oil. Plus, antioxidant spirulina powder works with fresh aloe vera for extra skin-soothing power. A smooth, sweet earthy scent from eucalyptus, lemongrass and a hint of peppermint complete the experience.
Benefits:
Hydrating: Aloe vera soothes, hydrating and moisturized skin
Antioxidant: Spirulina, defends the skin from toxins 
Nourish: Superfats are high polyphenols to keep skin health and structure
How to Use:
Gentle lather with water and wash the entire body or areas specific. This product can be used for the face, hand, and body and works wonders on all skin types, especially dehydrated skin. Rinse thoroughly.

Key Ingredients:
Fresh Aloe Vera Plant: Rich in vitamins, phytosterols which help to soothe itchiness and irritation while also giving protection to prevent trans-epidermal water loss.
Olive Oil: Absorbs quickly and heals dry skin that often lacks moisture, and is high in unsaturated fats - Vitamins A and E.
Spirulina: A powerful antioxidant contains vitamin E, selenium and tyrosine, which are all known for their powerful anti-aging effect and eliminate free radicals and slow down the aging of skin cells.
Shea Butter: A powerful moisturizer, and a high concentration of fatty acids and Vitamin K to help skin barrier heal faster and support a healthy turnover of new cells.
Size: 6oz
Skin Types: All skin types, designed for hydrated skin
Scent: Light and Fresh, citrus and mint blend


Shipping Information

Domestic Shipping
The shipping rate is $5.
Orders above $150 within the contiguous United States qualify for free shipping (does not include furniture).

International Shipping
We ship to over 150+ countries using Shopify Markets Pro & DHL Express. Once your international shipping address is entered, complete shipping fees will be shown.

Please see shipping policy for more information.
Returns information

Please view our refunds, return and exchanges policy.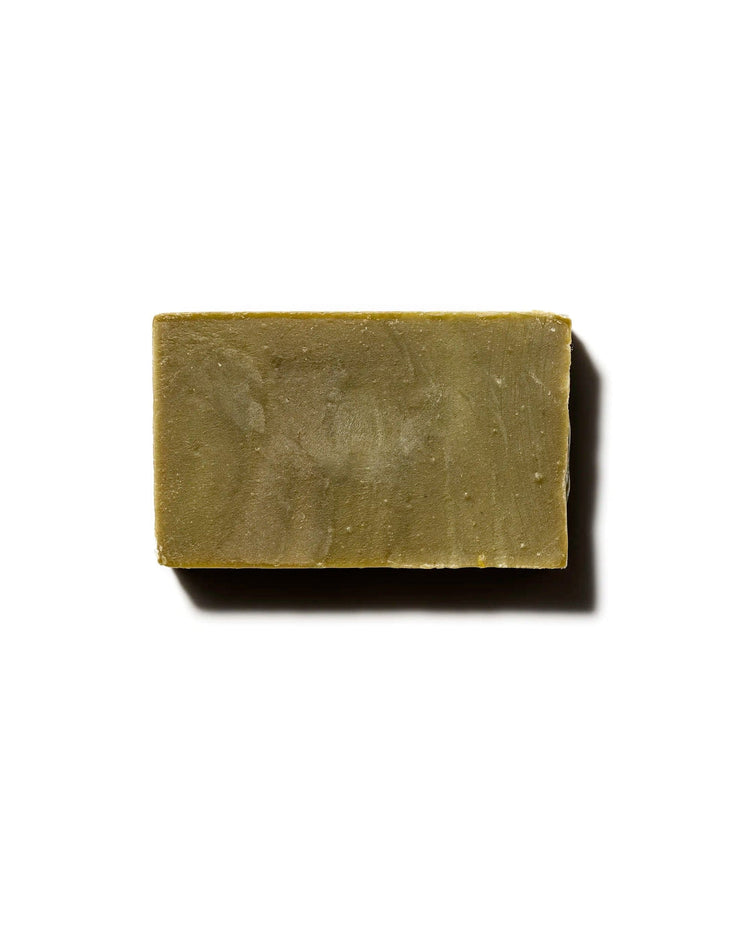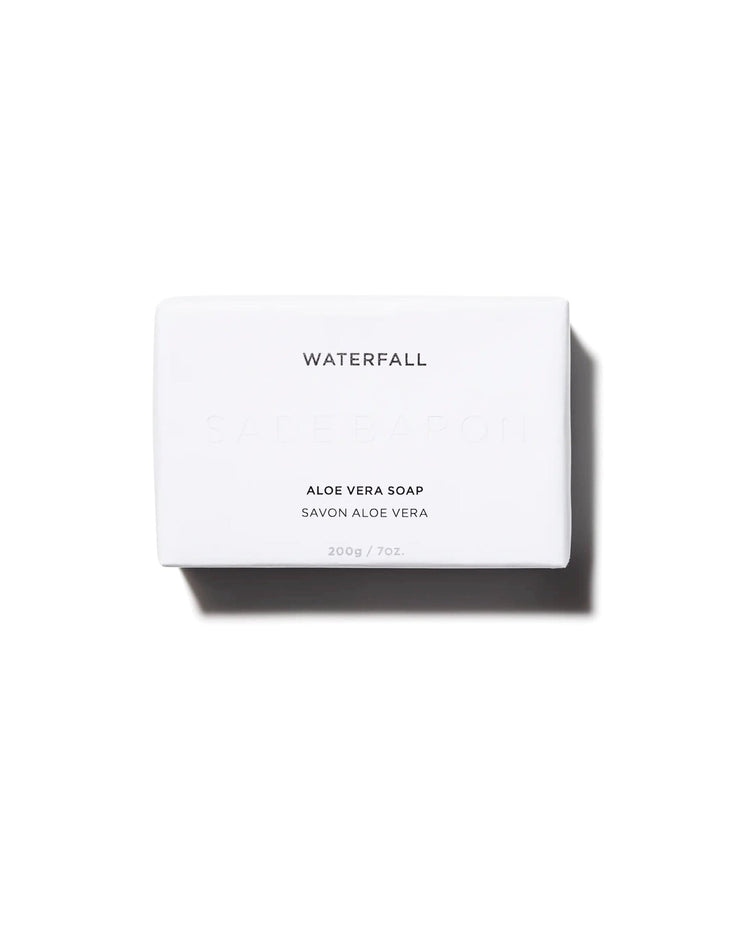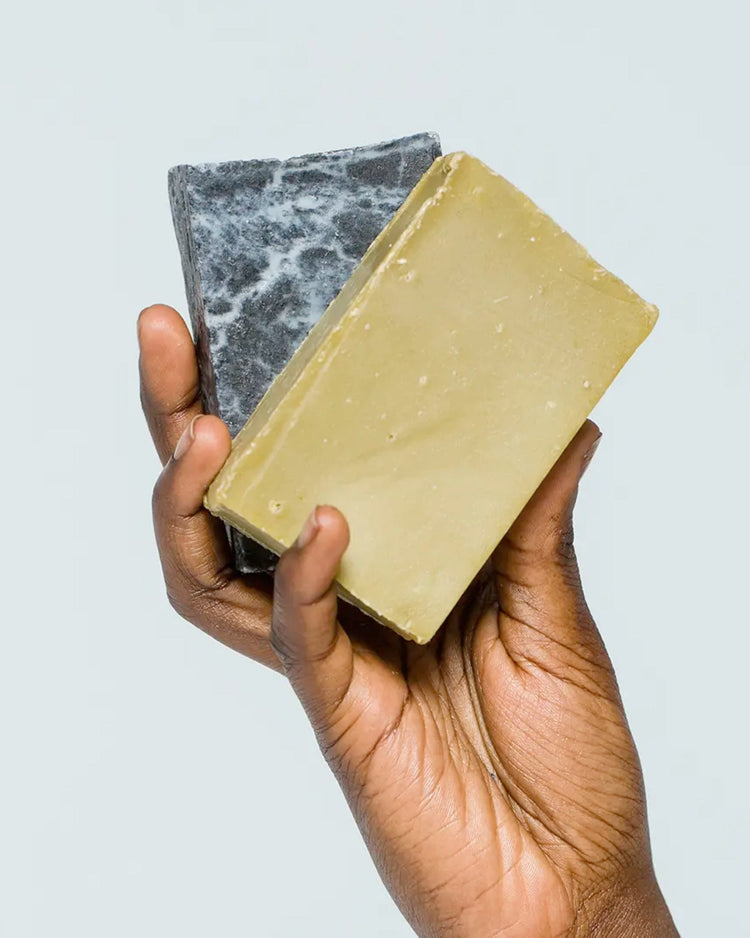 The CondeHouse Collection