Morning Glory | Coffee Scrub Bar Soap
Hurry, only 5 items left in stock!
Real coffee is used in this deliciously delicate, creamy smelling soap that might just replace your morning cup! Coffee granules provide energy, antioxidants and rough exfoliation. Superfat cocoa butter will provide long-lasting skin hydration with its fatty acids like oleic acid, palmitic acid and stearic acid, which are all deeply nourishing for skin.

Benefits:

Energize: Recycled Caffeinated Coffee granules provide energy to your skin Exfoliation: Removes dead skin cells 
Hydrates: Superfats provide long lasting nourishment to skin Scent:Nutty, smoky Coffee aroma 
How to Use: Gentle lather with water and wash the entire body or areas specific. This product can be used for the face, hand, and body and works wonders on all skin types. Rinse thoroughly. Be gentle when using on your face as this a rough exfoliation.

Key Ingredients:

Coffee Granules: An antioxidant, Caffeic acid boost collagen levels and reduce the premature aging of cells and calms the skin.
Cocoa Butter: A phytonutrient, antioxidant and anti-inflammatory. It creates a barrier to protect your skin from moisture loss and helps maintain its elasticity and tone.
Olive Oil: Absorbs quickly and heals dry skin that often lacks moisture, and is high in unsaturated fats - Vitamins A and E.
Coconut Oil: Filled with 90% saturated fat and is an anti-inflammatory, hydration, and high lauric acid.
Size: 6oz
Scent: Coffee


Shipping Information

Domestic Shipping
The shipping rate is $5.
Orders above $150 within the contiguous United States qualify for free shipping (does not include furniture).

International Shipping
We ship to over 150+ countries using Shopify Markets Pro & DHL Express. Once your international shipping address is entered, complete shipping fees will be shown.

Please see shipping policy for more information.
Returns information

Please view our refunds, return and exchanges policy.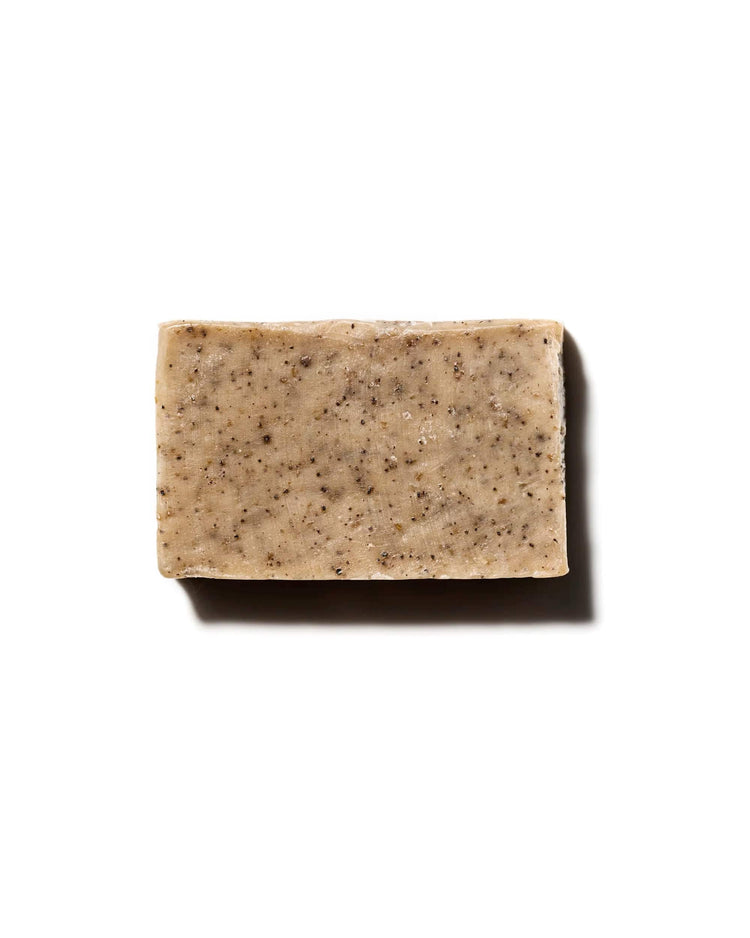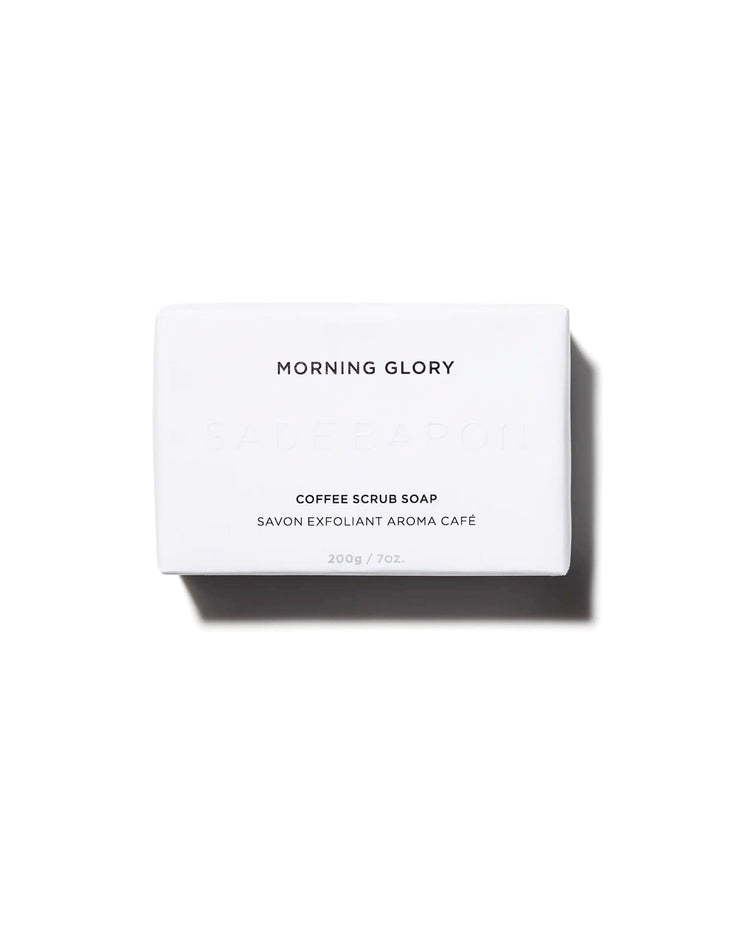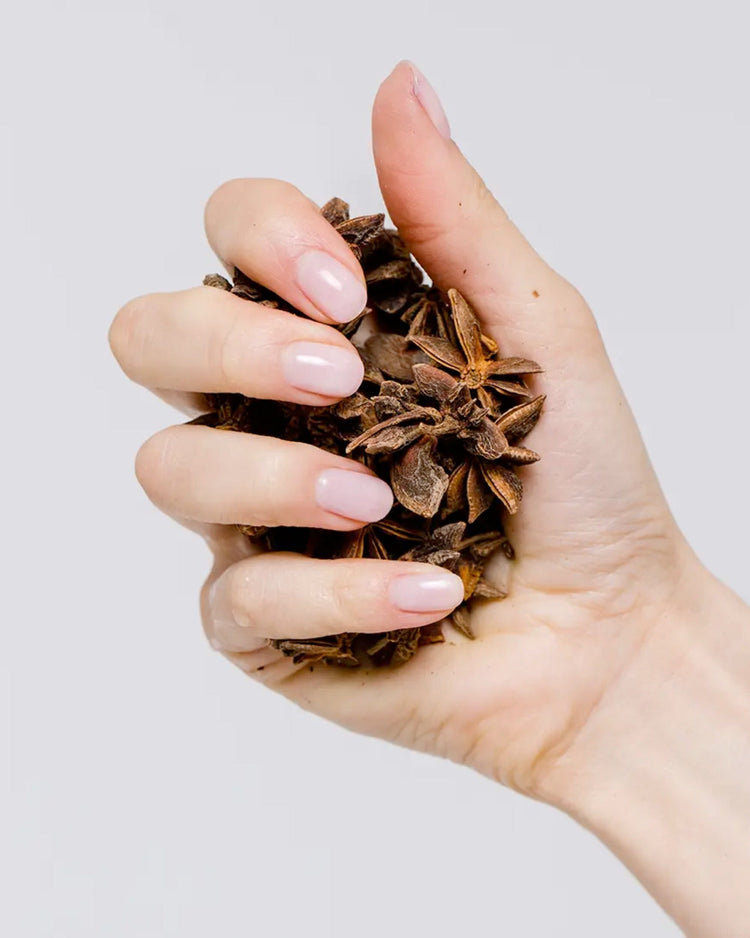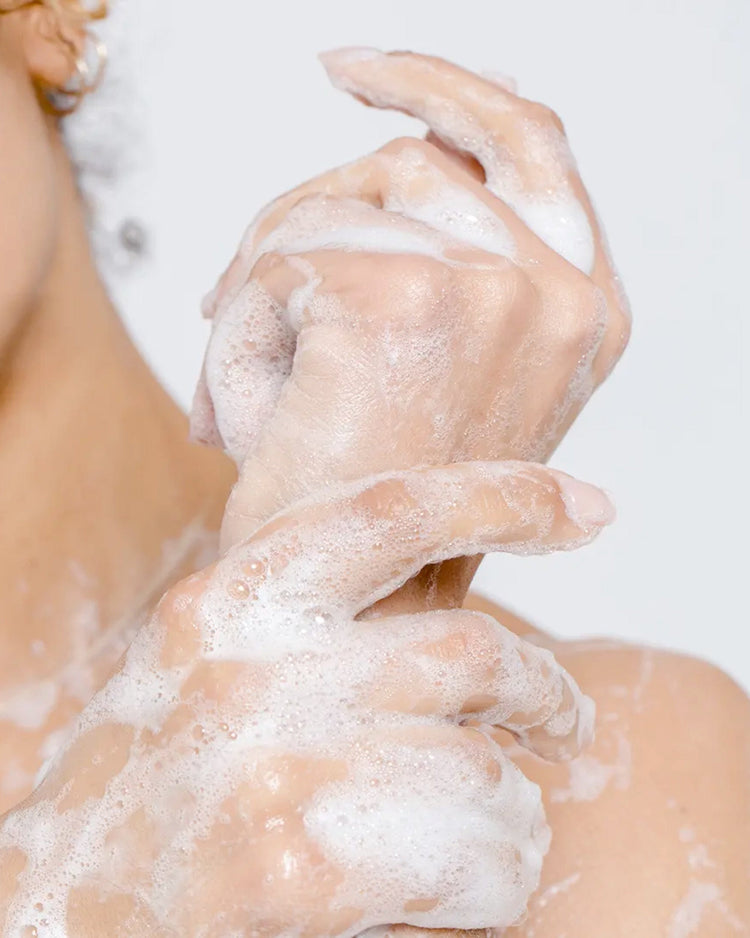 The CondeHouse Collection