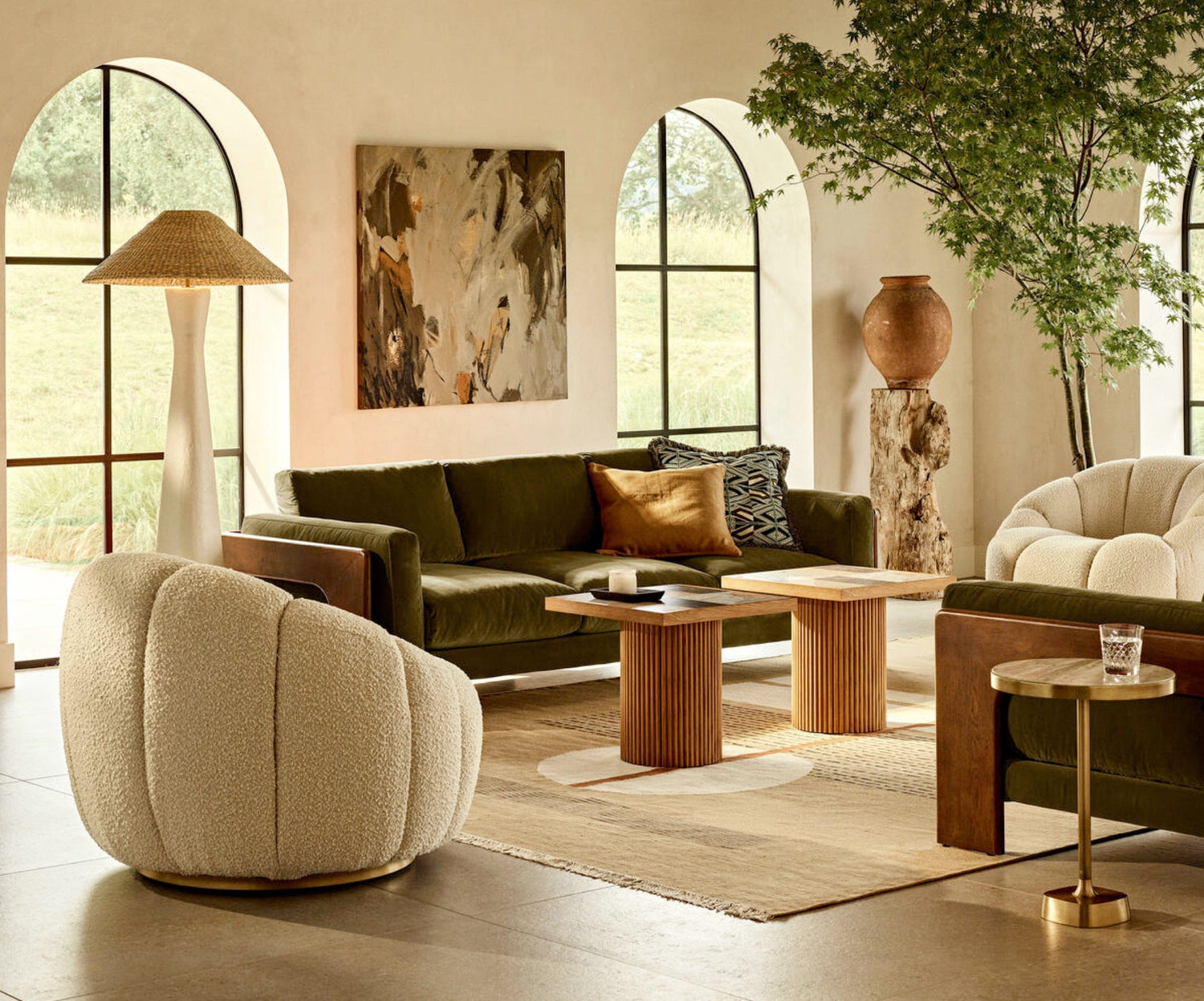 Soho Home is Japandi inspired with their focus on minimalism, nature, neutrals & comfort.
Soho Home is a modern interiors brand designed for relaxed, sociable living. With more than 25 years of design heritage, the range was created to mirror the look and feel of their Soho Houses around the world. Soho has opened more than 30 Houses across the globe to date, with outposts in Austin, Mumbai and Berlin, among many others. Soho Home provides quality, timeless, and comfortable products for your home inspired by their global houses and members.
Soho Home Ships to US, UK & select countries.
As a Soho Home partner, we earn from qualifying purchases.
Japandi Inspired
Minimalism
Nature
Neutrals
Comfort
The CondeHouse Collection