Lana Room Shoes - Grey
A premium room shoe from the Lana collection. 100% cotton.
Woven on slow Japanese looms, the luxurious Lana collection has a soft, cashmere-like weave that feels like a plush blanket on the skin. An essential part of every Japanese home, room shoes evoke the sweet relief of coming home after a long day. This luxurious version reinvents the standard room shoe style with washable 100% cotton fibers and a durable suede-like sole. As functional as they are beautiful, the Lana room shoes keep your feet warm and comfortable during those moments of everyday luxury.
Room Shoe Sizing Tips: These Japanese-style room shoes are designed for maximum comfort and are very forgiving when it comes to sizing, but it is important that the user's foot is not larger than the footbed. If a person falls between sizes, and/or if they have particularly wide feet, they should also consider moving up a size.  If you are close to the next size, recommended to size up.

Materials: Exterior: Cotton
Sole: Polyurethane 
Sizes: Small, Medium, Large; XLarge (LL) ; Unisex
Care: These shoes feature a soft sole and are intended to only be worn indoors. Do not wear them outdoors or on cement. Machine wash with cold water and mild detergent. Avoid bleach or fabric softeners. Tumble dry low.
Made in: Imabari, Japan

Photo courtesy of Morihata
Shipping Information

Domestic Shipping
The shipping rate is $5.
Orders above $150 within the contiguous United States qualify for free shipping (does not include furniture).

International Shipping
We ship to over 150+ countries using Shopify Markets Pro & DHL Express. Once your international shipping address is entered, complete shipping fees will be shown.

Please see shipping policy for more information.
Returns information

Please view our refunds, return and exchanges policy.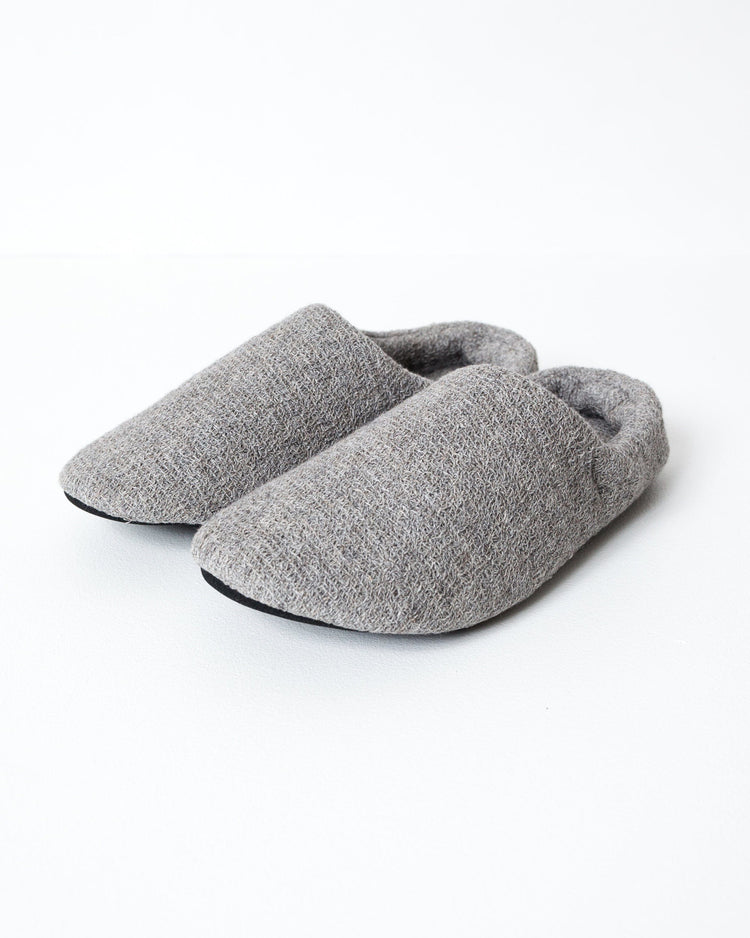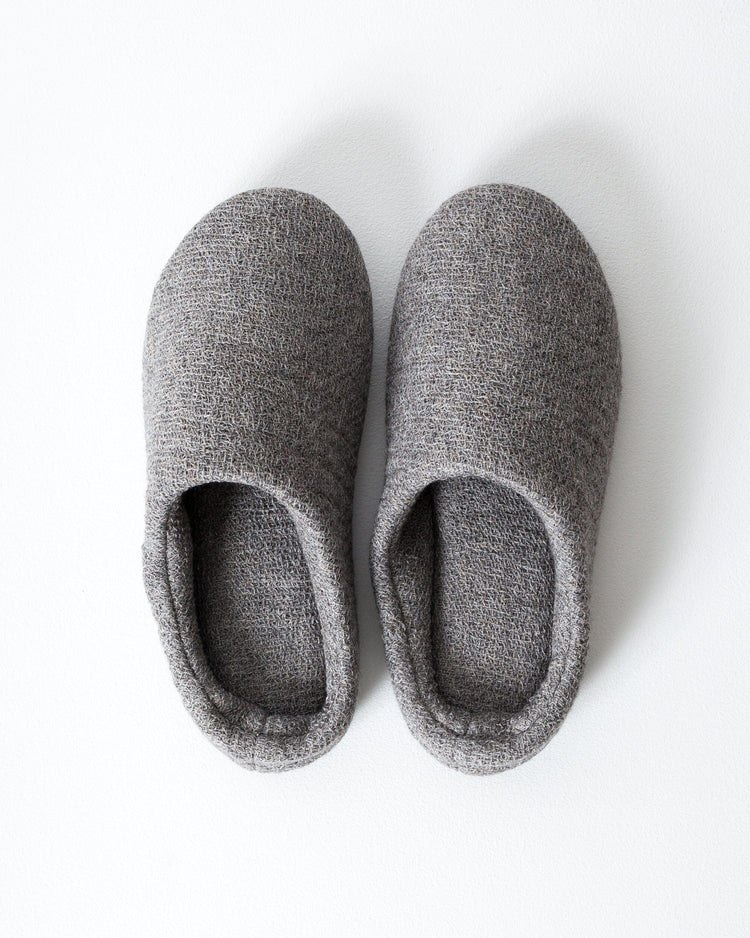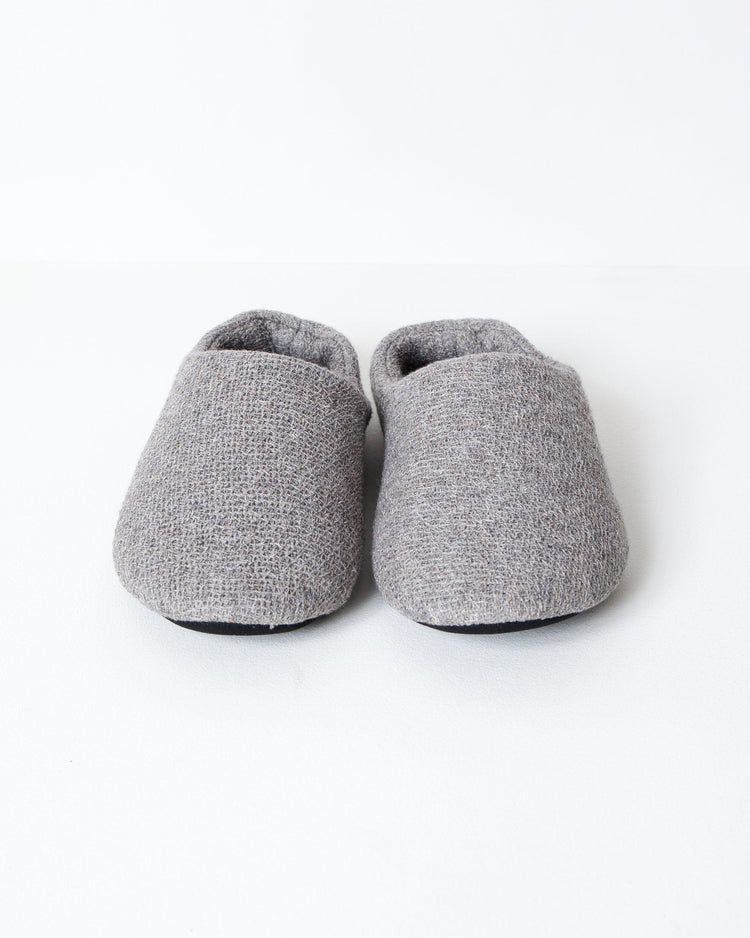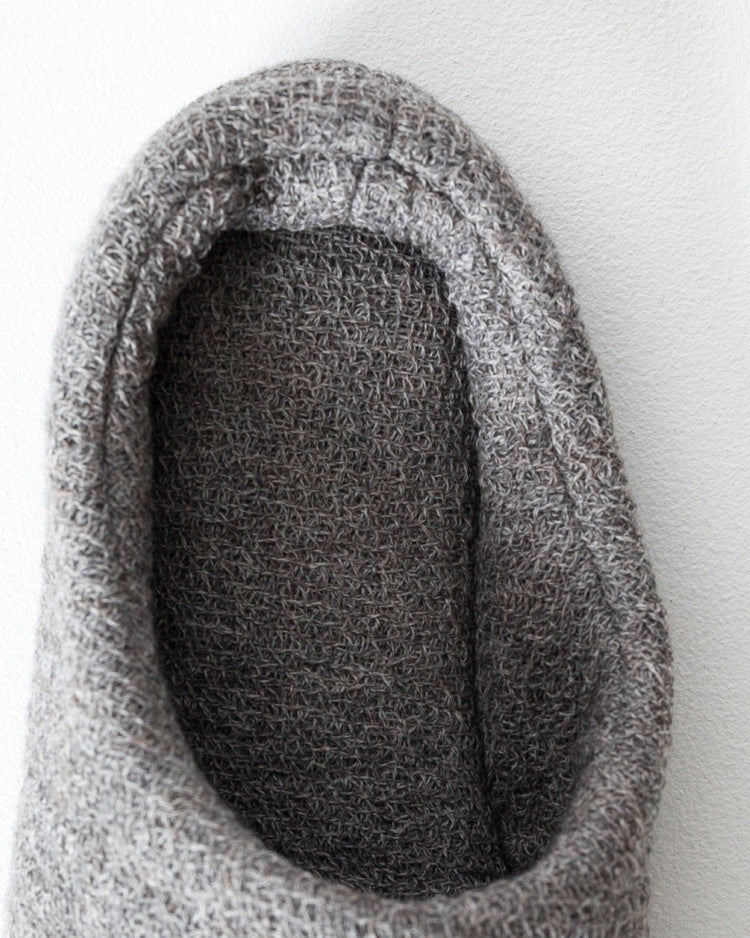 The CondeHouse Collection
Japandi Footwear Collection