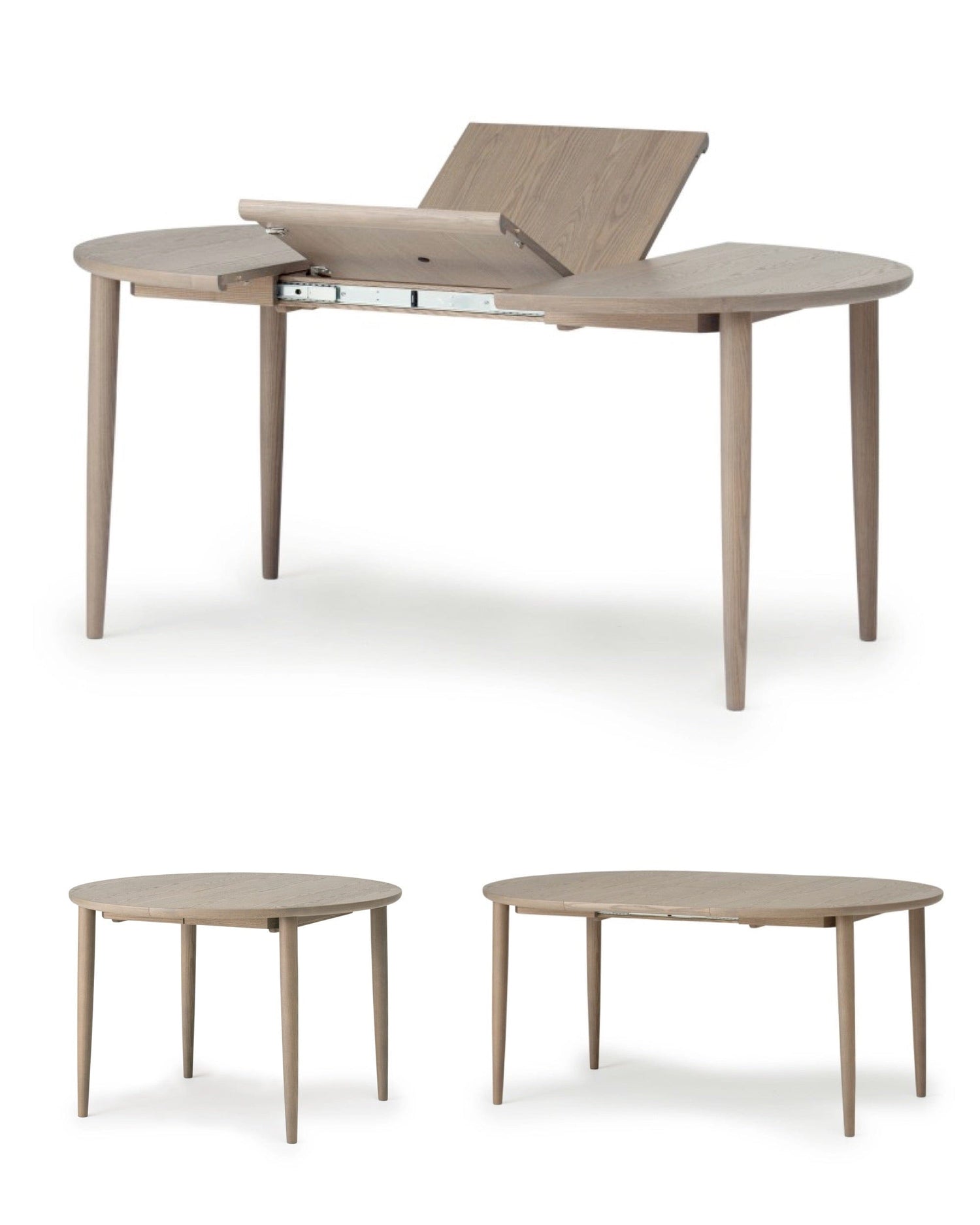 MOM Round Extension Table
CondeHouse Collection
Starting at $3600 / Shipping Contiguous U.S.
Japanese Ash, Oak or Walnut / Variety of Finishes
Shop NOW
The MOM Round Extension Table is expertly designed and crafted by CondeHouse. The MOM Extension Table extends by 500 mm and features a timeless, simple & minimal design focused on functionality and nature's beauty.
Designed with the purpose of being easily extendable, a CondeHouse original.
Quiet Beauty, Easily Extendable
Ways to Shop Japandi Dining Tables
Shop The CondeHouse Collection
The CondeHouse Collection ships to contiguous U.S.
From Hokkaido with care & respect, furniture made next to the forest, in Japan by mastercraftspeople. 😌🌱
Explore Curated Japandi Finds
Curated affiliate listings contains price, available shipping locations and a link to shop at our partners stores. As associates to our partners, we earn from qualifying purchases.
Global Japandi Friends
Our curated partners share our Japandi values of minimalism, nature, neutrals & comfort. We seek out the harder-to-find, thoughtfully designed & next-level cozy to share with you. 💕
Shop CondeHouse Collection