Our mission is to share Japandi with the world.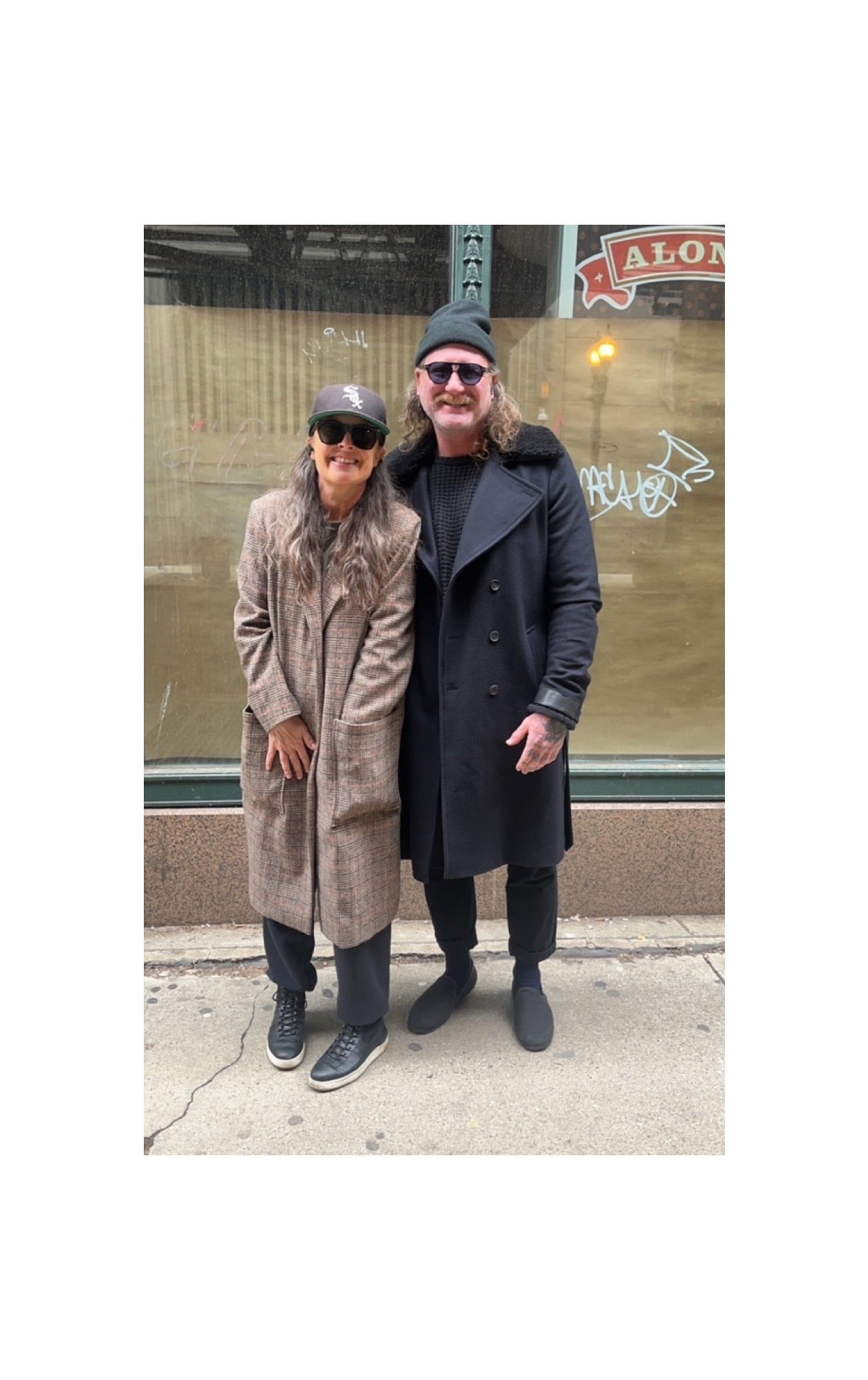 Hello! Thanks for visiting :)
We're Emily & Kevin Bishop - a married team based in beautiful Chicago.
In early 2020 we were seeking interior inspirations to create a calming room in our home. We saw a calming image with the word Japandi next to it.
We were immediately inspired by the Japandi philosophies and fundamentals prompting us to create Japandi Supply House® - the global destination for all things Japandi.
For us - Japandi has become a lifestyle; one which alleviates stress, improves mental health and calms down our life.
We have a vision - share Japandi with the world, share calm, serene living with humans and the planet.
We're a small team (the two of us :) and we'll forever be evolving this Japandi journey.
Reach out, let's talk Japandi. :)
Following the Japandi philosophies of wabi-sabi & hygge, we seek out and embrace:
Minimalism
buy less, buy better; timeless thoughtful design focused on simplicity & function; declutter
reuse, recycle, refurbish, gift
decluttering your home and life can help reduce stress, anxiety and depression
embracing the idea of less can reduce waste and spend overtime
Nature
celebrate imperfections & appreciate wear-and-tear, sustainability, durability, natural materials & processes
high-quality, eco-friendly natural materials
timeless design & durable products reduce spend and waste overtime
reduce fast product waste with pieces made-to-last, meant-for-longer, made-better
Neutrals
timeless, easy to intermix & layer
can help reduce stress, depression and anxiety
calming color palette
easy of intermixing extends lifecycle & reduces spend overtime
helps reduce over-consumption and fast-product waste
Comfort
next-level cozy, quality materials & thoughtful design
encourages self care & well-being
can help reduce stress, anxiety & depression
encourages slow down & enjoy moment
comfort is calming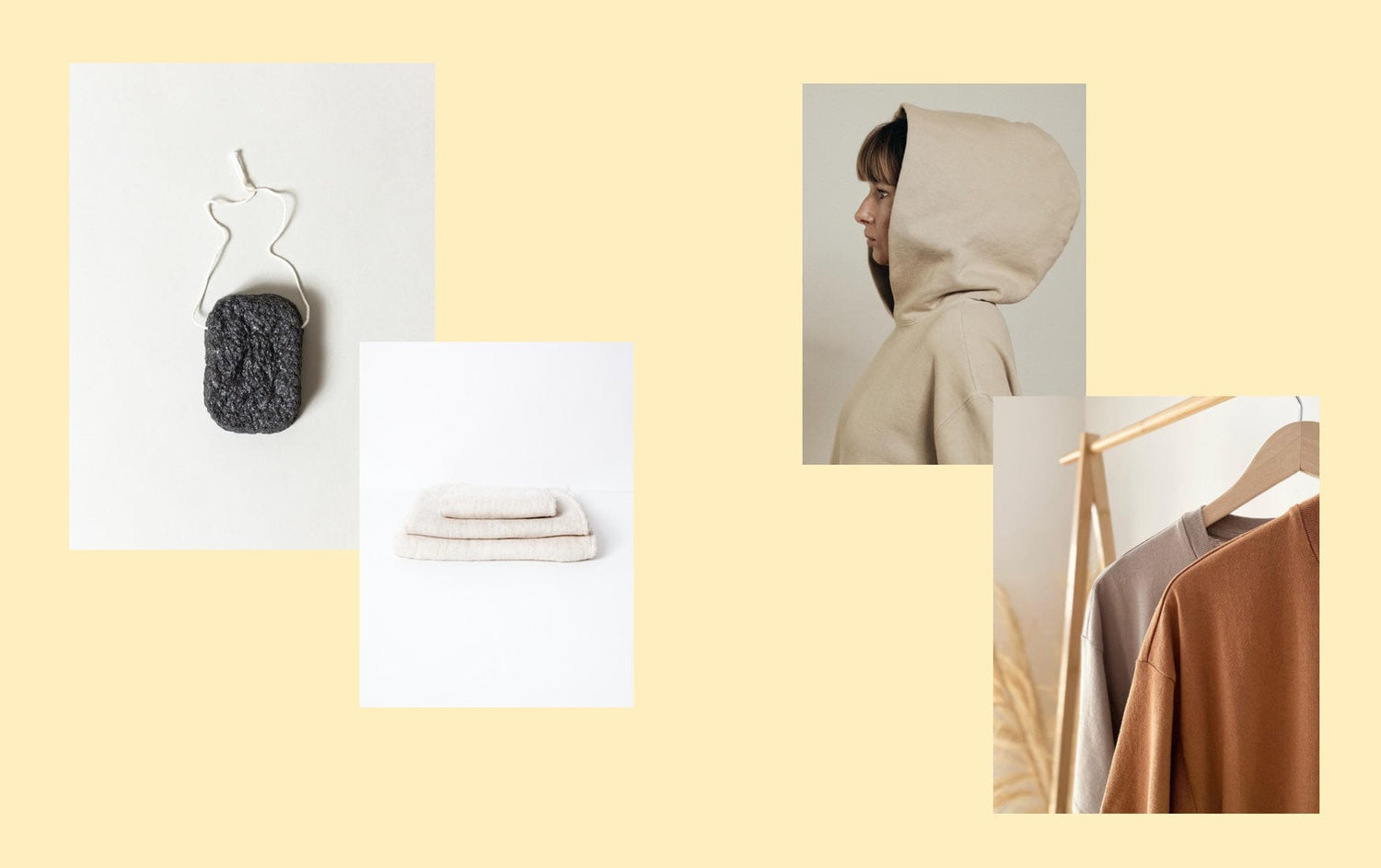 JSH Store
We stock a limited, rotating inventory of Japandi favorites shipping from our base in Chicago. Currently we are an online store only, shipping internationally.
Shop JSH Store
Curated Collections
We curate Japandi goods from around the world to share with you. Our curated partners have unique Japandi goods and share our values of minimal and timeless design, high-quality natural materials meant-to-last and an emphasis on comfort through thoughtful design and material.

As associates to our partners, we earn a commission on qualifying purchases.
FAQs
Where do you ship?
Where are you located?

Our store base is in beautiful Chicago, currently we are an online store only.
What is Japandi?

Japandi is a hybrid of Japanese minimalism and Scandinavian cozy. Japandi philosophies and fundamental promote calm, serene living. Learn more.