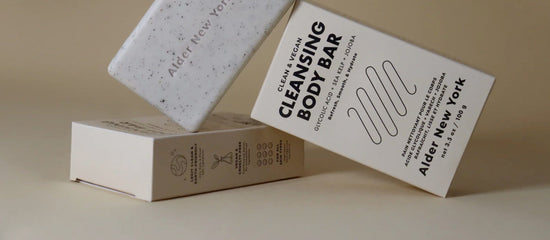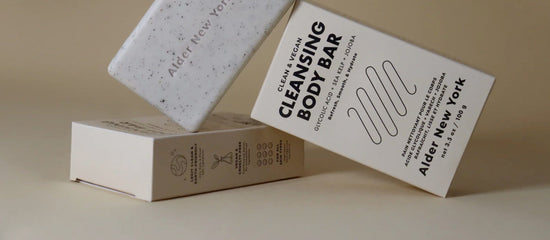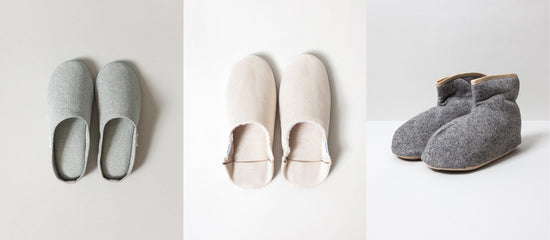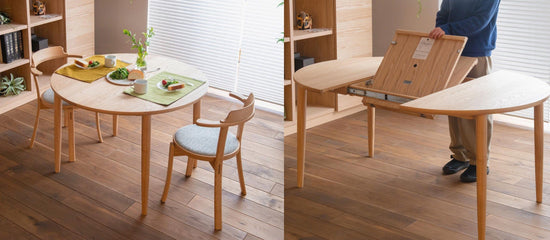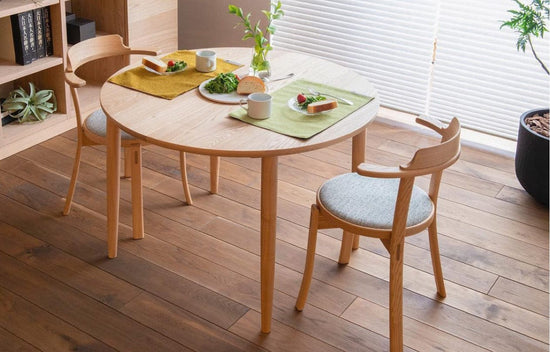 ROOM SHOES
Japandi Footwear
Next-level comfort, quality materials meant-to-last for seasons, timeless designs and neutrals to wear easily.
READY TO SHIP
MOM Round Extension Table, Japanese Ash
The MOM Round Extension Table is expertly designed and crafted by CondeHouse. Sourced from the Hokkaido Forest with care & respect, the MOM Extension Table is available in Japanese Ash.
JAPANDI GIFTS
Japandi Essentials Gift Set
Japandi best-sellers to care for yourself.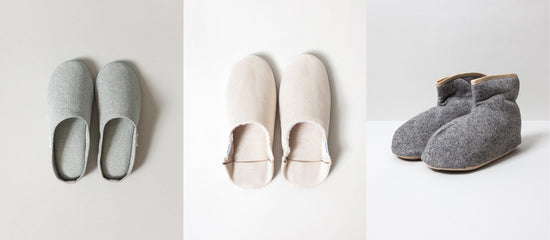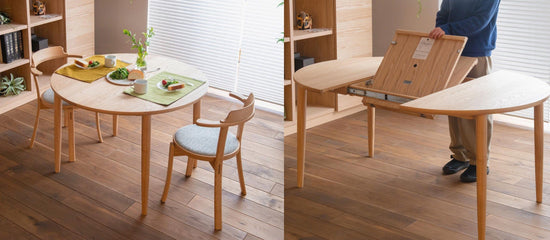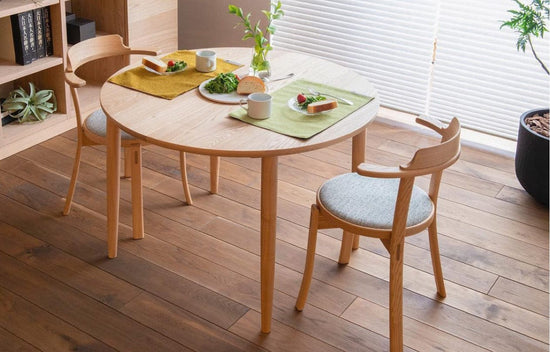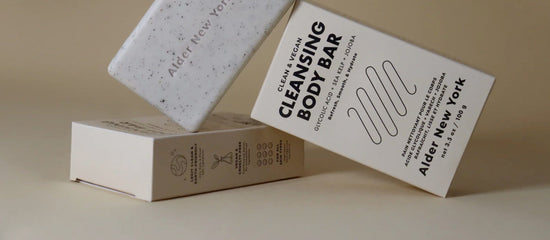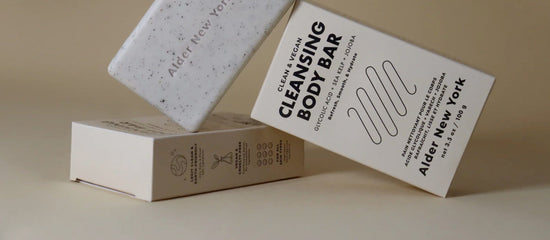 Welcome to Japandi Supply House
The global destination for calm, serene living.
The CondeHouse Collection
Japandi Fundamentals
Minimalism
Buy less, buy better, focus on simplicity & function, declutter
Nature
Celebrate imperfections, appreciate wear-and-tear, sustainability, durability, circularity
Neutrals
Calming color palette, timeless, easy to intermix & layer
Comfort
Next-level cozy, quality materials, thoughtful design
Japandi Lifestyle Collections