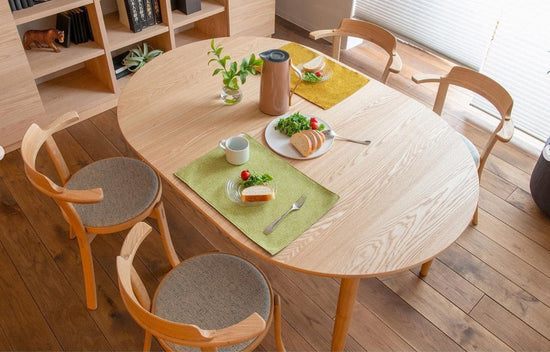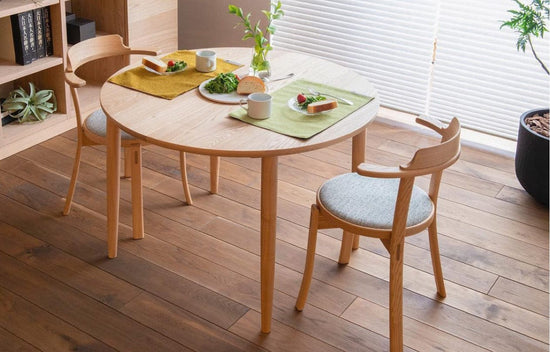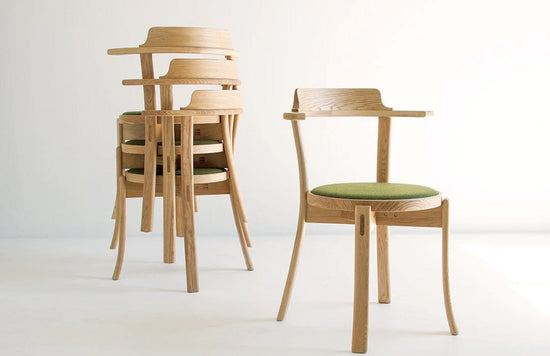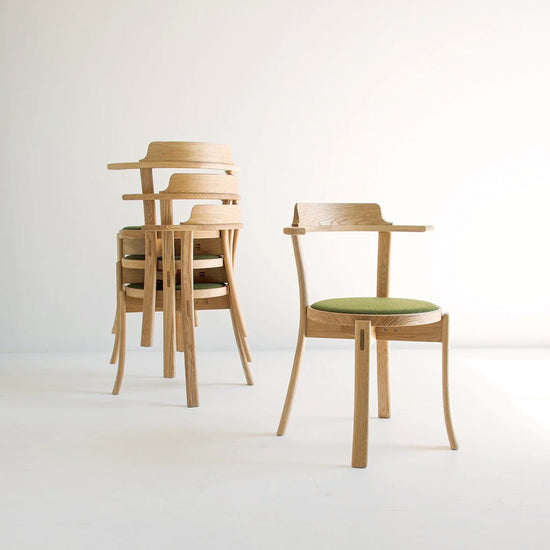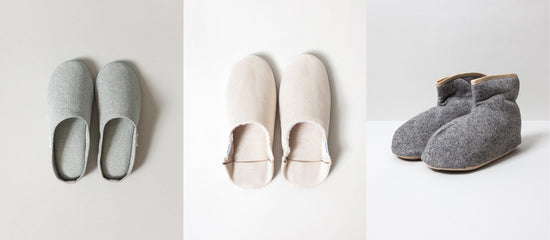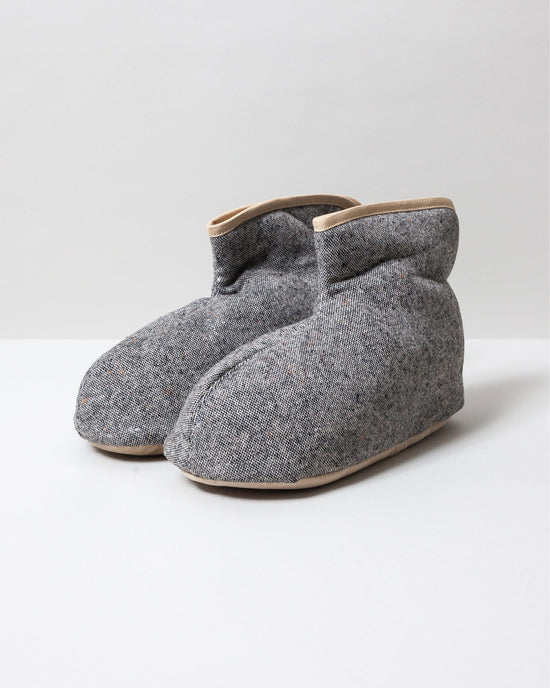 ONLINE EXCLUSIVE
Darby Chair
Swedish design, handcrafted in Japan by CondeHouse. Easily stack up to four chairs allowing for use in multiple rooms - dining room, office, living room, entryway.🌱
ROOM SHOES
Japandi Footwear
Next-level comfort, quality materials meant-to-last for seasons, timeless designs and neutrals to wear easily.
READY TO SHIP
MOM Round Extension Table, Japanese Ash
The MOM Round Extension Table is expertly designed and crafted by CondeHouse. Sourced from the Hokkaido Forest with care & respect, the MOM Extension Table is available in Japanese Ash.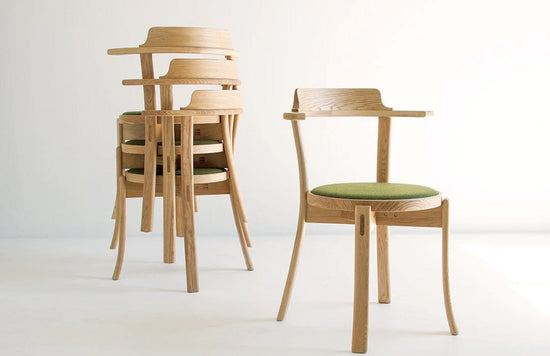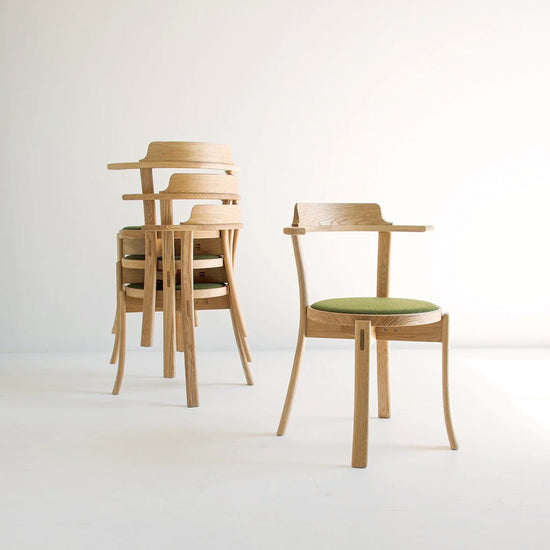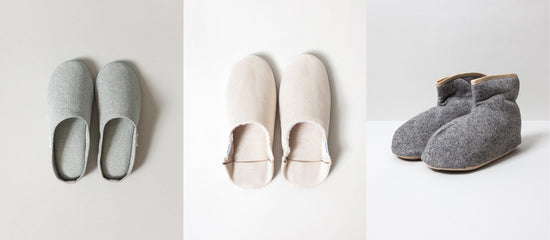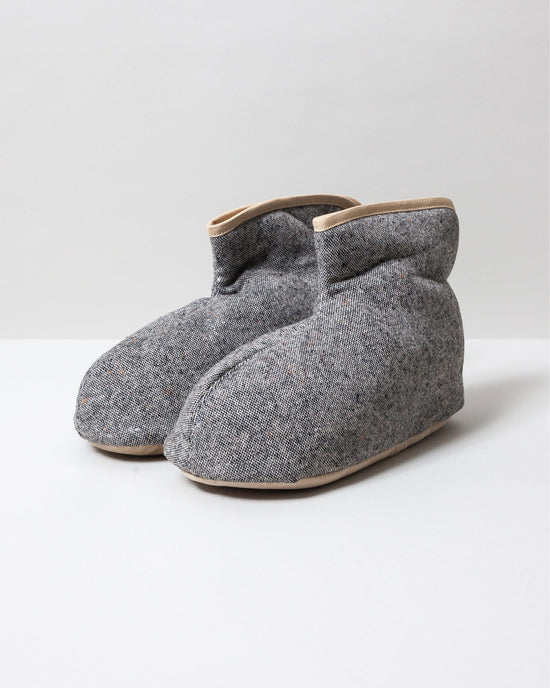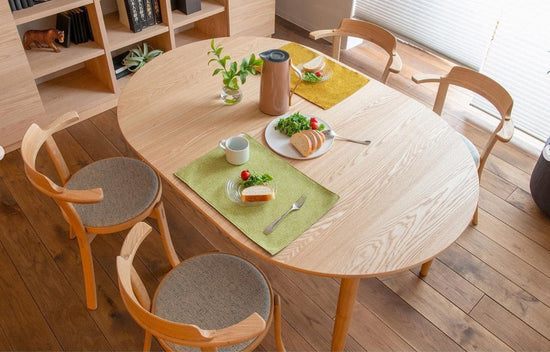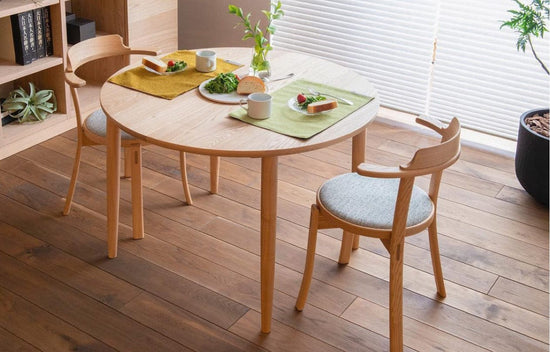 Welcome to Japandi Supply House
Japandi is a design and lifestyle that embraces minimalism, nature, neutrals & comfort.
Explore our site to find goods for your home & daily rituals focused on mindful consumption, Japandi design & lifestyle inspiration and Japandi inspired brands.
The CondeHouse Collection
Japandi is design & lifestyle focused on conscious living.
Minimalism
Buy less, buy better, focus on simplicity & function, declutter
Nature
Celebrate imperfections, appreciate wear-and-tear, sustainability, durability, circularity
Neutrals
Calming color palette, timeless, easy to intermix & layer
Comfort
Next-level cozy, quality materials, thoughtful design
JAPANDI INSPIRATION, EXPLORATION & COMMUNITY
Explore All Things Japandi
Japandi for your home and daily rituals in one curated destination. Japandi inspiration, tips, exploration and interiors.