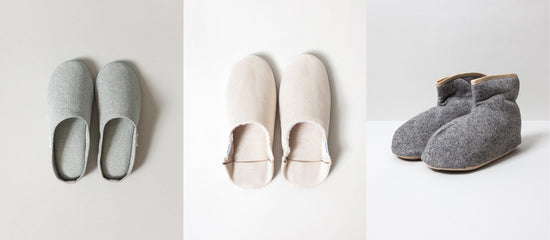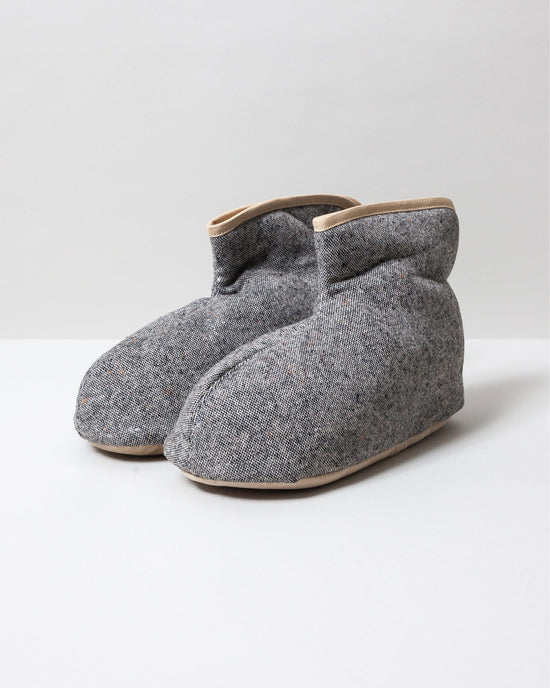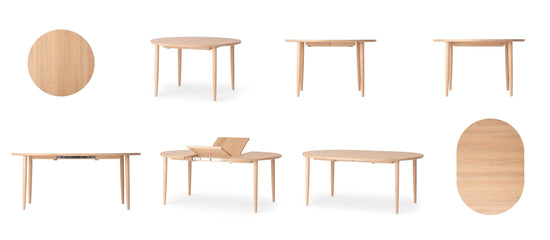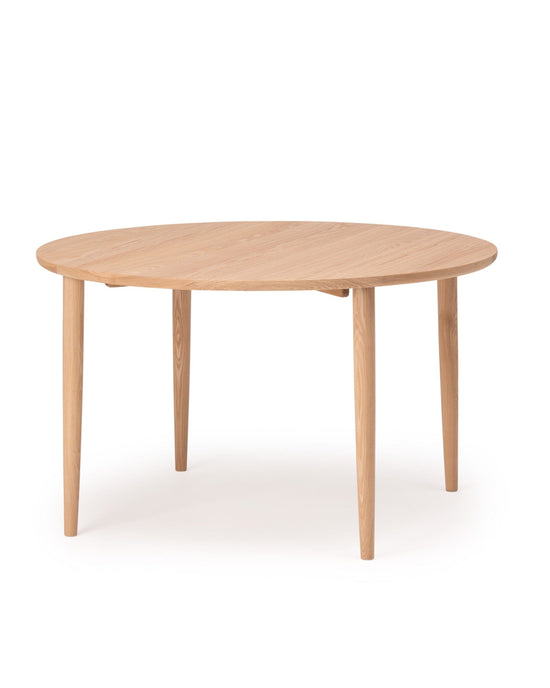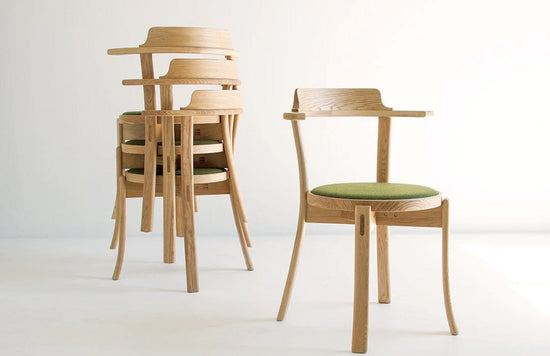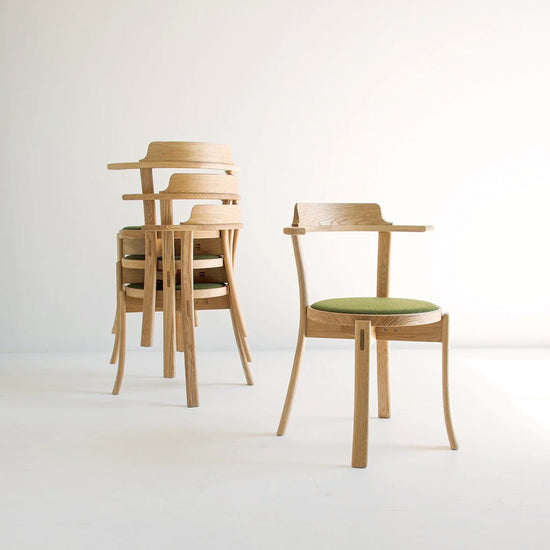 ONLINE EXCLUSIVE IN U.S.
MOM Round Extension Table
Super customizable, made-for-lifetimes. Sustainably crafted, handmade in Japan by CondeHouse 🌱
MOM's FAVORITE CHAIR
Darby Chair
Super customizable, easily stackable. Swedish design, handcrafted in Japan by CondeHouse. 🌱
ROOM SHOES
Japandi Footwear
Next-level comfort, quality materials meant-to-last for seasons, timeless designs and neutrals to wear easily.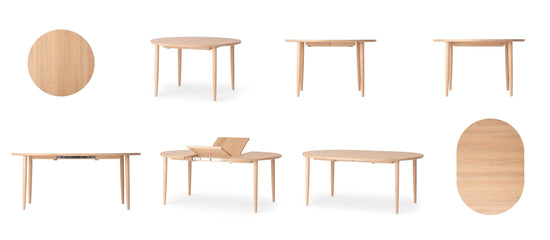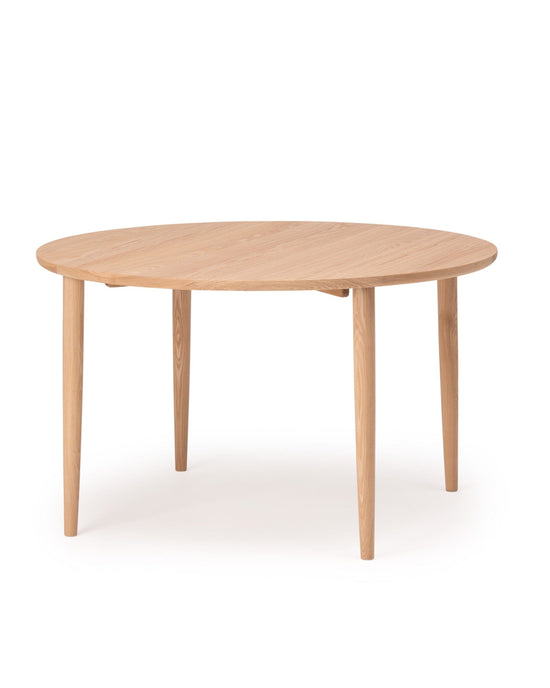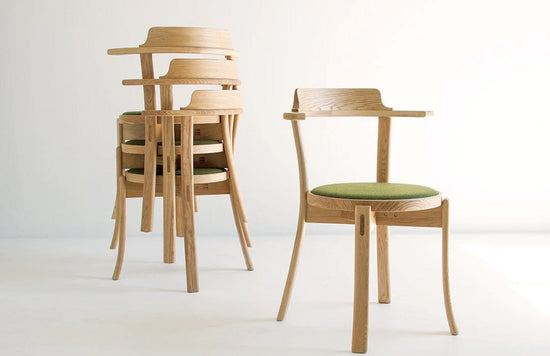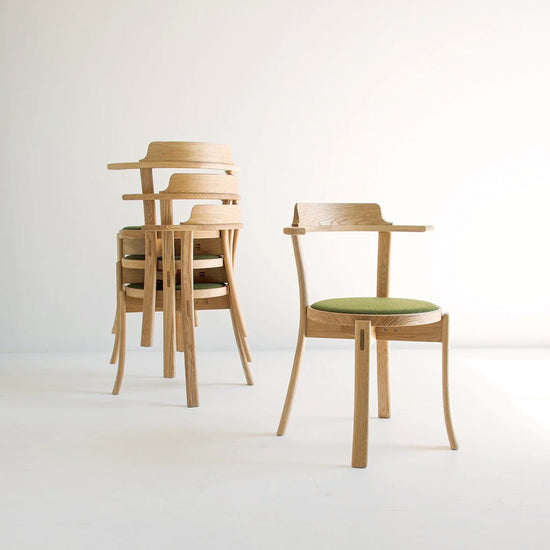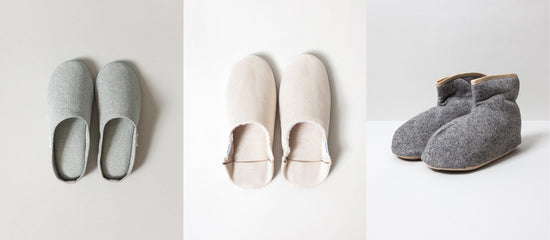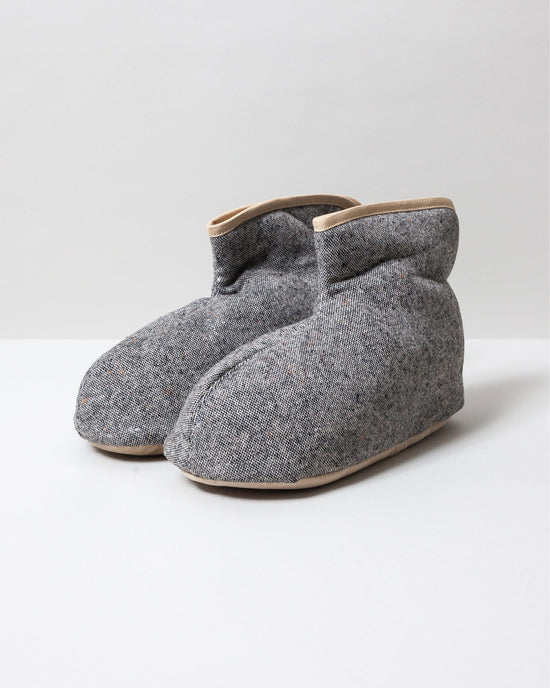 Welcome to Japandi Supply House
Japandi Supply House® is a purpose-led lifestyle and home brand driven to help calm down humans and the planet through conscious living. 😌🌱
Explore our site to find Japandi for your home & daily rituals focused on mindful consumption, Japandi design & lifestyle inspiration and Japandi inspired brands.
The CondeHouse Collection
Japandi is a design & lifestyle focused on conscious living.
Minimalism
Buy less, buy better, focus on simplicity & function, declutter
Nature
Celebrate imperfections, appreciate wear-and-tear, sustainability, durability, circularity
Neutrals
Calming color palette, timeless, easy to intermix & layer
Comfort
Next-level cozy, quality materials, thoughtful design
Japandi Lifestyle Collections
JAPANDI INSPIRATION, EXPLORATION & COMMUNITY
Explore All Things Japandi