Why CondeHouse
Crafted in the Hokkaido forest in Japan with utmost care. 😌🌱
CondeHouse aims to continue to make furniture in harmony with nature. This is their corporate philosophy made at the time of founding in 1968, based on the idea that wooden furniture manufacturing requires natural resources. 🌱

In this time and age when the global environmental problem continues to intensify, CondeHouse reaffirms the significance of the philosophy. CondeHouse is an inspired brand, masterfully crafting pieces for your home to last many lifetimes using highly skilled craftsman combined with cutting-edge technology.
CondeHouse Collection Shipping
Shipping to Contiguous U.S.
CondeHouse Collection ships to contiguous U.S.
White Glove Delivery
Safely delivered to room of choice, assembled with packaging removed.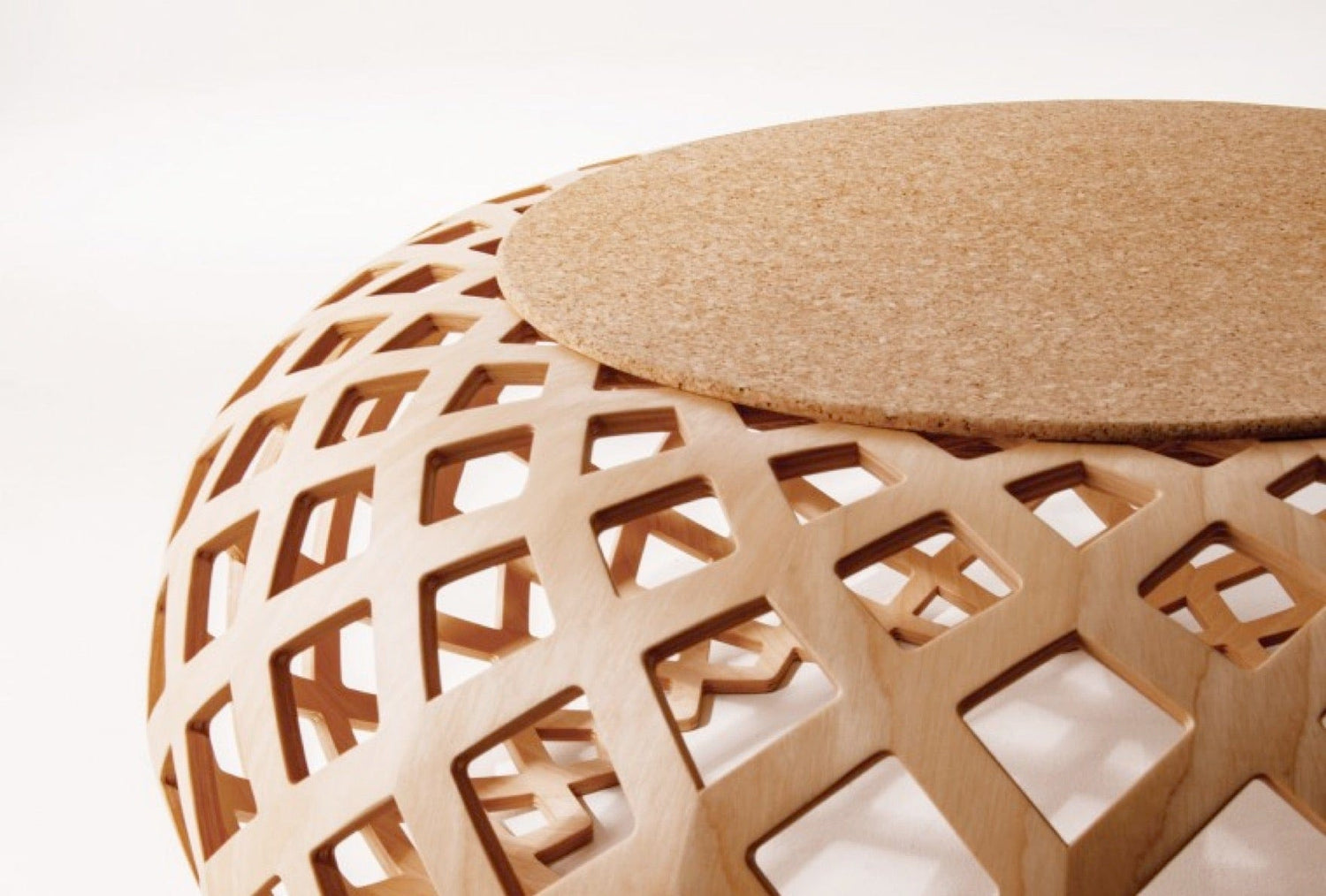 Craftsmanship that shares Japanese esthetics with the world.
Respect for nature and consideration for people are important Japanese values, and CondeHouse has applied these principles to their craftsmanship throughout all of our years in business.

The heart of Japan is reflected in our gentle shapes and intricate functions, and we believe that these values enable us to make everyone's
life more comfortable.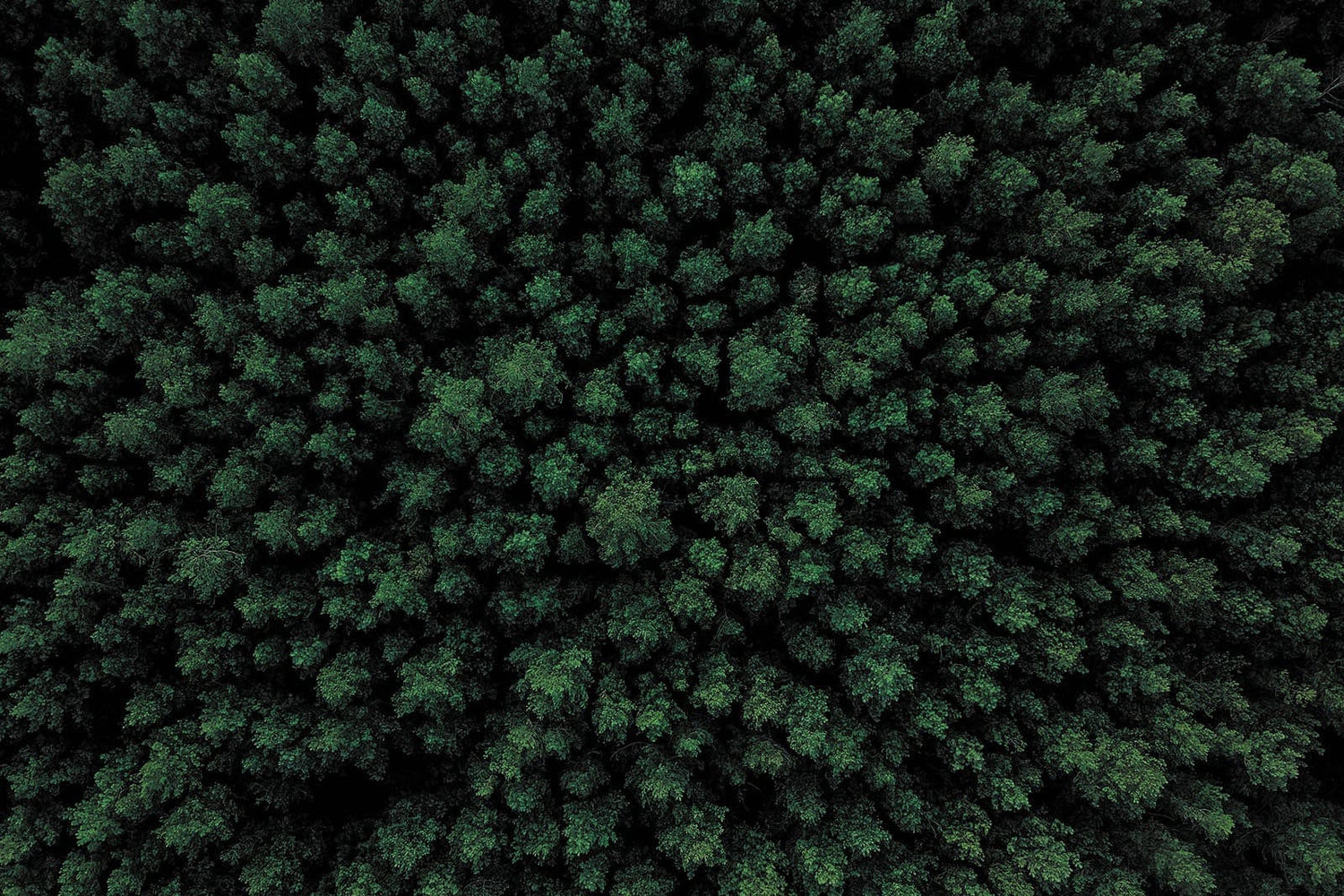 From Hokkaido with Care & Respect
The CondeHouse story is one of nature, place and a steadfast commitment to quality craftsmanship. Their solid-wood products, produced on the forest-rich Japanese island of Hokkaido – the country's traditional furniture-making centre – are a kind of 'second nature', where timeless design and locally drawn production and artisanal expertise ensure the fullest expression of living materials in finished chairs and tables that last a lifetime.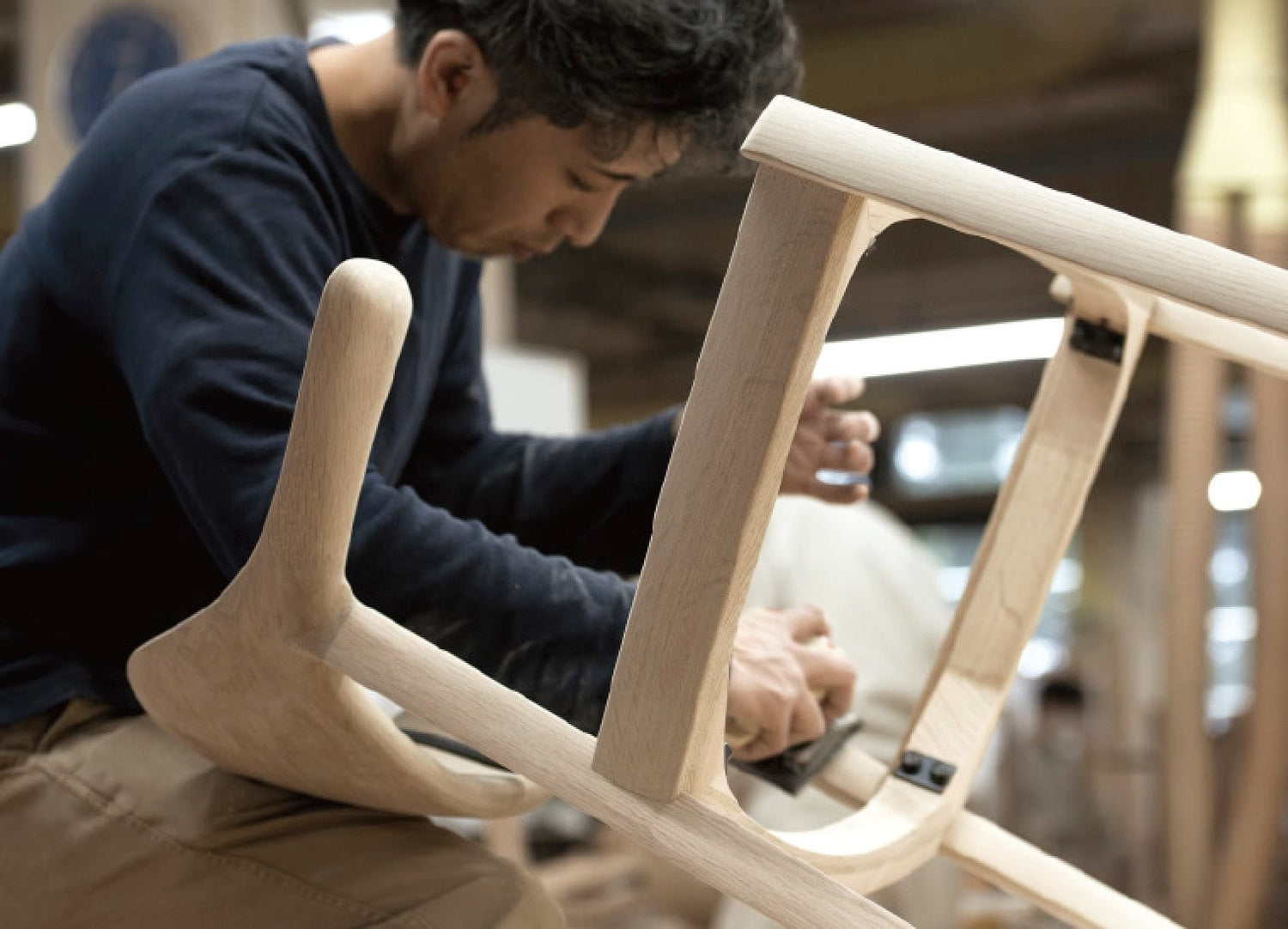 Materials & Sustainability
In combining a judicious material selection with traditional handcraft and computer-aided production technology, CondeHouse has succeeded in creating furniture that not only uses and respects the stuff of nature, it allows it to live on in a new form.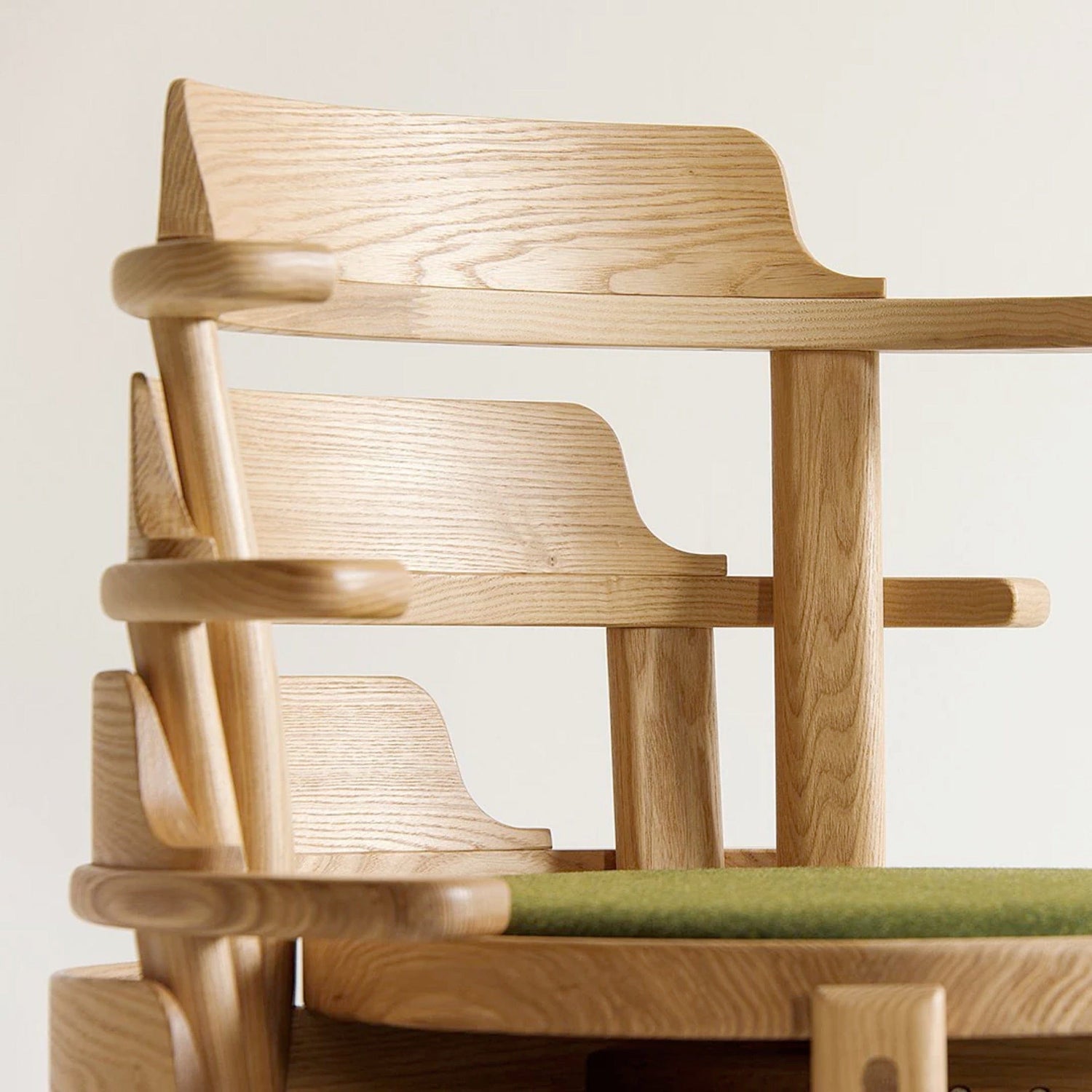 Aesthetic Values & Techniques
Knots and bumps are prooof that a tree is a living organism. CondeHouse pieces celebrate these characteristics that are often considered imperfections. The techniques of their expert craftspeople allow them to preserve this natural look while keeping the smooth, clean style for which they are known for.
CondeHouse furniture has been made in the same factory since their founding, using traditional techniques passed down to the modern generation of craftspeople. Their detail-oriented woodworkers are able to discern individual differences between each tree. Through a combination of careful handiwork and efficient machinery, they are able to create furniture pieces with unrivaled charm.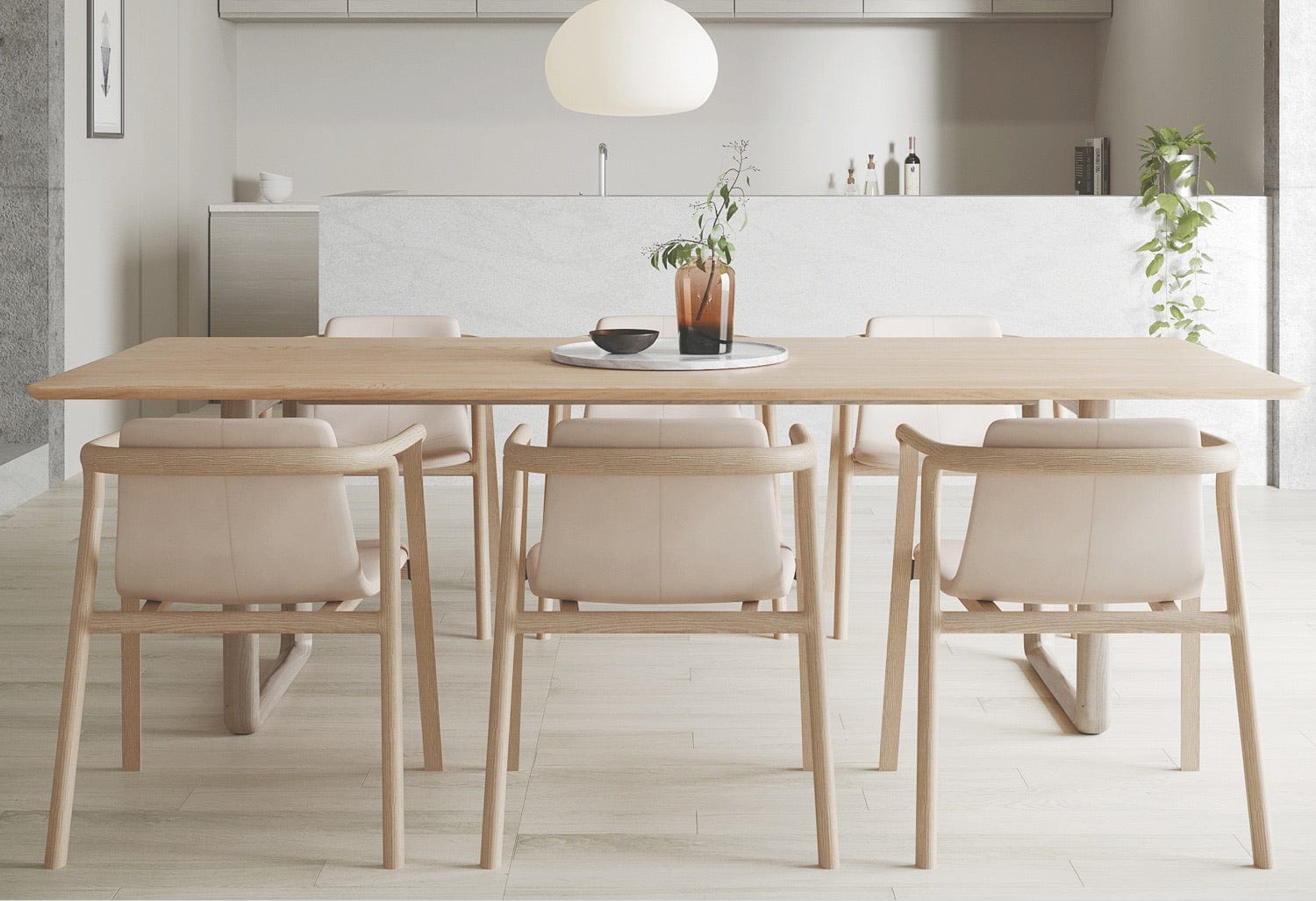 Creating Responsibly
Pursuing comfort for the user and the world.
Our life depends on healthy trees and a healthy earth. CondeHouse makes an effort to ease the burden we place on the environment. Currently, 75% of their wood is sourced locally in Hokkaido. In addition to this, CondeHouse heavily regulates their use of harsh chemicals, as it is standard to continually think about the health of the people who use our products.
CondeHouse uses only adhesive products designated as JAIA F⭐⭐⭐⭐ by Japan's Assocation of Industrial Adhesives.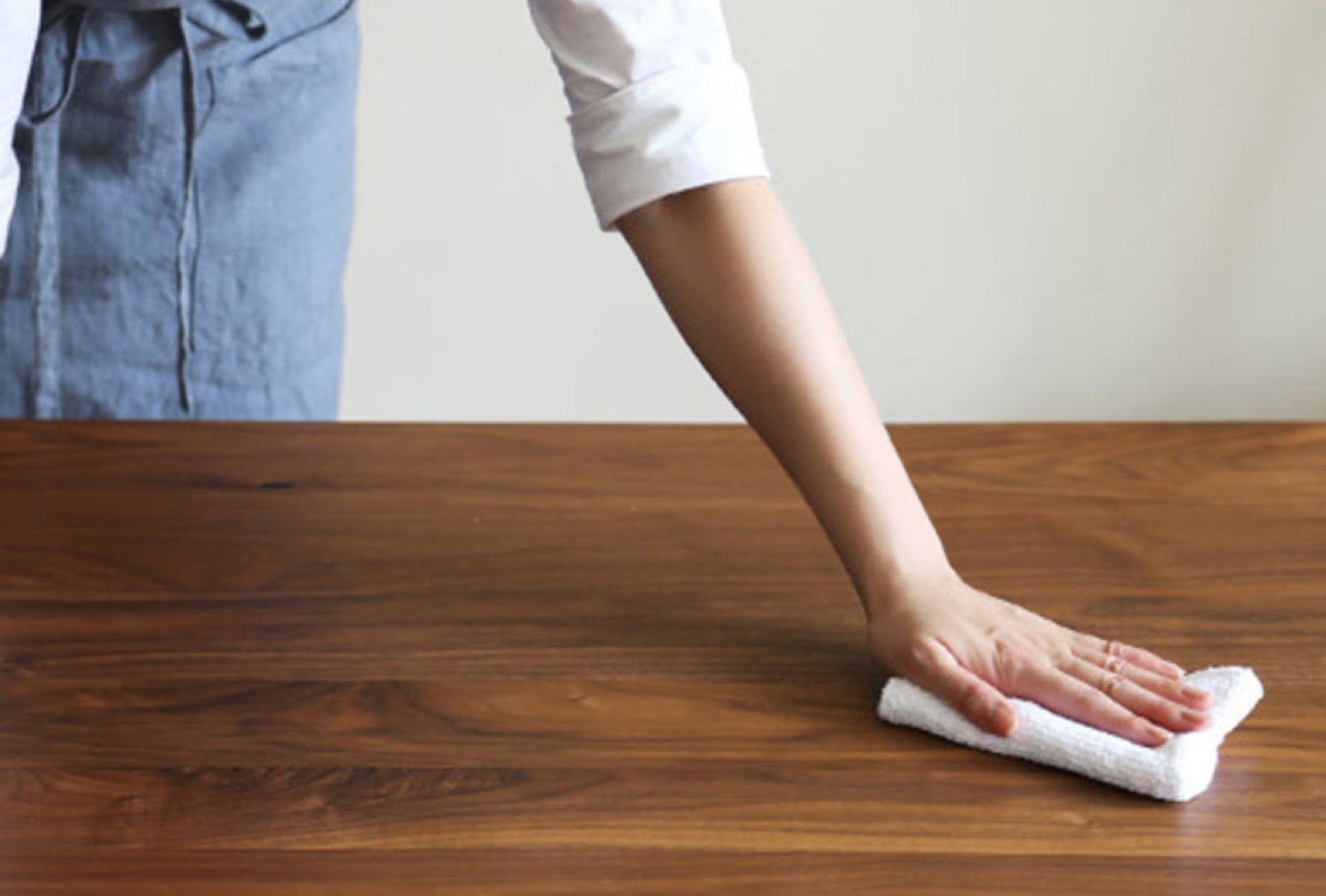 Maintenance & Care
Polyurethane resin finish on CondeHouse furniture is resistant to scratches and stains caused by water and alcohol.

It is important to keep the room which the furniture is placed adequately humidified and the furniture is not exposed to direct sunlight.

Extreme dryness and humidity may cause extension or crack of wood material. Direct sunlight may discolor or fade the original stain and wood color.
Cleaning
Simply wipe down with a soft damp cloth and immediately follows with a dry cloth. Please do not use chemical cleaners, oils and waxy polishes which may turn the surface greasier and smudgy.
Download Maintenance User Guide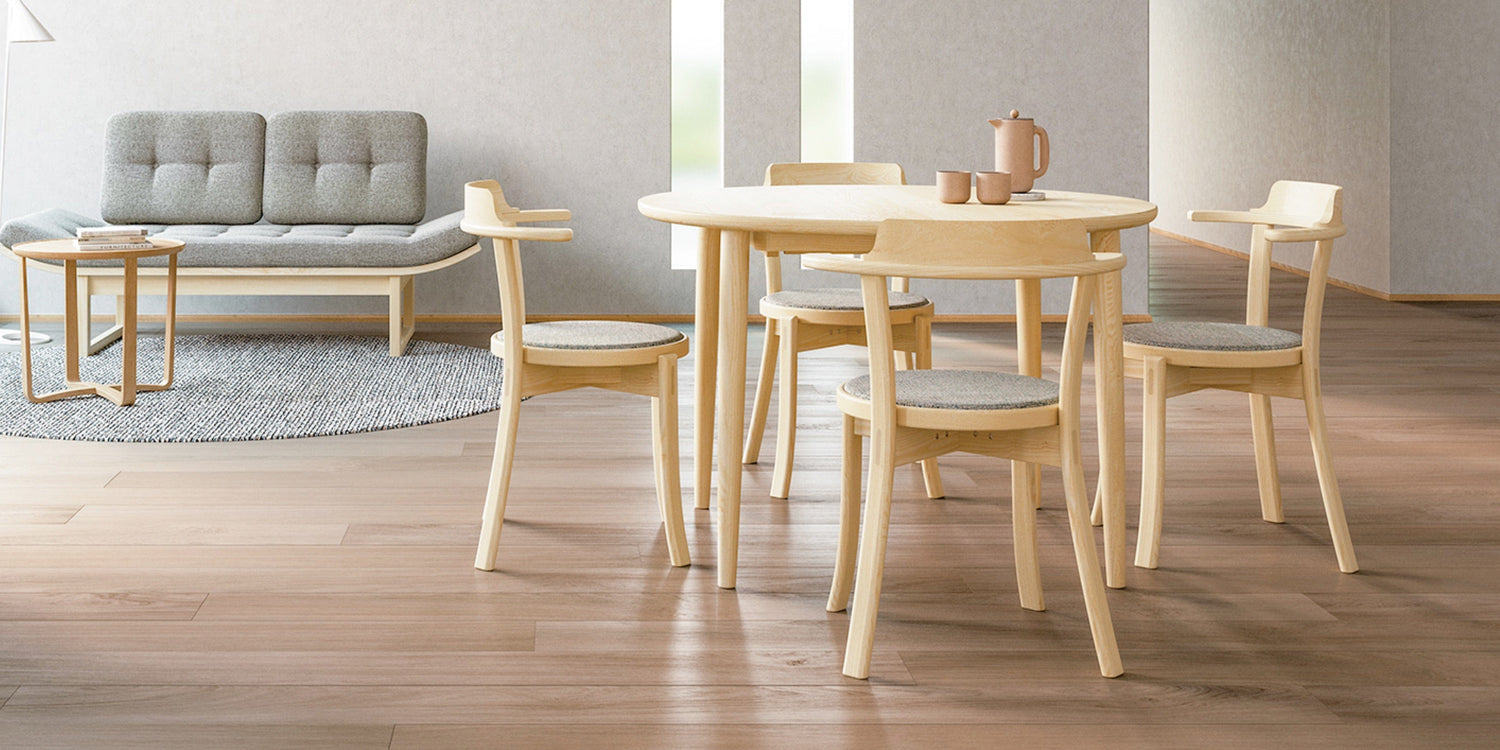 Shipping & Delivery
Shipping to Contiguous U.S.
CondeHouse Collection ships to contiguous U.S.
Ships in 15-18 Weeks
As these pieces are expertly crafted & made to order, we treat their delivery with the respect the piece deserves.
White Glove Delivery
CondeHouse pieces only ship using White Glove Delivery and we use one of the best white glove delivery service available.
Safely delivered to your room of choice
Assembled
Packaging removed
Shipping prices shown at checkout, based on location and weight of order
CondeHouse Coexisting with Nature 🌱
Wood Processing
Harvesting

When trees are first cut, their water content is 90-200%, which can lead to complications such as breaking and warping. For this reason, trees cannot be made into furniture immediately after harvesting. CondeHouse uses a combined process of natural and artifical water content adjustment to address this issue and prepare the wood for crafting.

Step 1 / Natural Dehydration

In this process, logs are sliced horizontally, and the planks are then piles atop each other in the way they originally lay. The cuts made between the wood promotes airflow, which dehydrates the logs in roughly one year.

Step 2 / Artificial Water Content Adjustment

Even after trees have been made into furniture, there are a number of facts that can result in complications, such as changes in weather or humidity. In order to prevent this to the best ability, CondeHouse exposes the dehydrated wood over a period of 2-3 weeks to an adjusted moisture content of about 8%, as would be common in the average indoor environment.
CondeHouse Plywood
Why CondeHouse uses Plywood

Many key components of wood, such as dryness, grain and fiber direction can cause changes to form even after being made into furniture. Although solid wood is beautiful in appearance and has an impressive presence, there are cases when its safety and practicality for use as a raw material by itself is difficult. Depending on the furniture, it may not be suited for use.

Reduces Complications

Plywood is used as a counter to these concerns. Its use eliminates the worry about changes that may occur due to inherent qualities of wood. In making plywood, thin sheets of wood are placed together to form a piece. This makes it harder for complications to arise than it would be in solid wood.

Varieties in Wood Grain

CondeHouse possesses a wide variety of wood used to make plywood sheets. Just as we engage in careful selection of raw materials to suit our pursuit of beauty in crafting, CondeHouse also has devised a method of plywood adhesion on the surface of a piece. A keen eye for beauty is indispensable in this process of making key aesthetic decisions when manufacturing a product.
Japandi Inspired
Handmade
CondeHouse combines a judicious material selection with traditional handcraft & computer-aided production technology, succeeding in allowing nature to live on in a new form.
Sustainability
Sustainability is built into the enduring visual and tactile longevity of all of CondeHouse products. What's more, they've been planting oak trees on their own land since the turn of the millennium in an attempt to replace the natural resources they use.
Buy Better, Buy Less
With each piece taking weeks to complete, it's made to last a lifetime. Or, rather, three lifetimes – materially, constructionally and in terms ofits design. Let's embrace buying better and buying less - it's beneficial for humans and the planet.
Shop at Japandi Supply House®
CondeHouse is available online in the U.S. at ShopJapandi.com. We are thrilled to share CondeHouse with American consumers to celebrate the idea of reducing disposable furniture and embracing pieces made-to-last lifetimes.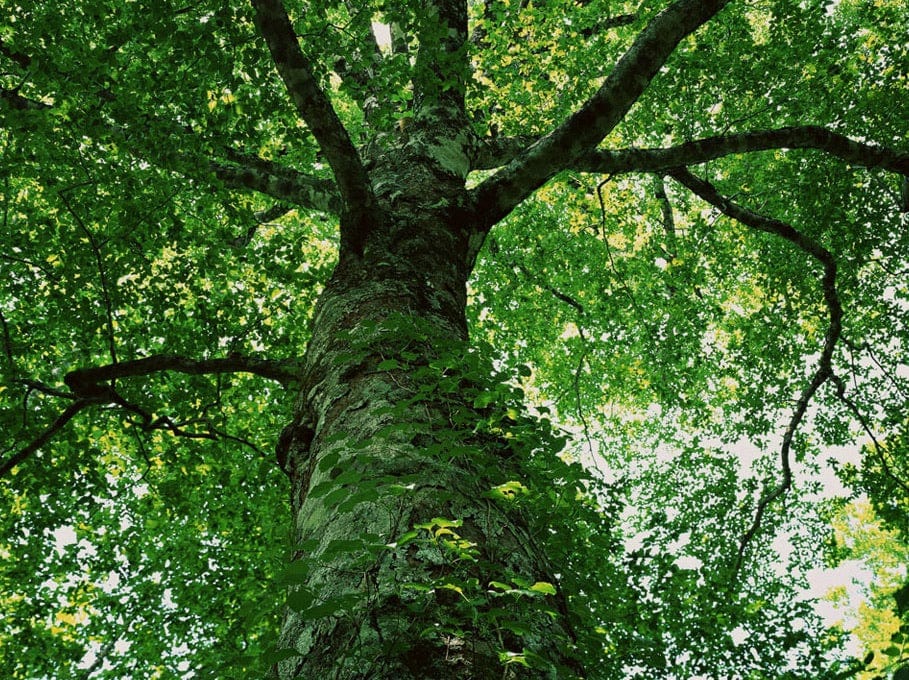 CondeHouse builds furniture by the forest, with a keen sense of gratitude for what nature has given us. 😌🌱
CondeHouse uses Hokkaido wood for as much of their work as possible, using every last piece of wood to create items that will be part of your daily life for a long time. Treating the forest well is at the heart of everything CondeHouse does.
CondeHouse Relationship with Nature 🌱