Sasawashi Japanese Room Shoes, Beige
Breathable Japanese-style room shoes made from Sasawashi's one-of-a-kind fabric.
A pair of room shoes is an essential part of every Japandi home. This breathable version of a Japanese house slipper is made from Sasawashi fabric, a pill-free material that effortlessly absorbs moisture and odors from the skin. The combination of antibacterial kumazasa extract and a breathable washi weave keeps these room shoes feeling fresh and comfortable in any season. Designed to be worn with or without socks, Sasawashi's Japanese-style house slippers can be enjoyed year-round.

Room Shoe Sizing Tips: These Japanese-style room shoes are designed for maximum comfort and are very forgiving when it comes to sizing, but it is important that the user's foot is not larger than the footbed. If a person falls between sizes, and/or if they have particularly wide feet, they should also consider moving up a size.  If you are close to the next size, recommended to size up.

Materials: Sasawashi fabric, polyester sole
Sizes: Small, Medium, Large; XLarge (LL) ; Unisex
Care: Japanese-style home shoes feature a soft sole and are intended to only be worn indoors. Please do not wear them outdoors or on cement. Machine wash in a garment bag with similar colors. Do not bleach or tumble dry.
Made in: Osaka, Japan
About Sasawashi
Sasawashi was founded as a reaction to the wastefulness and ephemeral lifespan of the textile industry. Made from absorbent washi paper threads infused with antibacterial kumazasa plant fibers, this innovative fabric offers natural deodorizing properties that prevent mildew growth and fiber deterioration. From Japanese-style home shoes to personal scrub towels, every piece in the Sasawashi collection stays true to the brand's fundamental values: longevity, simplicity, and comfort.
Photo courtesy of Morihata
Shipping Information

Domestic Shipping
The shipping rate is $5.
Orders above $150 within the contiguous United States qualify for free shipping (does not include furniture).

International Shipping
We ship to over 150+ countries using Shopify Markets Pro & DHL Express. Once your international shipping address is entered, complete shipping fees will be shown.

Please see shipping policy for more information.
Returns information

Please view our refunds, return and exchanges policy.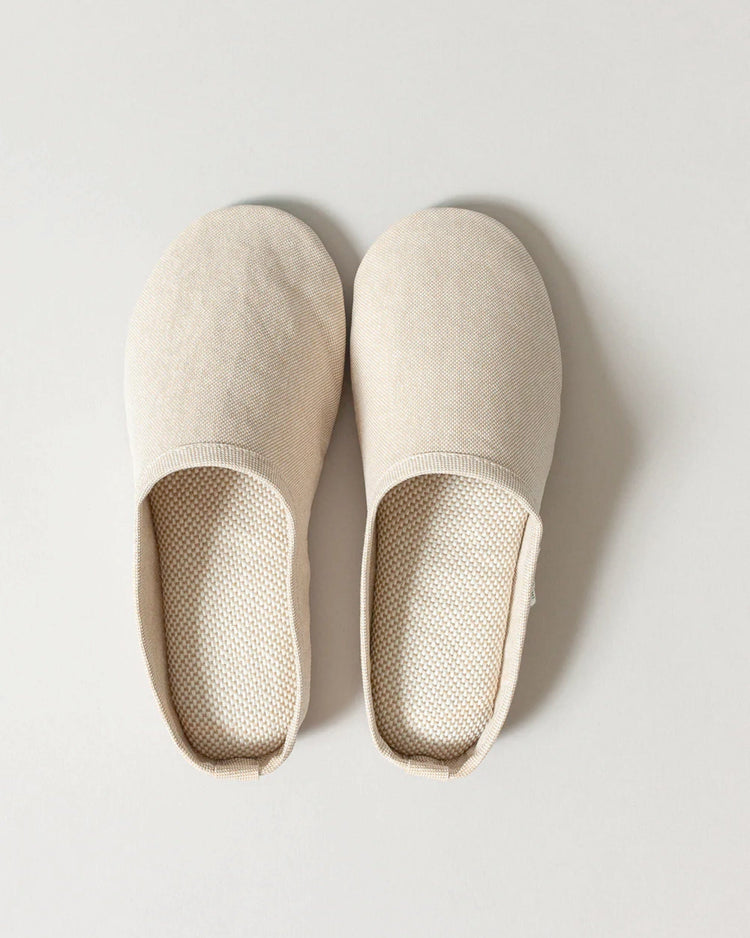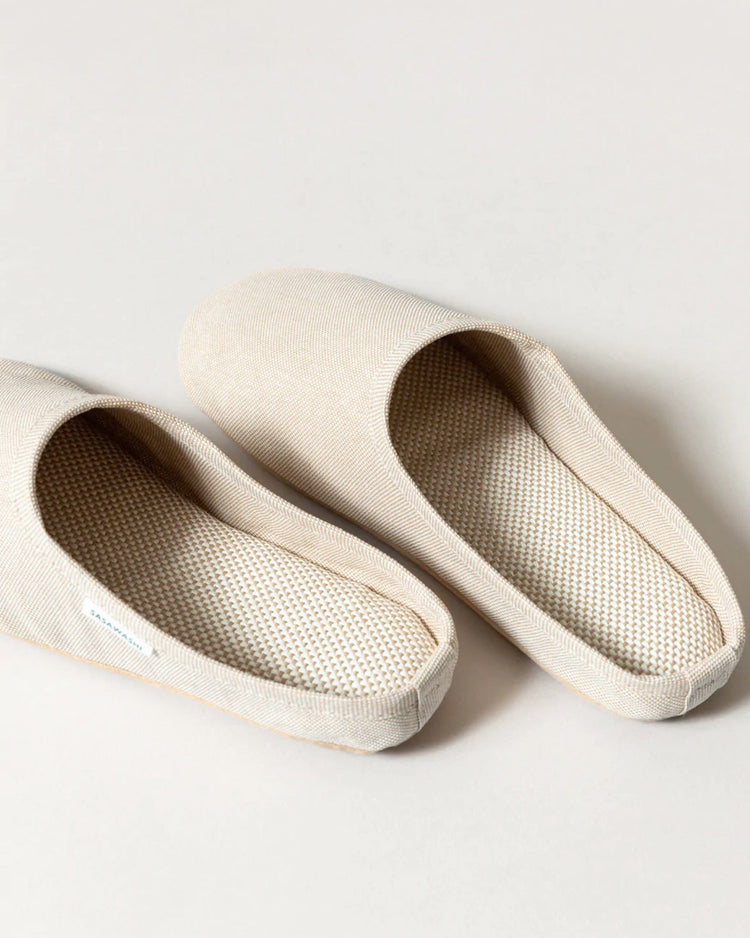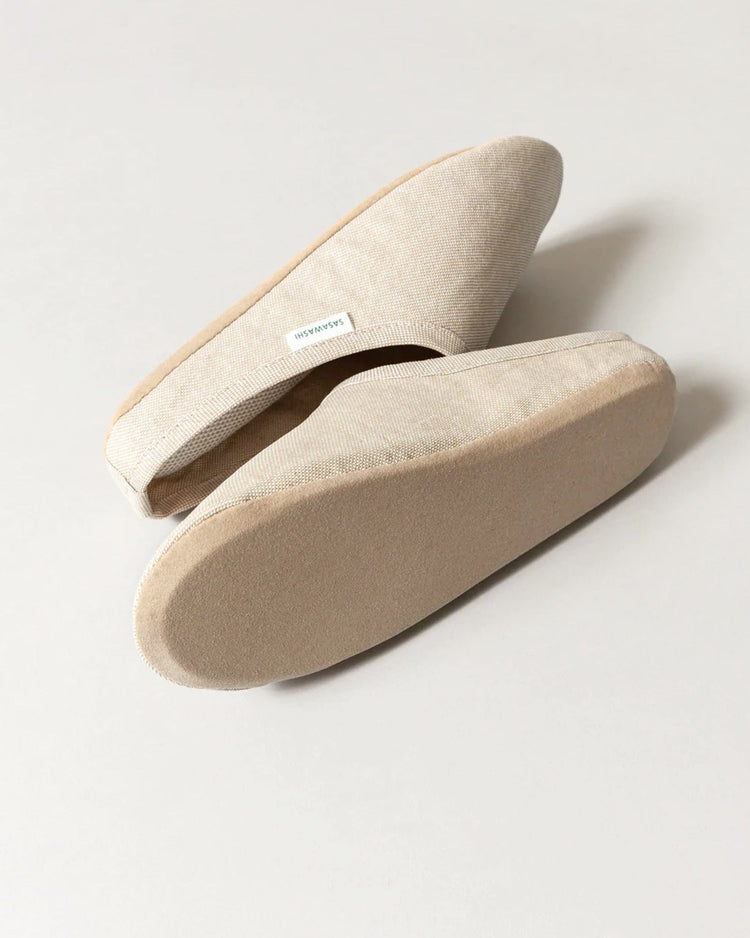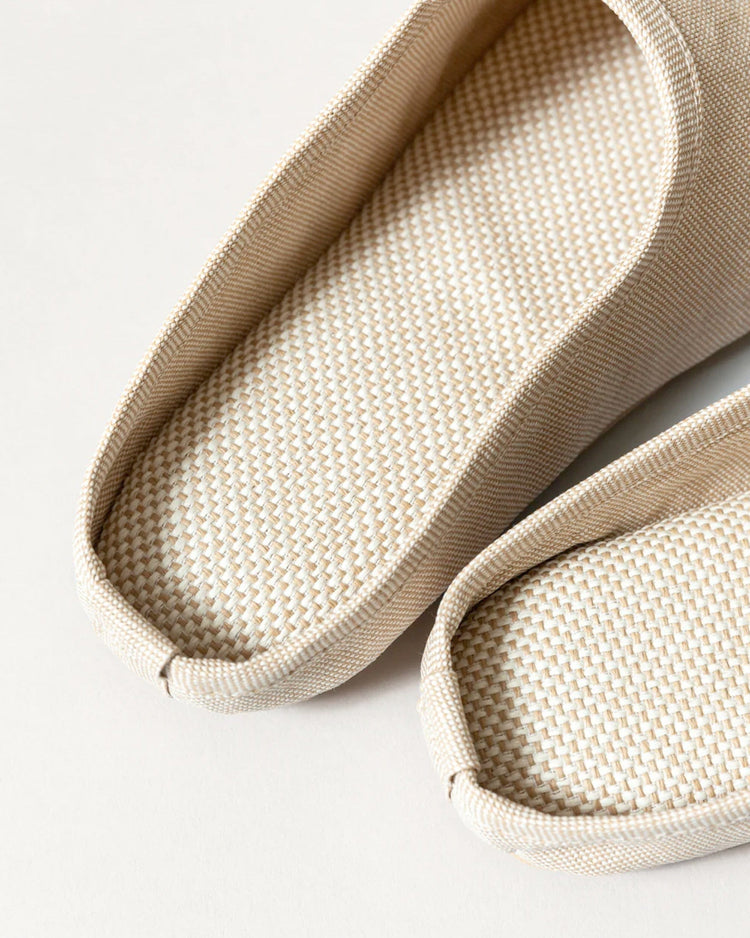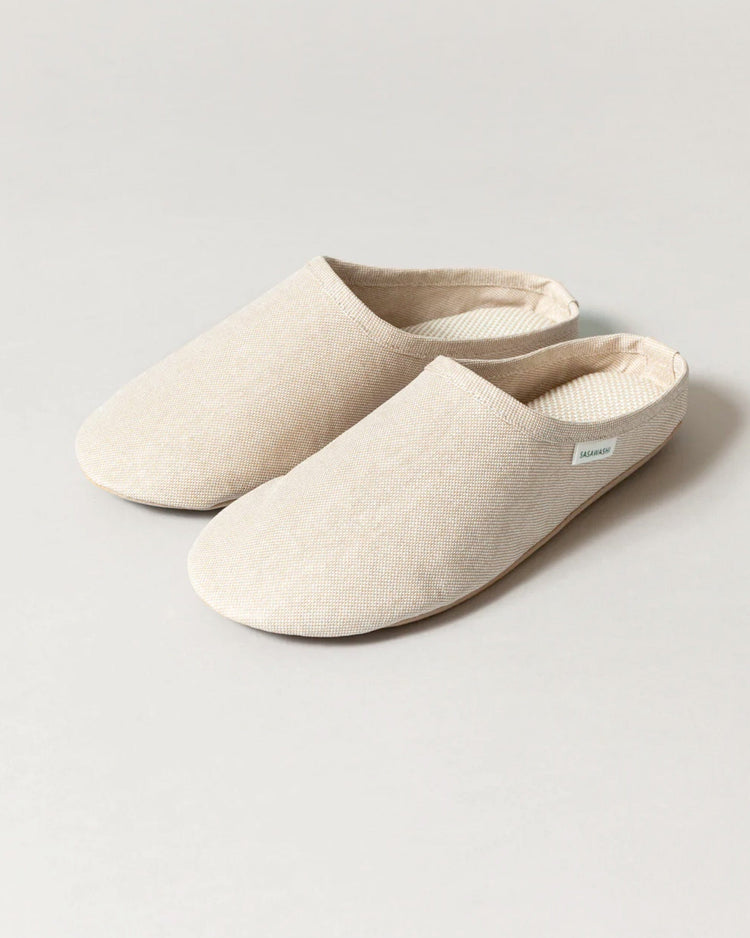 The CondeHouse Collection