Tips to Create a Japandi Inspired Dining Room
Incorporate minimalism, functionality, natural materials and furniture made-for-lifetimes. By embracing Japandi, you can create a dining interior that welcomes tranquility and happy times to celebrate each other.
This post contains affiliates. As associates to our partners, we earn from qualifying purchases.
Create a Serene, Inviting Japandi Dining Room 😌🌱
Are you looking to transform your dining room into a serene and inviting space? Consider incorporating minimalism and function using natural materials made-for-lifestimes. By embracing the principles of Japandi, you can create a dining interior that welcomes tranquility and happy times to celebrate each other. 💕
Let's explore how you can achieve it and the benefits of this approach.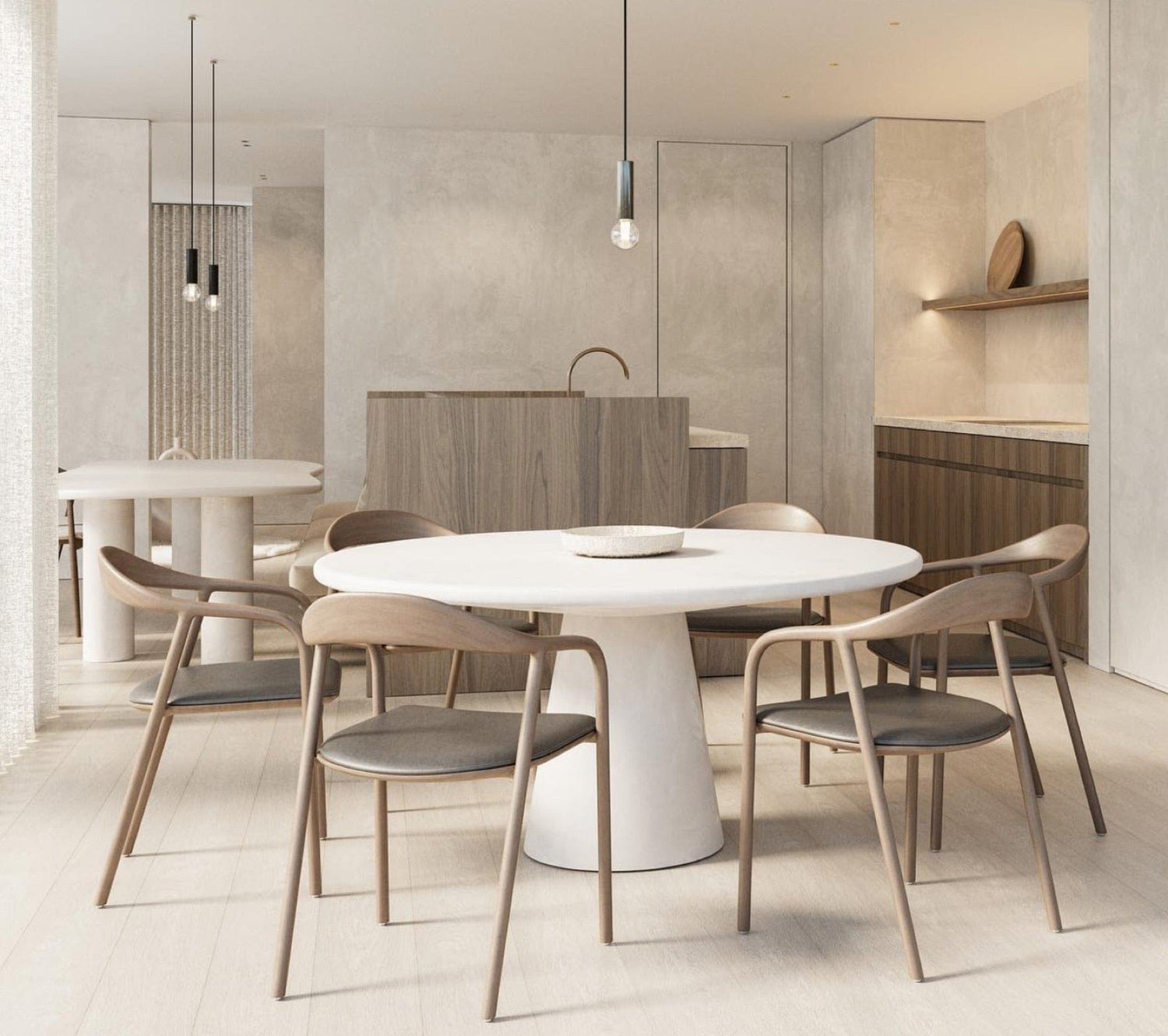 Japandi Inspired Style
Japandi is a fusion of Japanese and Scandinavian design, combining the coziness of Scandinavian interiors with the simplicity and minimalism of Japanese aesthetics. It is a calming balance between the warm and cozy elements of Scandinavian design and the clean lines and natural materials of Japanese design.
We love how interior designer Laura Calleeuw balances functionality with minimalism and layers of neutral tones creating a calming, inviting Japandi inspired dining room interior. 😌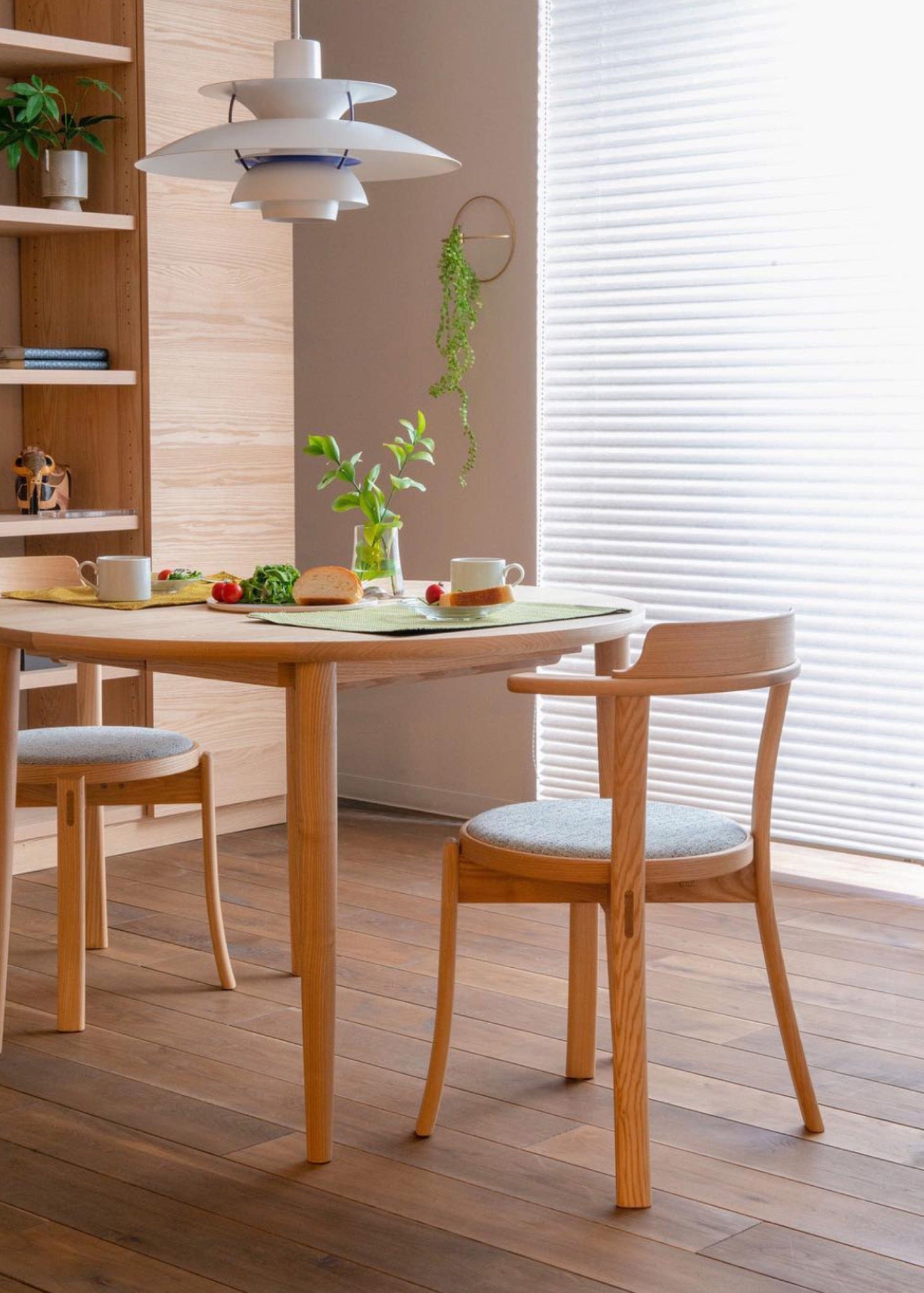 Why Choose Minimalism and Functionality in the Dining Room?
When it comes to designing your dining room, incorporating minimalism and functionality can have numerous benefits.
By embracing simplicity and practicality, you can create a space that is not only aesthetically pleasing but also promotes a sense of calm and tranquility.
Tips to create a serene, inviting Japandi dining interior
Declutter

Keep the space clutter-free. Use functional essentials made to make storage easy and the space inviting.

Japandi Sideboards

Keep it Neutral

Opt for a neutral color palette, such as earthy tones or muted neutrals. We love Backdrop Harvest Moon.

Backdrop Paint

Soft Lighting

Incorporate soft lighting fixtures to create a warm and inviting ambiance, and remember dimmers.

Japandi Lighting
Natural Light

Introduce natural light by using sheer curtains or blinds. Natural light promotes a sense of well-being and enhances the overall aesthetic.

Indoor Plants

Add indoor plants to bring life and freshness to the space. Plants not only purify the air but also create a connection with nature.

Shop Japandi Planters

Durable Dinnerware

Embrace Japandi in your daily rituals with dinnerware featuring timeless minimal design, high-quality durable materials-meant-to last.

Shop Japandi Dinnerware
Seek out furniture made-to-last 😌🌱
Natural Materials

Opt for furniture and decor made from materials such as wood, bamboo, and rattan. We recommend CondeHouse furniture, the wood is produced on the forest-rich Japanese island of Hokkaido. 🌱

Shop CondeHouse

Sustainability

Incorporating natural materials also aligns with the principles of sustainability, making your dining room more eco-friendly. Seek out pieces made-to-last, recycle, refurbish, donate, sell & gift - help calm humans & the planet. 😌🌱

Harmony with Nature

Natural materials not only add warmth and texture to the space but also create a connection with nature, bringing a sense of harmony and balance to the room.

Shop Japandi Planters
Designing your dining room with a Japandi-inspired interior offers several benefits. ❤️
Improved Focus

The minimalistic approach promotes a sense of order and tranquility, allowing you to focus on the dining experience without distractions.

Shop Japandi DInnerware

Calm Inspired by Nature 🌱

The use of high-quality natural materials and furniture adds texture, nature and life to the space.

Simplicity & Function

Japandi creates a harmonious blend of simplicity and functionality, resulting in a dining room that is visually appealing & highly practical.

Shop Stackable Darby Chair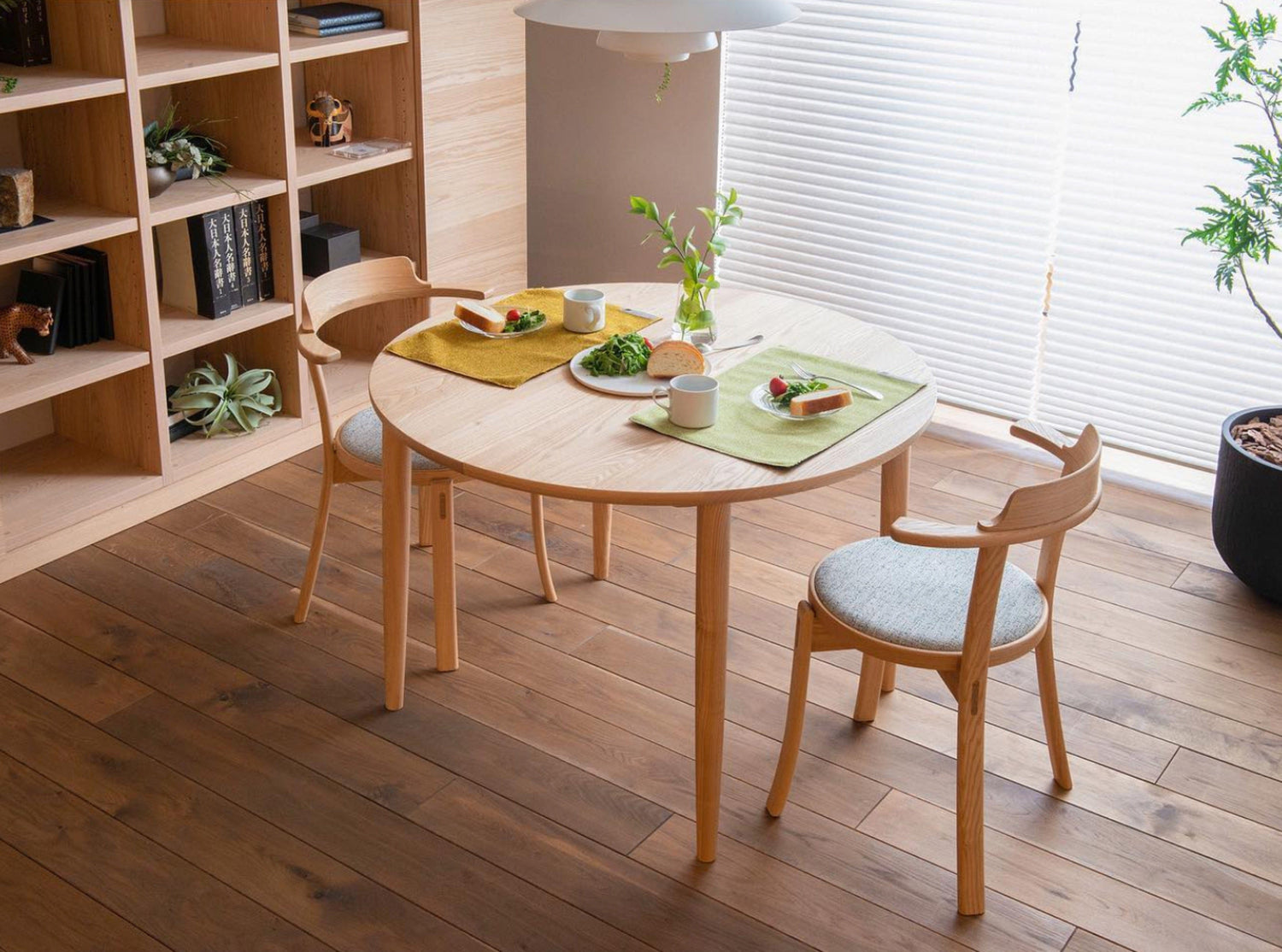 In conclusion, embracing Japandi in your dining room can have a transformative effect.
By incorporating minimalism and functionality, natural materials, furniture made-to-last, and following Japandi design principles, you can create a calming and inviting dining interior.
Enjoy the benefits of a clutter-free space, enhanced functionality, and a serene atmosphere as you gather with loved ones to share meals and create lasting memories.☺️❤️
Japandi Supply House is dedicated to calm, serene living. Japandi inspires deep breathes and peaceful feelings. We curate the thoughtfully designed, harder-to-find, next level cozy in Japandi lifestyle and home.
Subscribe and keep updated on All Things Japandi. Share Your Japandi with Us!

#japandisupplyhouse #shopjapandi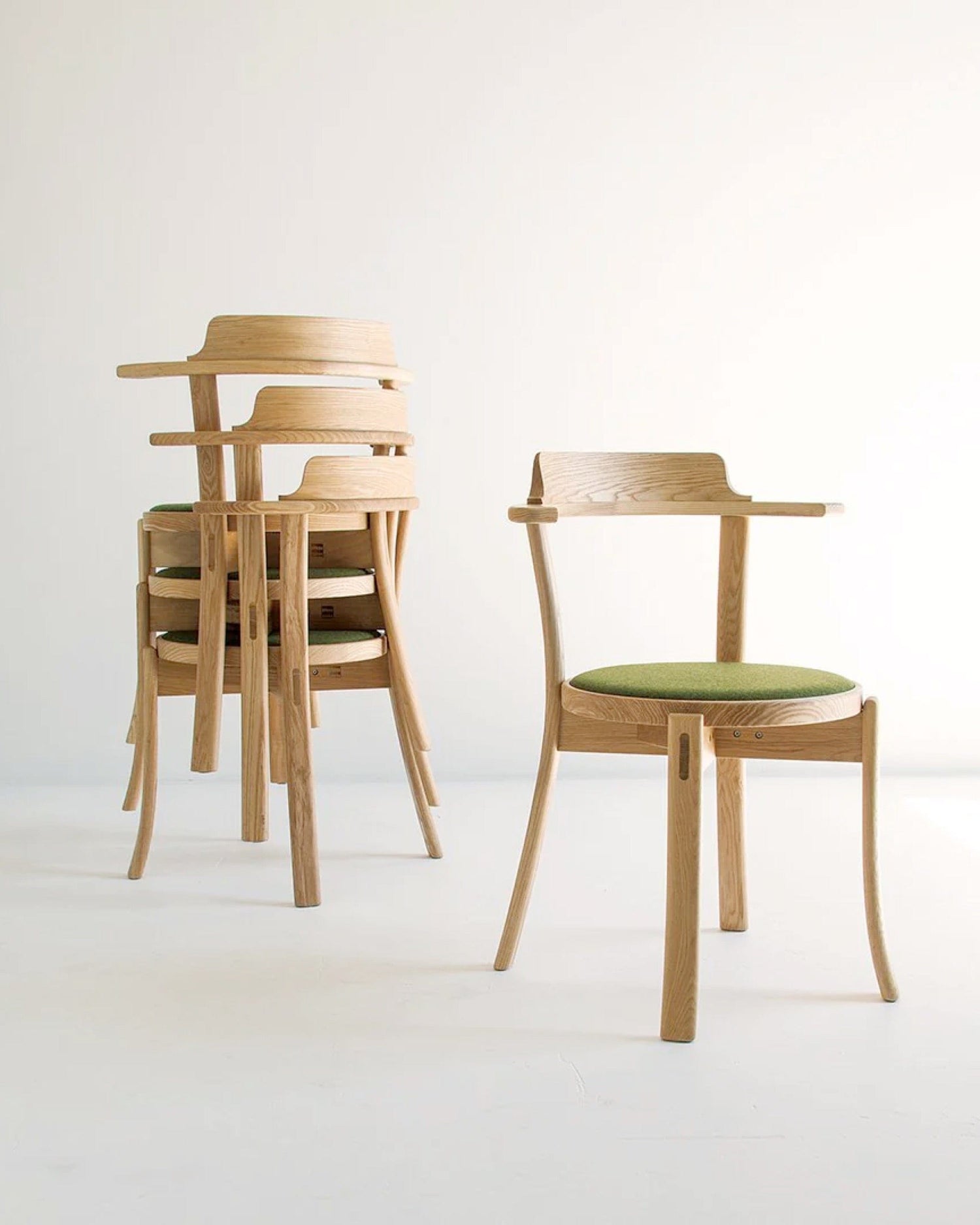 The CondeHouse Collection: Furniture created in harmony with nature 🌱
When it comes to selecting furniture for your Japandi dining interior, CondeHouse offers an excellent range of options. Known for their impeccable craftsmanship and attention to detail, CondeHouse furniture combines Japanese design principles with modern functionality. From minimalist dining tables to ergonomic chairs, their pieces are designed to enhance both the visual appeal and practicality of your dining room
Shop the CondeHouse Collection
Shop the CondeHouse Collection 🌱
Japandi Dining Room Favorites