OSTARA Natural Incense Sticks
Hurry, only 3 items left in stock!
Ume's Japanese style incense sticks are inspired by the ancient art of incense making and blended with refined plant material to give an elegant cloud and profound scent.

Ostara embodies the life force energy of pure Magnolia Flowers, Bark & Sandalwood These incense sticks connect with elegance and beauty. Magnolia is an ancient symbol of inner strength. Experience the full energetic life force of blossom - so seemingly yin and delicate, yet a resilient beauty, blooming in the face of change
🌀 unravel
🌀 quiet
🌀 bloom
Ume's natural incense blends are mood-enhancing as they are made using stress-relieving plants. Focus your mind in meditation to direct your energy positively. Allow plant wisdom to interact with your system, breathing in natural fragrance as a realigning, energy enhancement.

Warning: Usage involves fire, do not leave unattended. Keep away from flammable articles. Do not smudge around pregnant woman, children or people prone to asthma or epilepsy. Use responsibly at your own risk.

Type: 100% aromatic plants, vegan, ethically sourced, Free from synthetics, filler, bamboo, charcoal, oils
Burn-Time: 30 Minutes
Quantity in Box: 50 sticks in 1 Box
Scent: Made with magnolia buds, bark and sandalwood (Santalum spicatum)

Shipping Information

Domestic Shipping
The shipping rate is $5.
Orders above $150 within the contiguous United States qualify for free shipping (does not include furniture).

International Shipping
We ship to over 150+ countries using Shopify Markets Pro & DHL Express. Once your international shipping address is entered, complete shipping fees will be shown.

Please see shipping policy for more information.
Returns information

Please view our refunds, return and exchanges policy.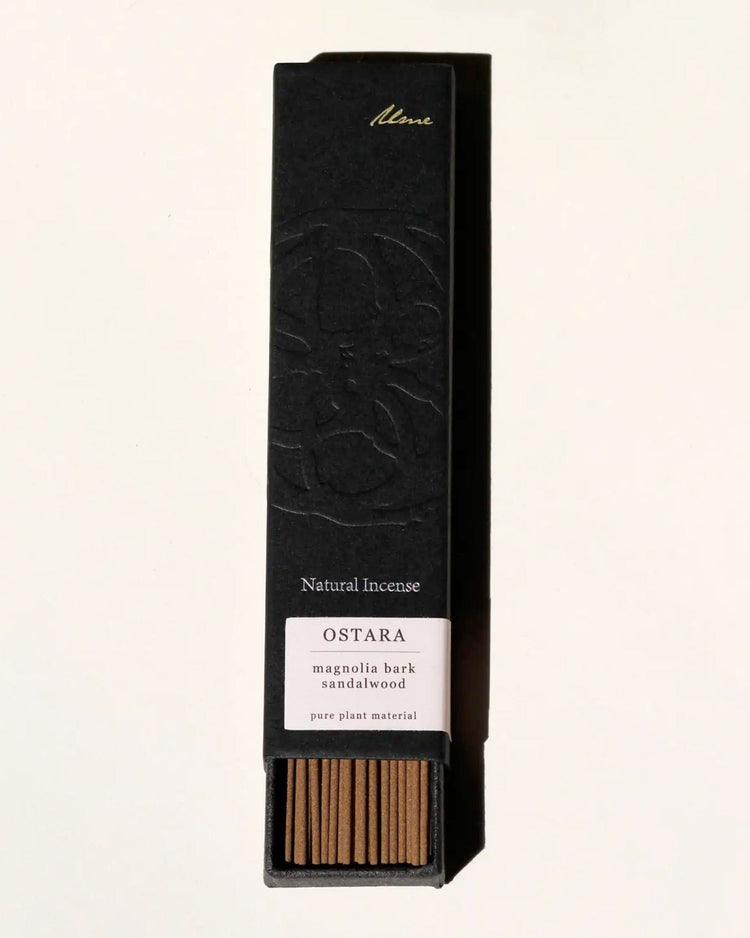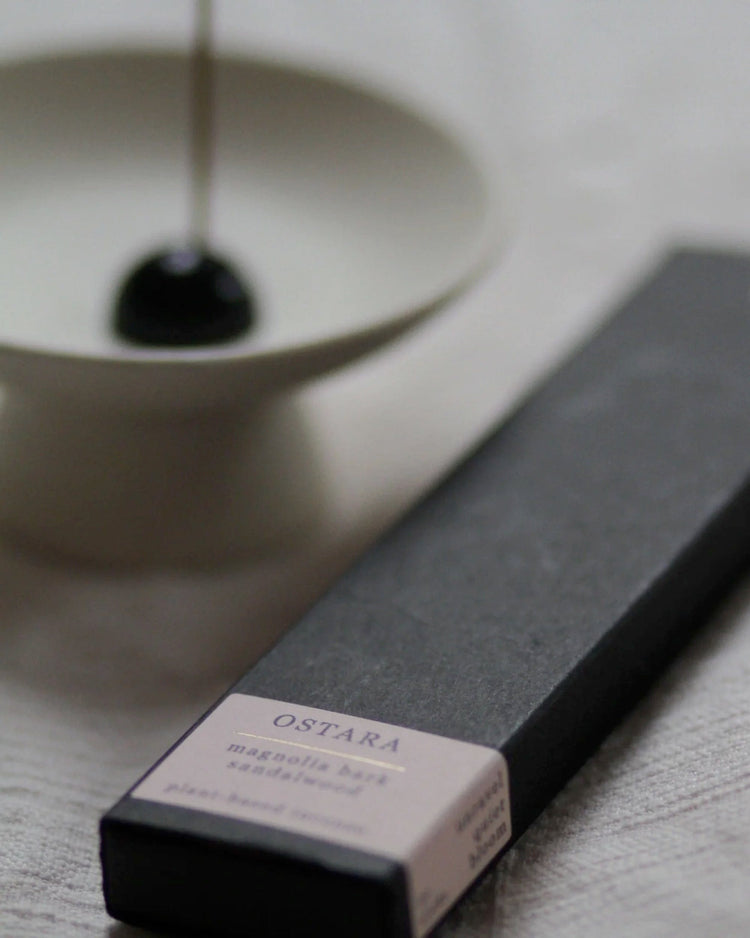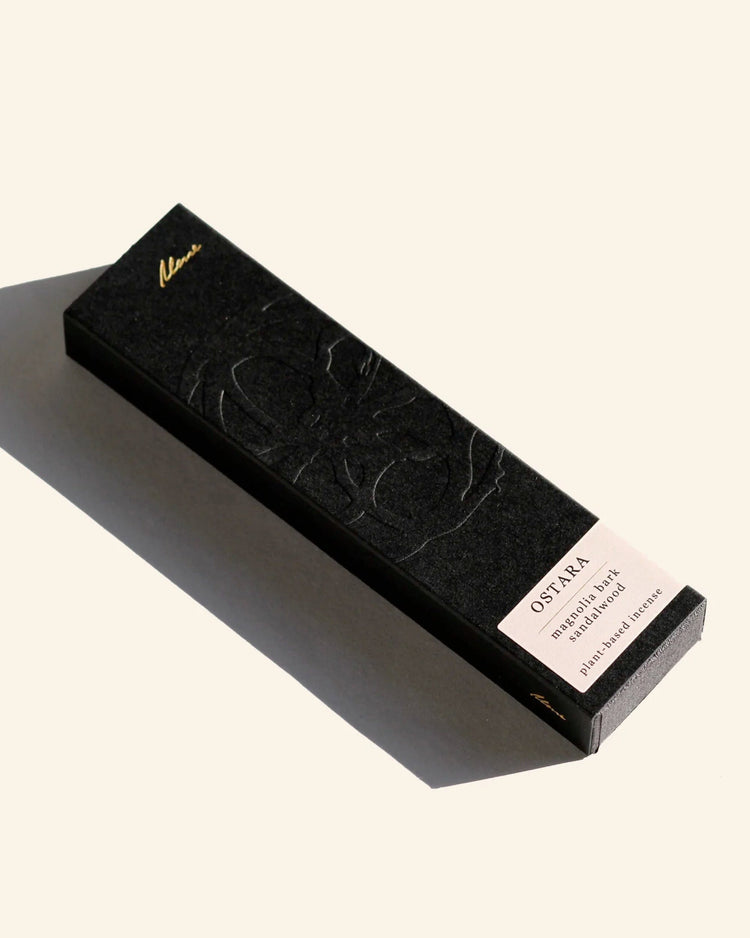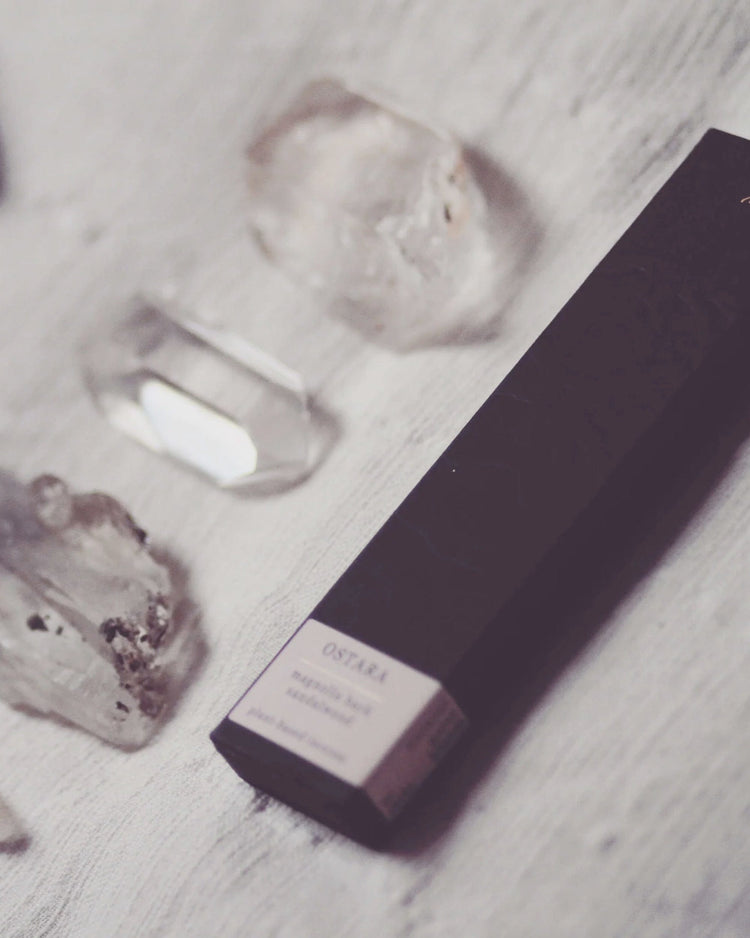 The CondeHouse Collection