HA KO Paper Incense - Wooden Box Set of 6 With Incense Mat and Dish
Regular price

$55.00

Sale price

$45.00
Hurry, only 3 items left in stock!
A curated sampling of HA KO incense in a gift-worthy box. 
This special wooden box set comes with six individual leaves of HA KO Paper Incense and includes a felt mat and burning dish so you can enjoy them right away. Each leaf can be used as subtle potpourri, giving off fragrance for up to three months, or as incense that burns for approximately seven minutes while cleansing and deodorizing an area.
Place one on a desk, in a car, near an entryway, or anywhere a touch of fragrance is desired. Morihata HA KO Paper Incense also makes a unique gift for friends and family.
Winner of the 2019 Good Design Award.
Fragrances included: No. 01 Spicy Jasmine, No. 03 Elegant Citrus, No. 05 Smoky Cinnamon, No. 06 White Floral, No. 07 Green Grass, and No. 08 True Aqua.
You can also view a HA KO leaf being burned here.
How to use: After lighting a piece of Morihata HA KO Paper Incense, blow out the flame and place the smoldering leaf on a felt burner mat (included), which should itself be on a flat, non-flammable surface, such as the burning dish that comes with this set. Each leaf will burn for approximately 5 - 7 minutes.
Do not allow to burn unsupervised. Avoid placing in drafty areas or near any flammable materials. Direct sunlight may cause discoloration over time. Please note that the included burning dish is unglazed and may develop some natural discoloration with age and use.
Materials: Wood box, washi paper, IFRA-compliant synthetic fragrances, ceramic dish, felt mat
Dimensions: 4.25" L x 4.25" W (box)
Care: When burning, always use a non-flammable felt mat on a non-flammable plate or surface. Do not allow to burn unsupervised. Use caution when handling the flame. Avoid placing in drafty areas or near any flammable materials. Prior to disposal, ensure the flame is completely extinguished. Do not put in mouth. Keep out of reach of children. Do not use for purposes other than incense or potpourri.
Awaji, Japan
Photo courtesy of Morihata
Shipping Information

Domestic Shipping
The shipping rate is $5.
Orders above $150 within the contiguous United States qualify for free shipping (does not include furniture).

International Shipping
We ship to over 150+ countries using Shopify Markets Pro & DHL Express. Once your international shipping address is entered, complete shipping fees will be shown.

Please see shipping policy for more information.
Returns information

Please view our refunds, return and exchanges policy.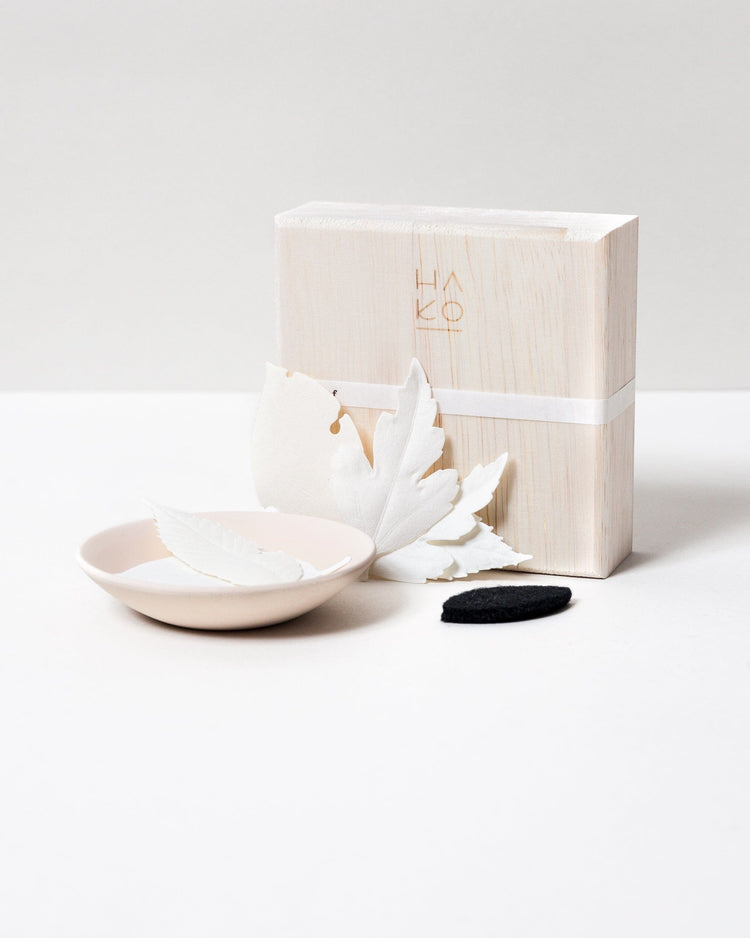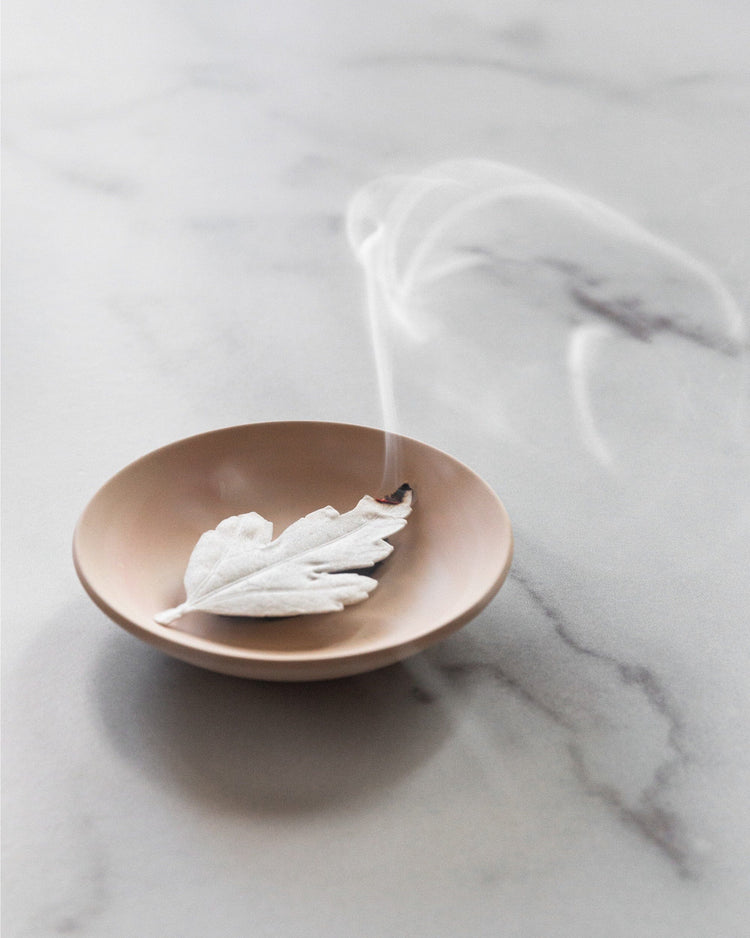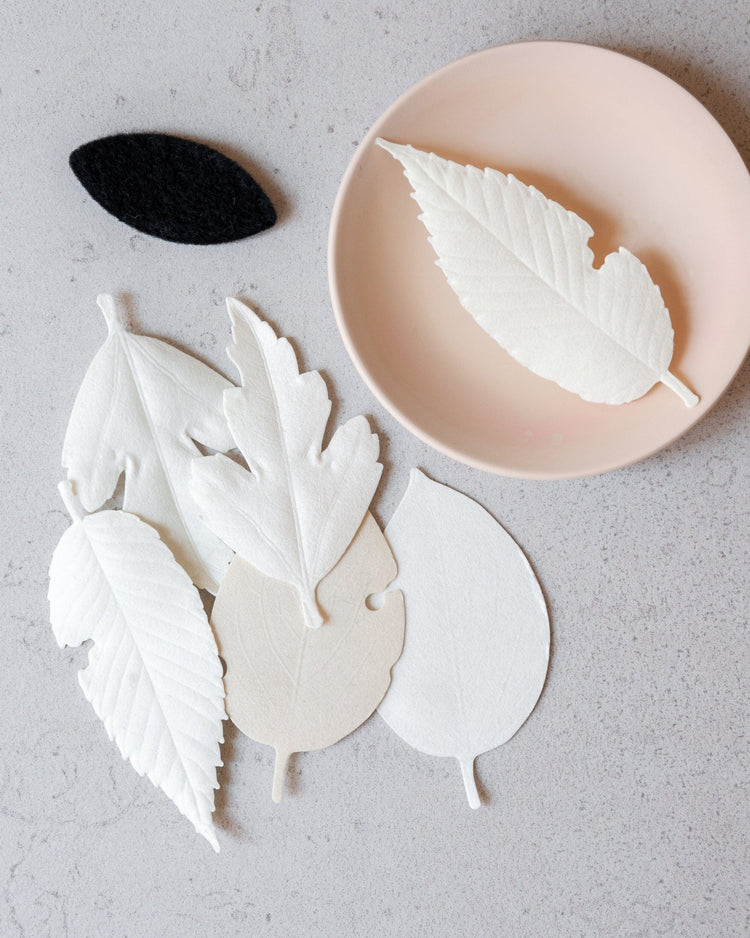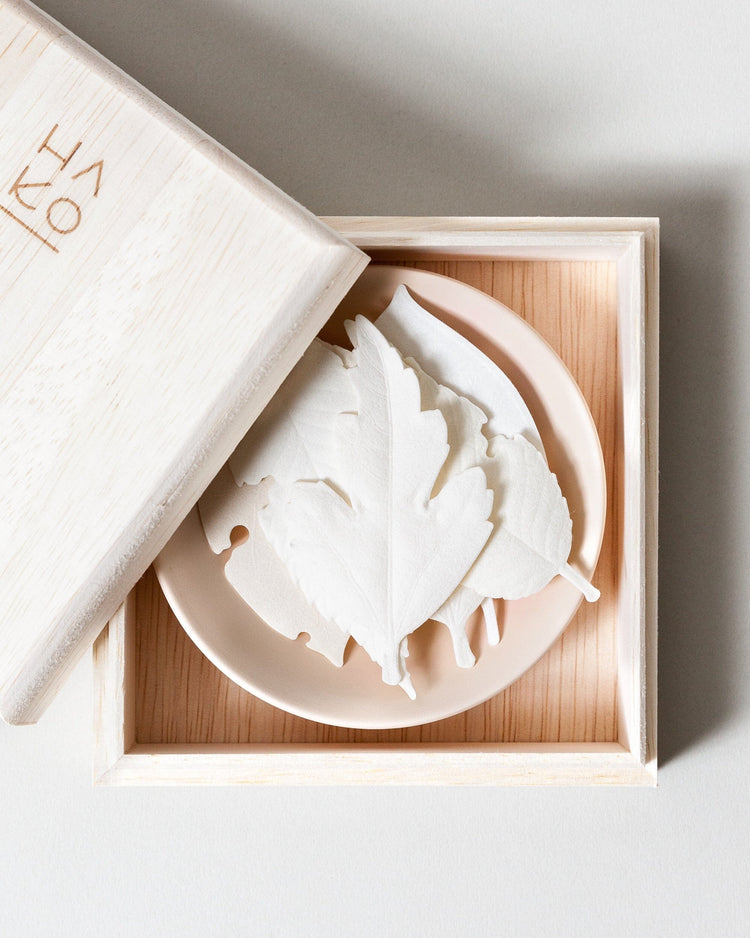 The CondeHouse Collection
Japandi Footwear Collection