Vulcano - Activated Charcoal Bar Soap
Hurry, only 6 items left in stock!
Cleanse and detox your skin with activated charcoal that clings to impurities to wash them away. This everyday soap bar features superfats like coconut oil, rice bran oil and shea butter for amazing hydration properties.
Tea tree and peppermint oils provide a surprisingly fresh scent to this earthy bar.  This product is vegan, paraben-free and made with 100% natural ingredients. No synthetic fragrance, dye, colourant, soy, gluten or animal by-product was used.
Benefits
Body Odor: Removes toxins to naturally improve body odor
Acne: Cleans up body blemishes
Detoxification: Tea Tree, Peppermint essential oils are naturally anti-fungal and antibacterial
Size: 6oz
Skin Types: All Skin Types / Designed for Detoxing and Body & Face Blemishes
Scent: Earthy and Clean


Shipping Information

Domestic Shipping
The shipping rate is $5.
Orders above $150 within the contiguous United States qualify for free shipping (does not include furniture).

International Shipping
We ship to over 150+ countries using Shopify Markets Pro & DHL Express. Once your international shipping address is entered, complete shipping fees will be shown.

Please see shipping policy for more information.
Returns information

Please view our refunds, return and exchanges policy.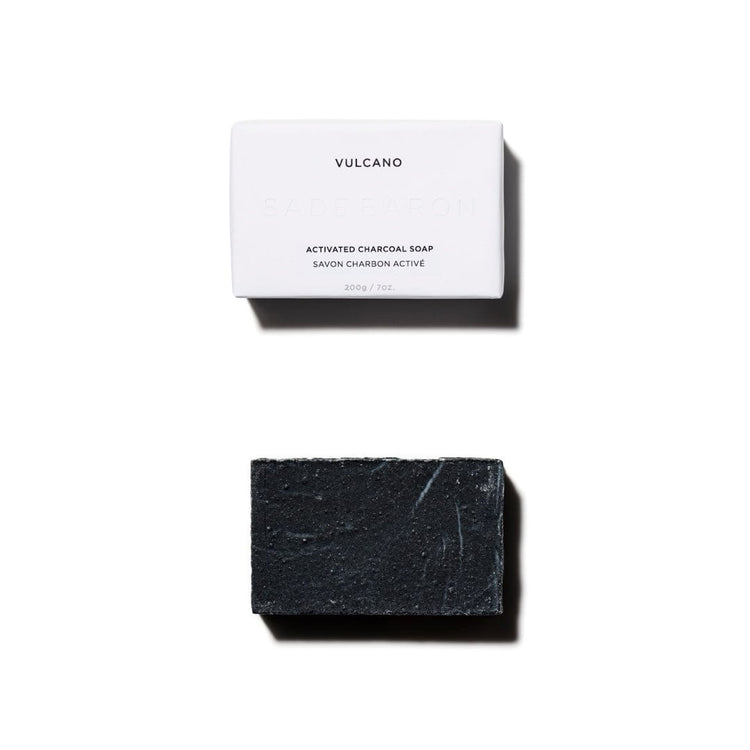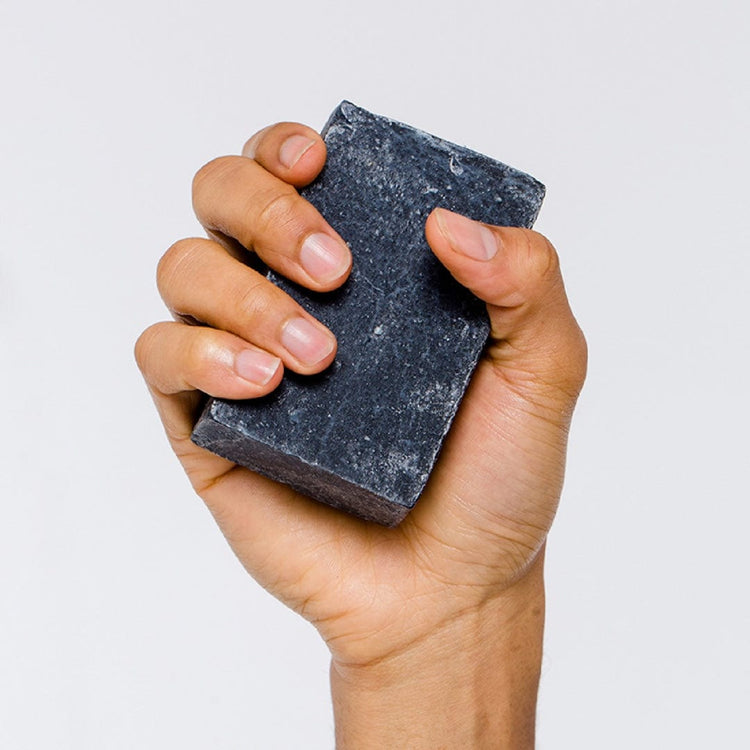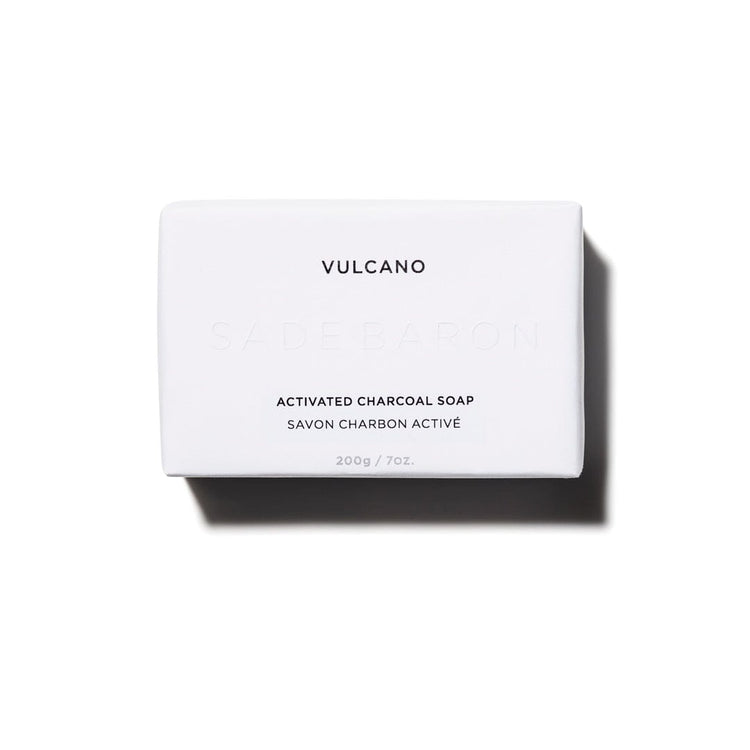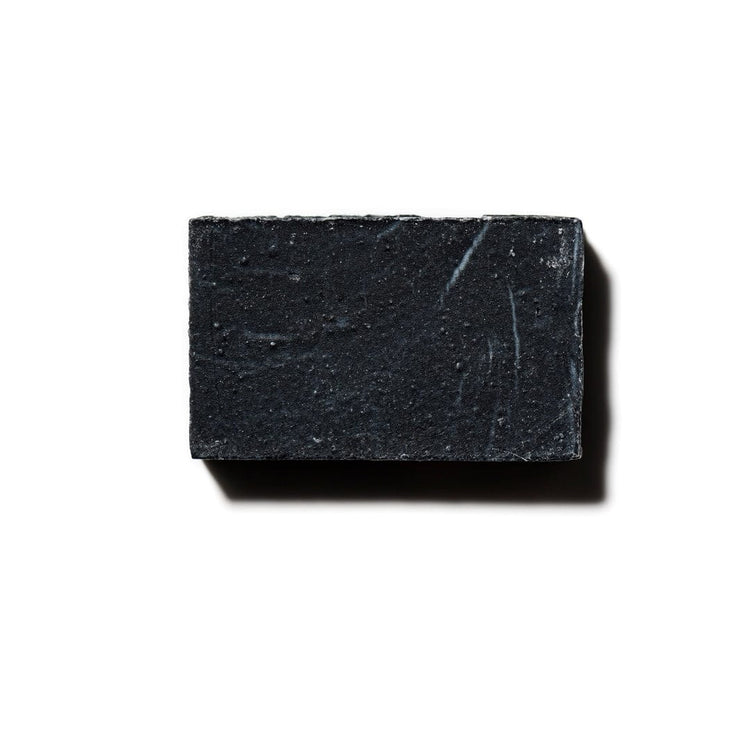 The CondeHouse Collection