Slim Bamboo Chopsticks, Black
Hurry, only 9 items left in stock!
Timeless bamboo chopsticks for everyday dining
Chopsticks crafted for everyday use from hand-cut Moso bamboo. The four-sided design of the barrel prevents this flatware from rolling away when set down on a table or bowl, and a variety of colors allows customers to easily match their tableware or create a set with one of each shade.
Materials: Bamboo, polyurethane, acrylic
Dimensions: Length: 9"
Care: Hand wash gently and air dry. Do not put in dishwasher.
Kumamoto, Japan
Photo courtesy of Morihata

Shipping Information

Domestic Shipping
The shipping rate is $5.
Orders above $150 within the contiguous United States qualify for free shipping (does not include furniture).

International Shipping
We ship to over 150+ countries using Shopify Markets Pro & DHL Express. Once your international shipping address is entered, complete shipping fees will be shown.

Please see shipping policy for more information.
Returns information

Please view our refunds, return and exchanges policy.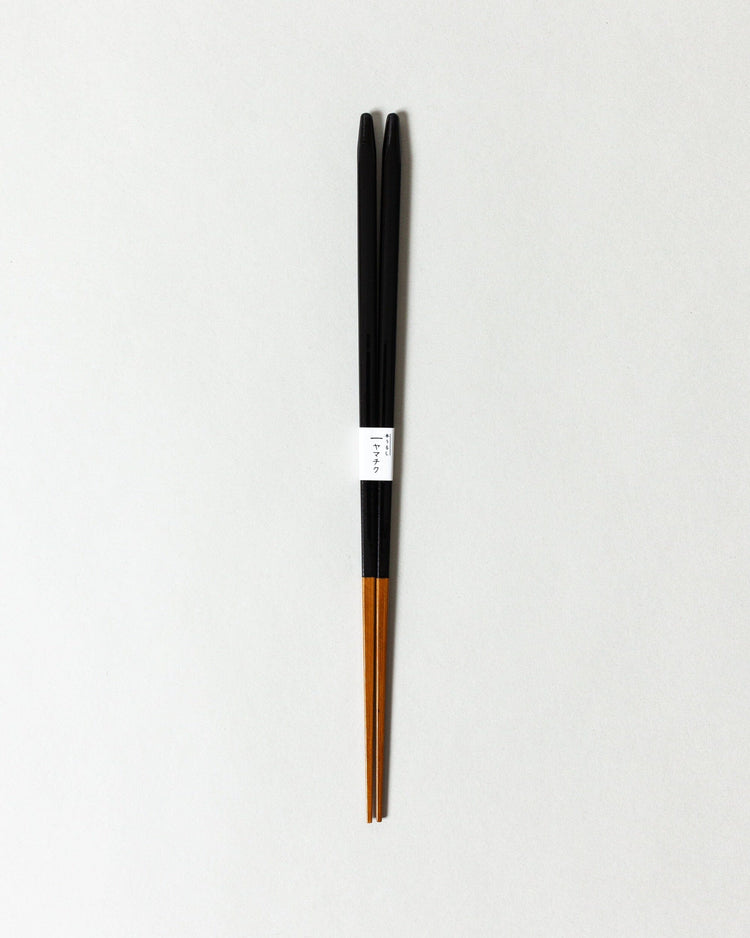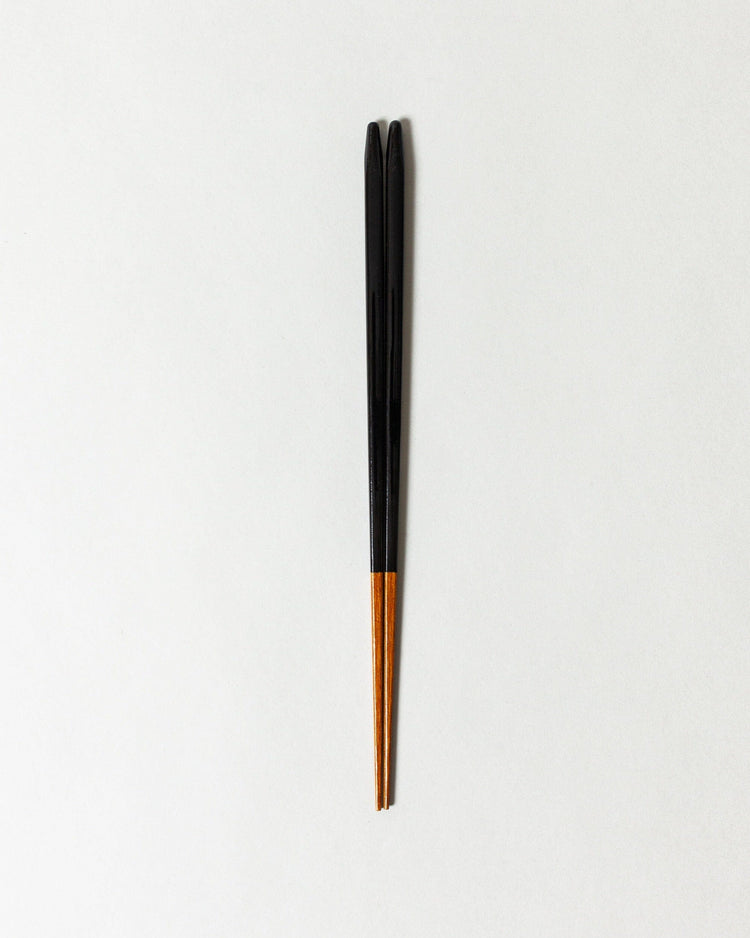 The CondeHouse Collection
Japandi Footwear Collection