Sasawashi Bamboo & Olive Oil Soap
A gentle, natural soap made with nourishing olive oil and cleansing kumazasa bamboo
Vibrant with the essence of kumazasa bamboo, this small-batch soap is designed to pamper and protect sensitive skin. The chlorophyll-rich leaves of the kumazasa plant have been used in Japanese skincare for centuries due to their innate hydrating and antibacterial properties, making them a natural addition to contemporary beauty and wellness wares. This artisanal soap combines those powerful properties with nourishing olive oil for wonderfully soft skin. 
Contains no fragrances, preservatives, or coloring agents.
Ingredients: Glycerin, kumazasa bamboo extract, olive oil
Volume: 3.8 oz
Osaka, Japan
Photo courtesy of Morihata

Shipping Information

Domestic Shipping
The shipping rate is $5.
Orders above $150 within the contiguous United States qualify for free shipping (does not include furniture).

International Shipping
We ship to over 150+ countries using Shopify Markets Pro & DHL Express. Once your international shipping address is entered, complete shipping fees will be shown.

Please see shipping policy for more information.
Returns information

Please view our refunds, return and exchanges policy.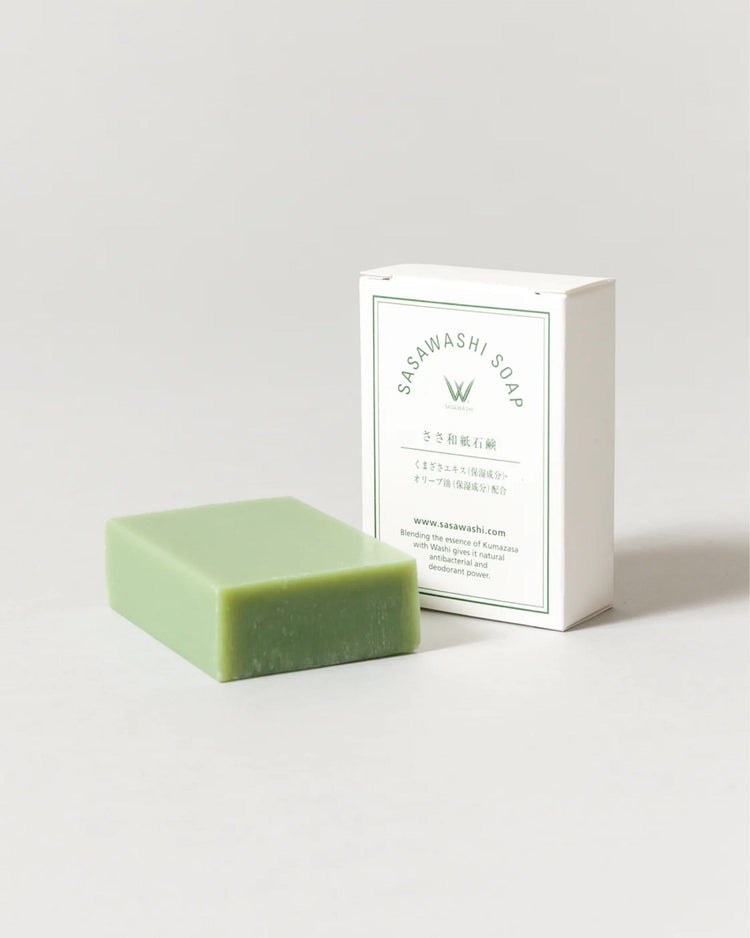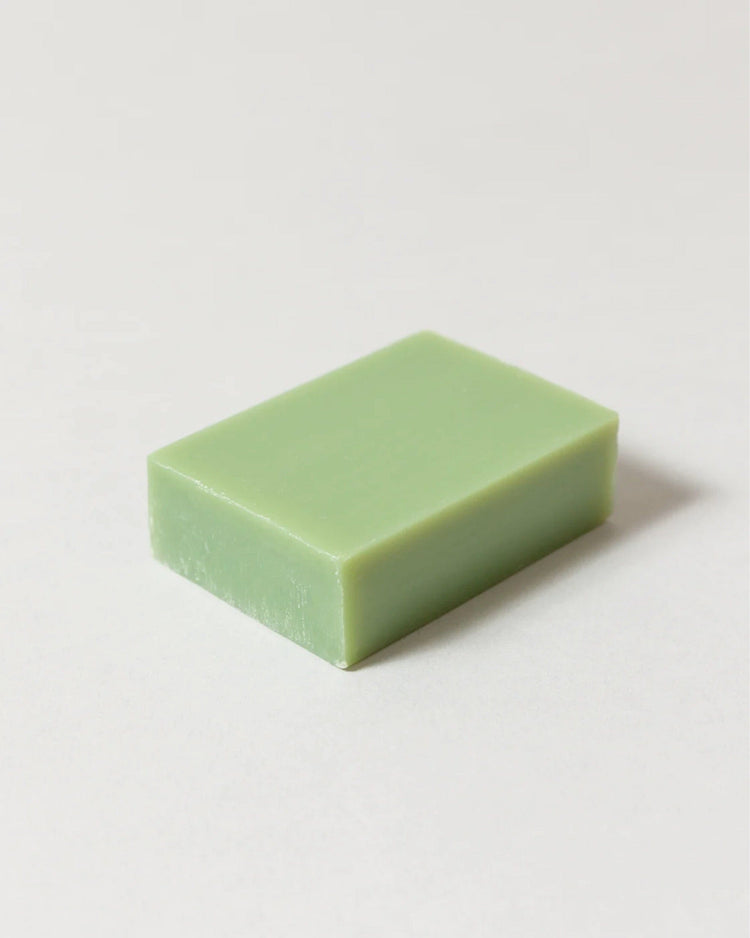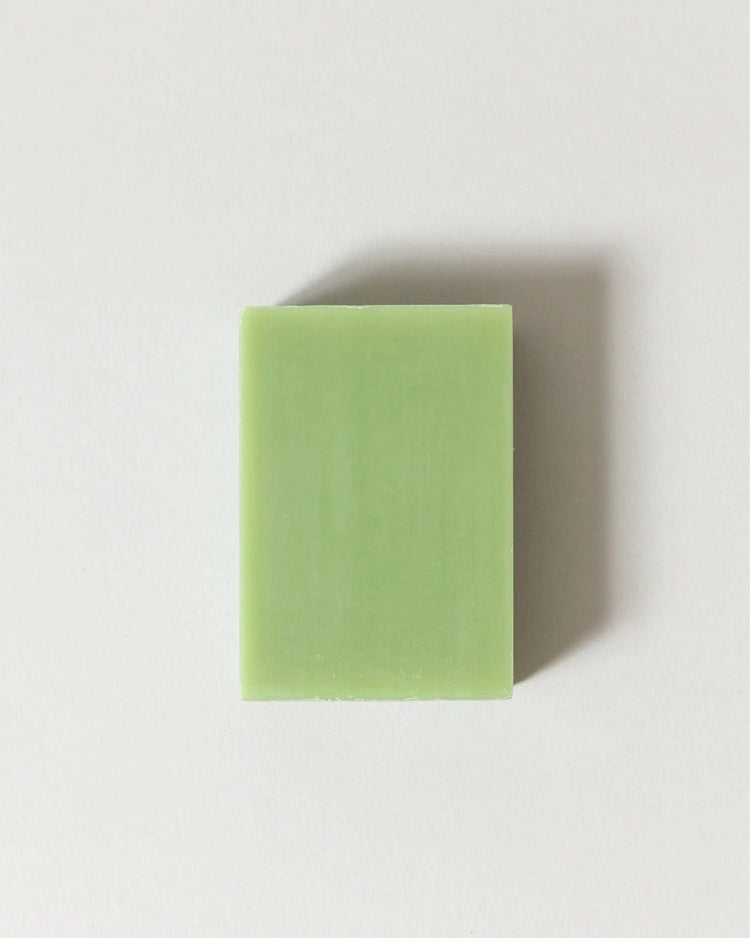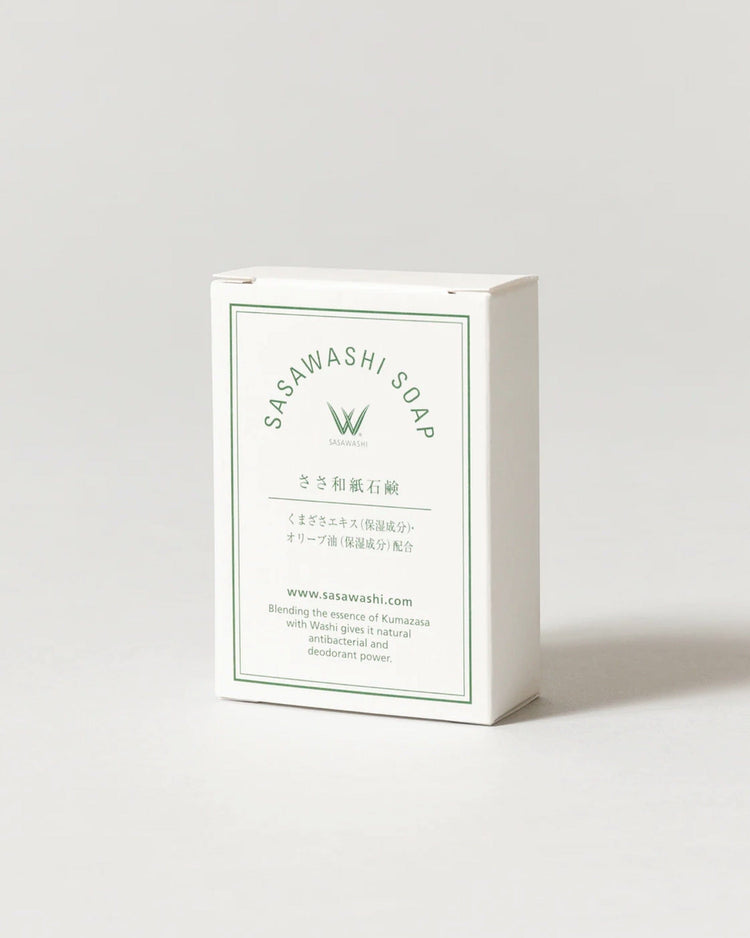 The CondeHouse Collection