Stoneware Pasta/Salad Plate 7.9" Matte Black
Natural materials, black accent, simple and minimal design and easy care make these Stoneware pasta/salad plates a Japandi dining favorite. Perfect to showcase salads, pastas and healthy bowls.

This modern smart shaped plate is hand crafted. They are minimal yet elegant, simple yet modern. It's an organic modern look added to your table.

They are easy to clean, light-weighted, strong, and durable.

Materials: Enameled stoneware
Color: Matte Black
Dimensions: 1.6" H
Care: Microwave and dishwasher safe
Disclaimer: These products are handmade by ceramists, one at the time. As such, they're all unique in their own ways and you might spot a small finger print on the base, or the imprint of the grid onto which they were placed when fired. Please note that these are the mark of true craftsmanship.
Shipping Information

Domestic Shipping
The shipping rate is $5.
Orders above $150 within the contiguous United States qualify for free shipping (does not include furniture).

International Shipping
We ship to over 150+ countries using Shopify Markets Pro & DHL Express. Once your international shipping address is entered, complete shipping fees will be shown.

Please see shipping policy for more information.
Returns information

Please view our refunds, return and exchanges policy.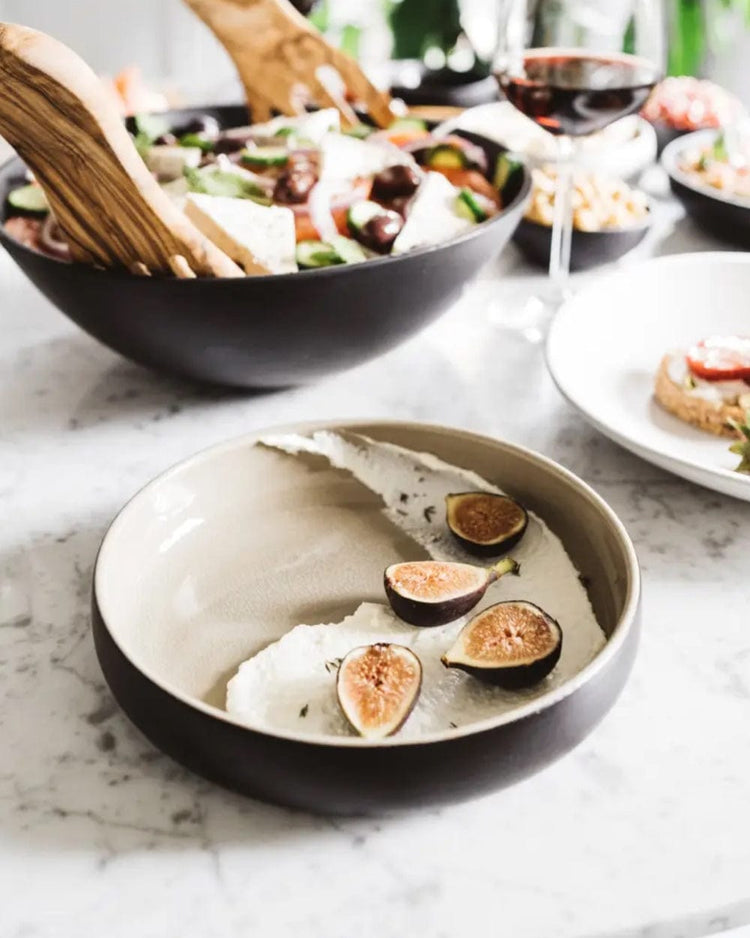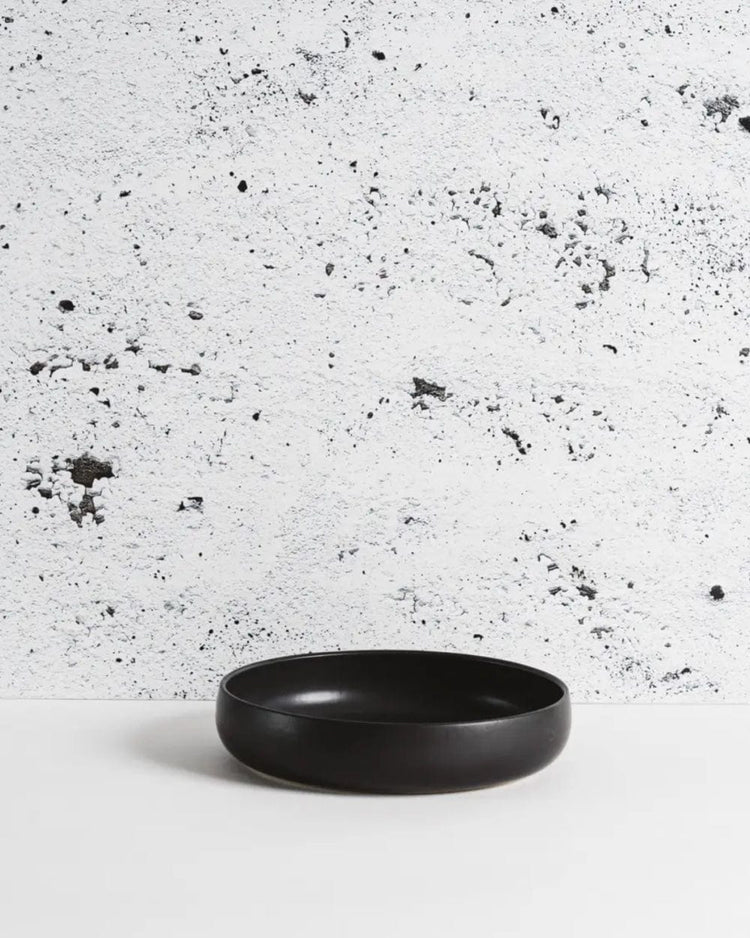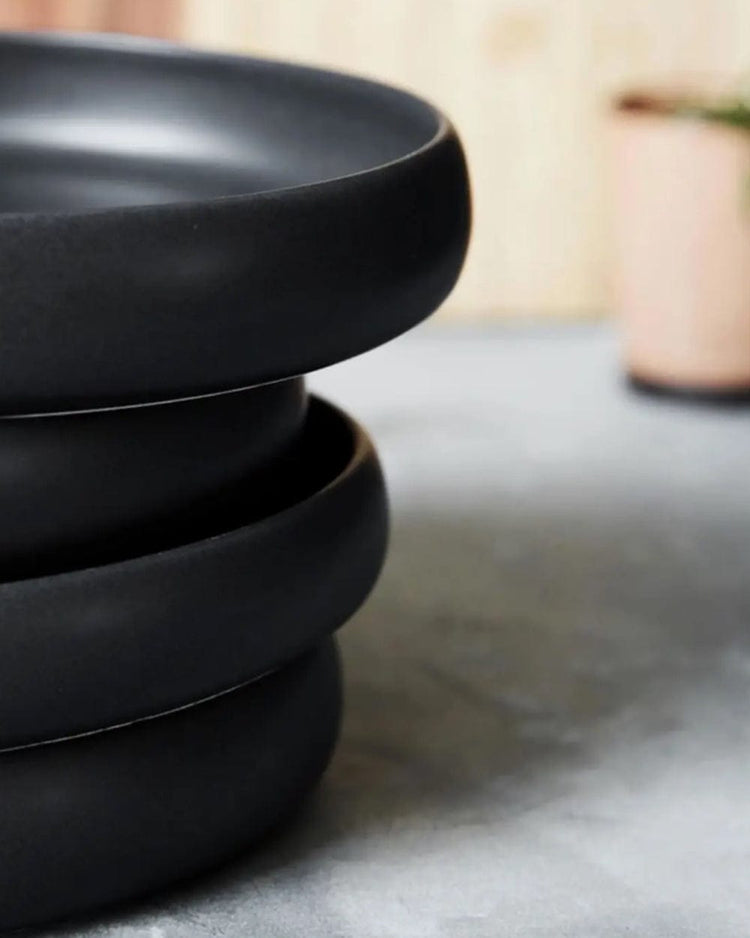 The CondeHouse Collection