Stoneware Condiment Bowl 6 oz - Matte Black
A small condiment bowl is a must for your dinnerware collection. Used to serve olives, guacamole or any dipping sauce. We also suggest to use as a pinch bowl to hold the needed ingredients to prepare your favorite meal.
The bowls are made with enameled stoneware and are completely free of toxic heavy metals (like cadmium and lead) and carcinogens found in other, less robust, ceramic forms.
Materials: Enameled stoneware
Color: Matte Black
Dimensions: 1.4" H / 6 oz
Care: Microwave and dishwasher safe
Disclaimer: These products are handmade by ceramists, one at the time. As such, they're all unique in their own ways and you might spot a small finger print on the base, or the imprint of the grid onto which they were placed when fired. Please note that these are the mark of true craftsmanship.
Shipping Information

Domestic Shipping
The shipping rate is $5.
Orders above $150 within the contiguous United States qualify for free shipping (does not include furniture).

International Shipping
We ship to over 150+ countries using Shopify Markets Pro & DHL Express. Once your international shipping address is entered, complete shipping fees will be shown.

Please see shipping policy for more information.
Returns information

Please view our refunds, return and exchanges policy.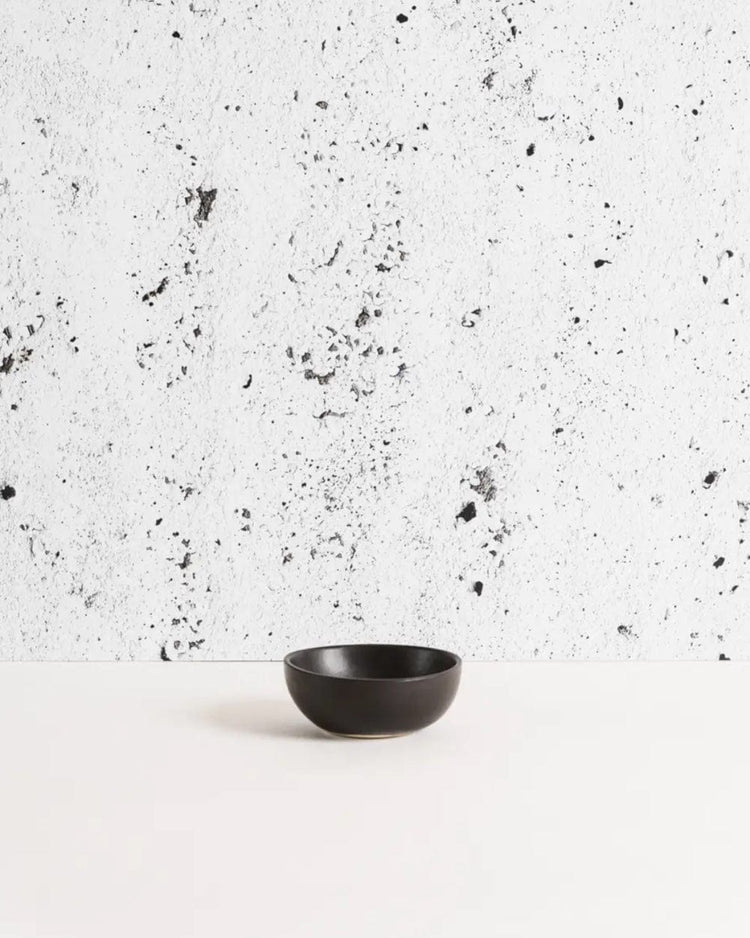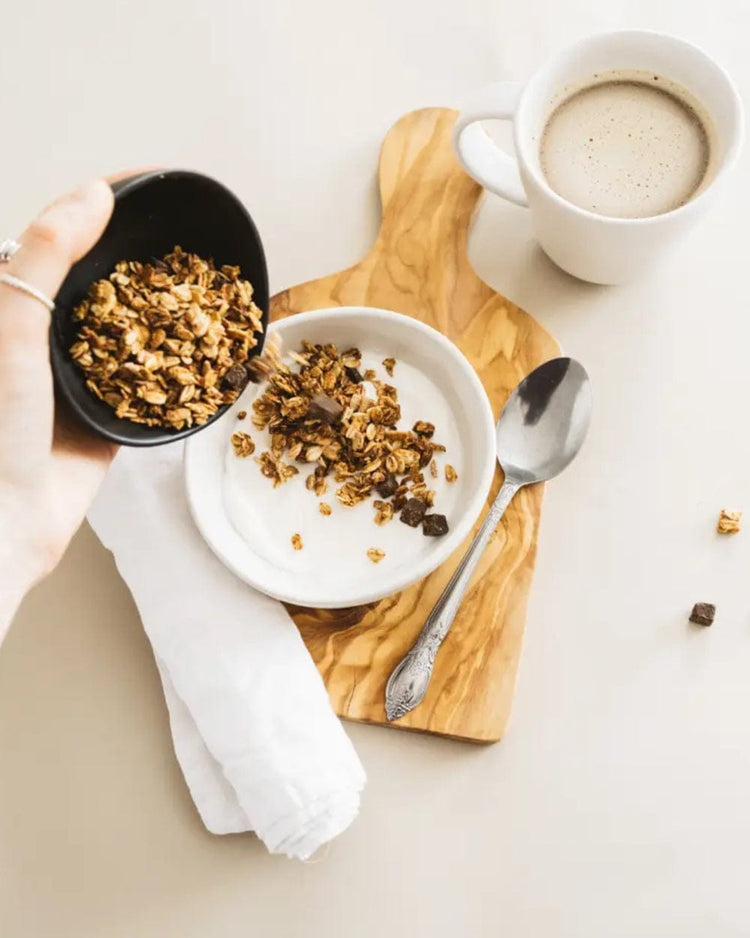 Japandi Scents Collection
Japandi Footwear Collection