Essential Oil Blend - Midnight Woods
Hurry, only 1 item left in stock!
The subtle sweetness of Bergamot and Juniper berry brings floral notes to the earthy and musky aromas of Oakmoss and Spikenard, reminiscent of the forest floor on a rainy night. This relaxing blend is sure to bring you nights of blissful sleep. Use with the Vorda diffuser, or anywhere you use essential oils.

100% natural, cruelty-free, no synthetics, sustainable packaging.
Size: 1/3 fl. oz. | 10 ml
Ingredients: Oakmoss (France), Spikenard (India), Bergamont (Italy), Lavender (France), Juniper Berry (India), Peppermint (China)
Type: Essential oil
Scent: Forest floor on a rainy night
Made in Japan

vörda is a botanical lifestyle brand that offers a collection of premium teas and aromatherapy, featuring their sophisticated essential oil blends and artisan wood diffusers. They are committed to harvesting only the purest, natural ingredients found around the world. Their beautiful, Scandinavian designed packaging is also fully environmentally sustainable.
Shipping Information

Domestic Shipping
The shipping rate is $5.
Orders above $150 within the contiguous United States qualify for free shipping (does not include furniture).

International Shipping
We ship to over 150+ countries using Shopify Markets Pro & DHL Express. Once your international shipping address is entered, complete shipping fees will be shown.

Please see shipping policy for more information.
Returns information

Please view our refunds, return and exchanges policy.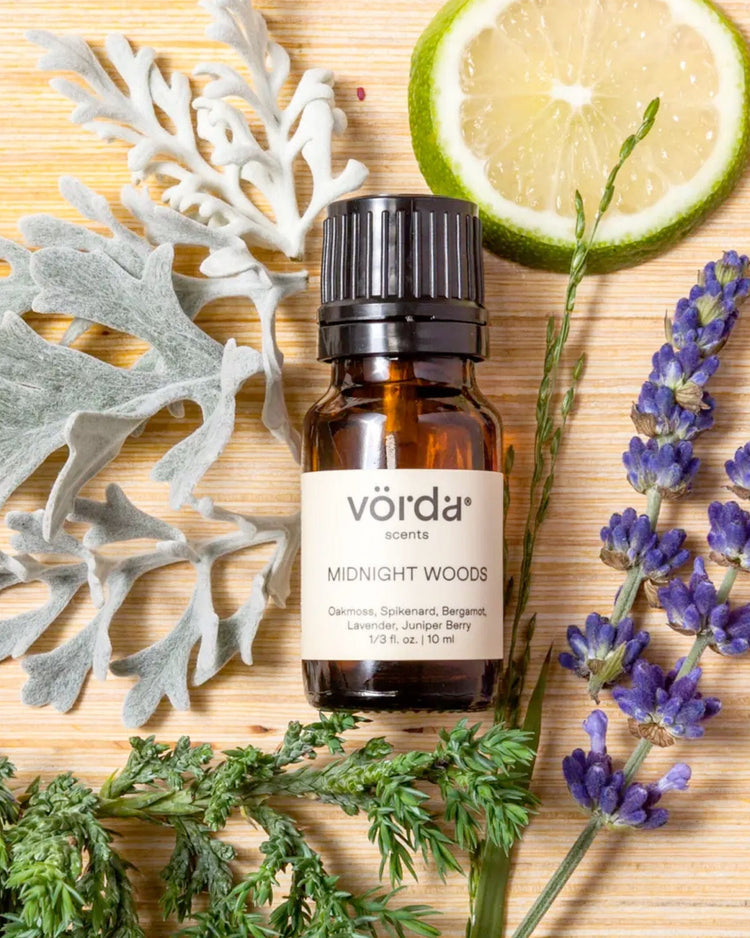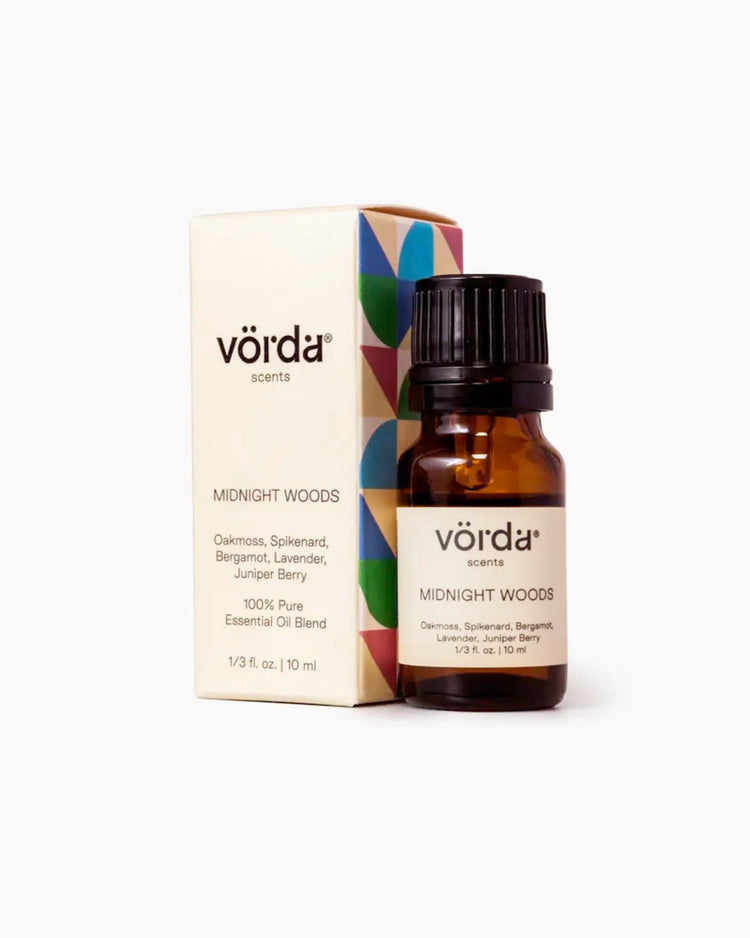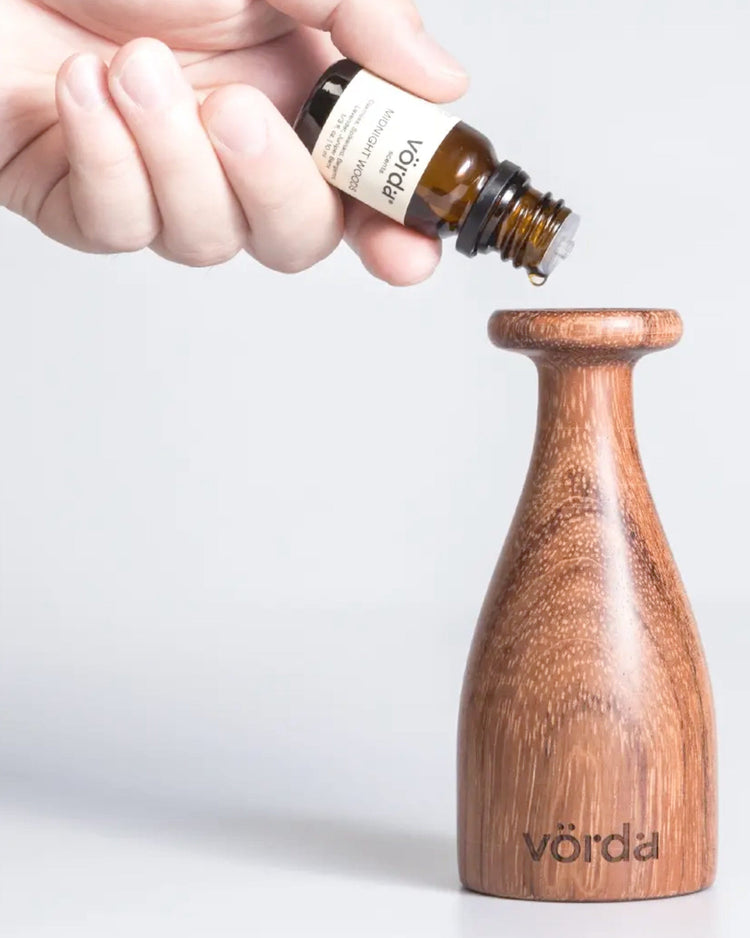 The CondeHouse Collection
Japandi Footwear Collection