Binchotan Charcoal Facial Puff
Hurry, only 3 items left in stock!
An all-natural, plant-based cleansing wonder.
Practice self-care by pampering and cleansing your face with the Binchotan Facial Puff. Made from a blend of fine Binchotan charcoal powder and vegetable fibers from the all-natural and mild konjac root. Use with or without cleanser to gently exfoliate and massage skin for a brighter complexion. The soft texture and natural ingredients are ideal for sensitive skin.
Materials: Konjac root fibers, binchotan charcoal powder (100% ubame oak)
Dimensions: 3" L x 2 ¼" W x 1" H
Care: Wet puff thoroughly under warm running water until soft. Use the puff to gently massage the skin in a circular motion. Rinse the puff after use and gently pat out excess water between your palms before hanging in a cool, dry place. Do not squeeze or twist the puff. Because of the biodegradable nature of its natural plant fibers, this puff will wear away over time. With proper care, it should last up to three months.
Wakayama, Japan
Photo courtesy of Morihata

Shipping Information

Domestic Shipping
The shipping rate is $5.
Orders above $150 within the contiguous United States qualify for free shipping (does not include furniture).

International Shipping
We ship to over 150+ countries using Shopify Markets Pro & DHL Express. Once your international shipping address is entered, complete shipping fees will be shown.

Please see shipping policy for more information.
Returns information

Please view our refunds, return and exchanges policy.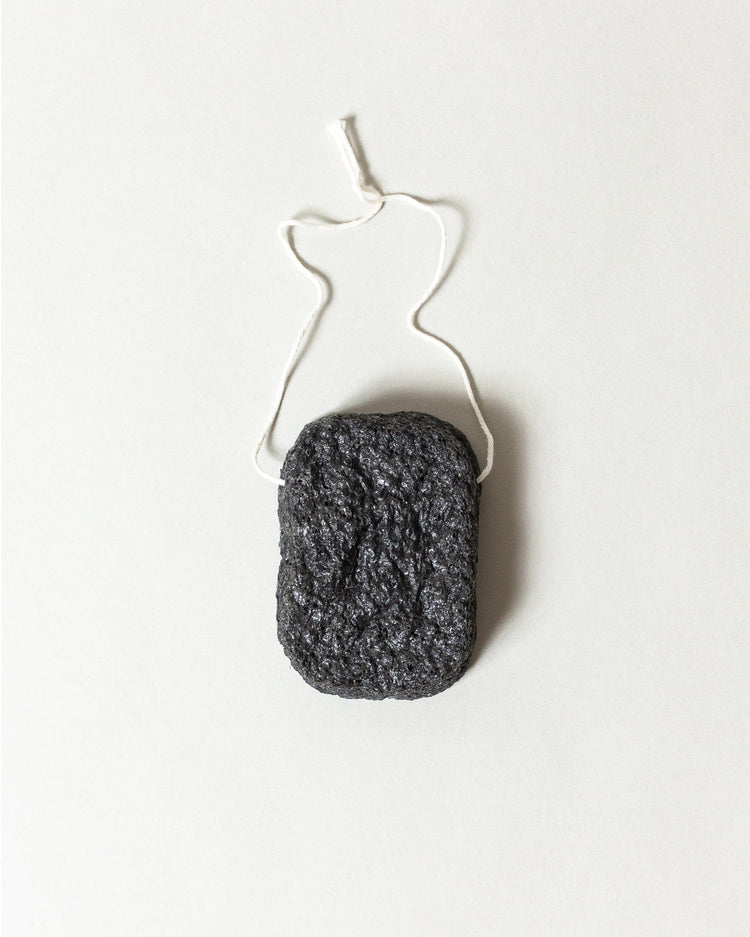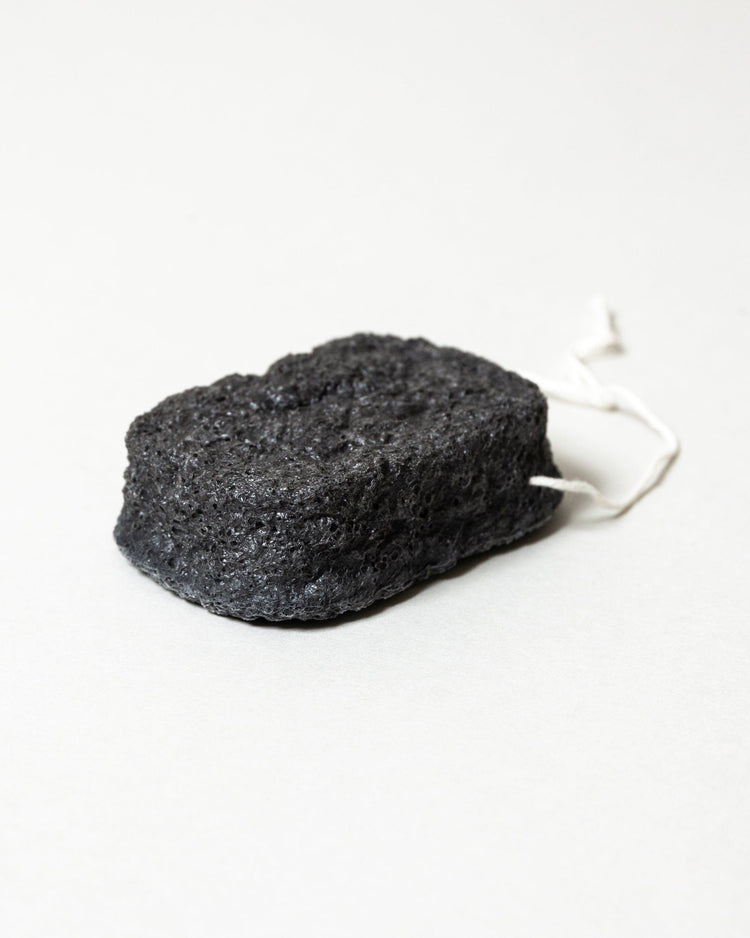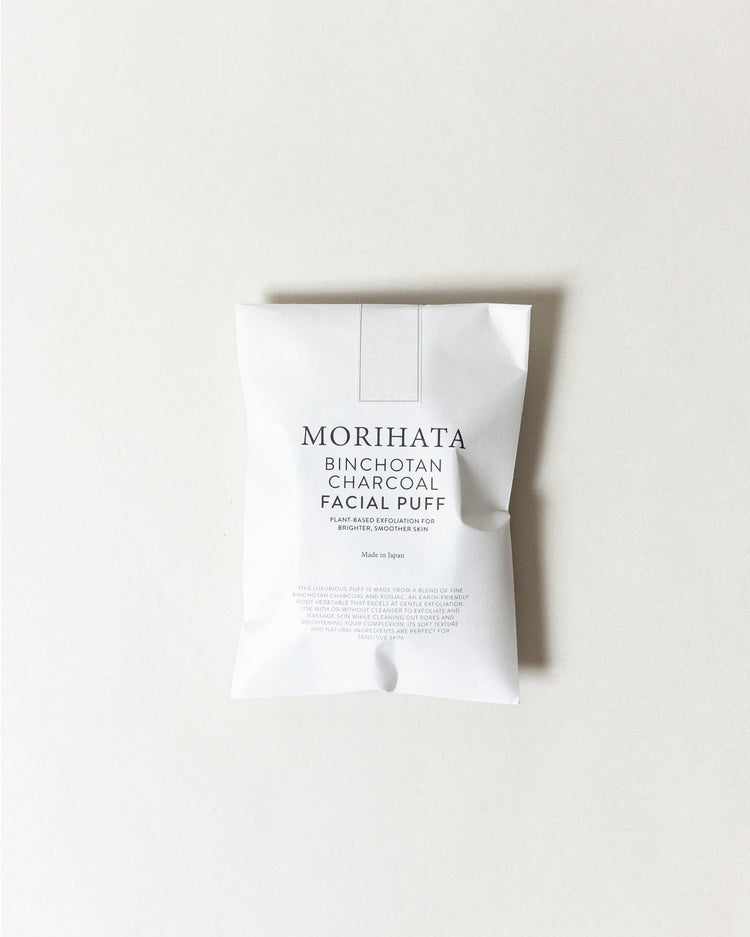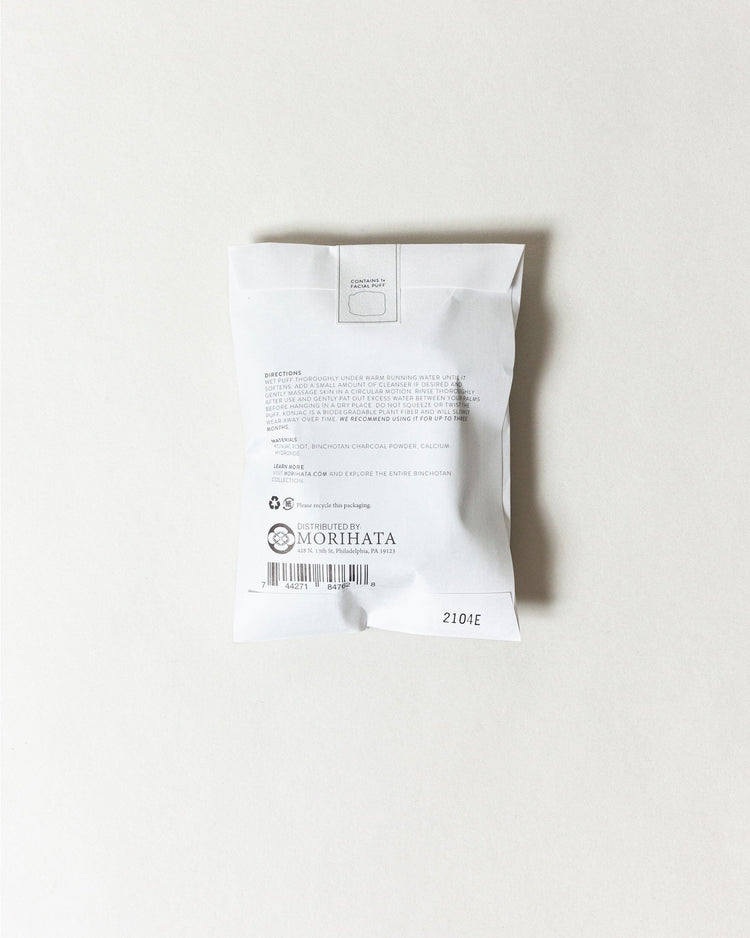 The CondeHouse Collection
Japandi Footwear Collection