AiryWeight Eucalyptus Mattress Protector
Shop at Sijo
Fast Worldwide Shipping⁠
Shop 👆 now
Enjoy $20 off your first order over $100 and save up to 50% on selected bundles.
As a Sijo partner, we earn from qualifying purchases.
A totally waterproof, cooling, quiet, and certified hypoallergenic and asthma-friendly mattress protector. 😌
Named for a form of poetry and built on the belief that comfort can be engineered, SIJO sets out to create sensorially superior, sustainable sleep products conducive to quality rest, for better tomorrows. Their commitment to exhaustive material research and vigilant sourcing results in a fleet of fabrics and fibers that are not only high-quality and high-performance, but are also ethically grown and manufactured, and environmentally efficient.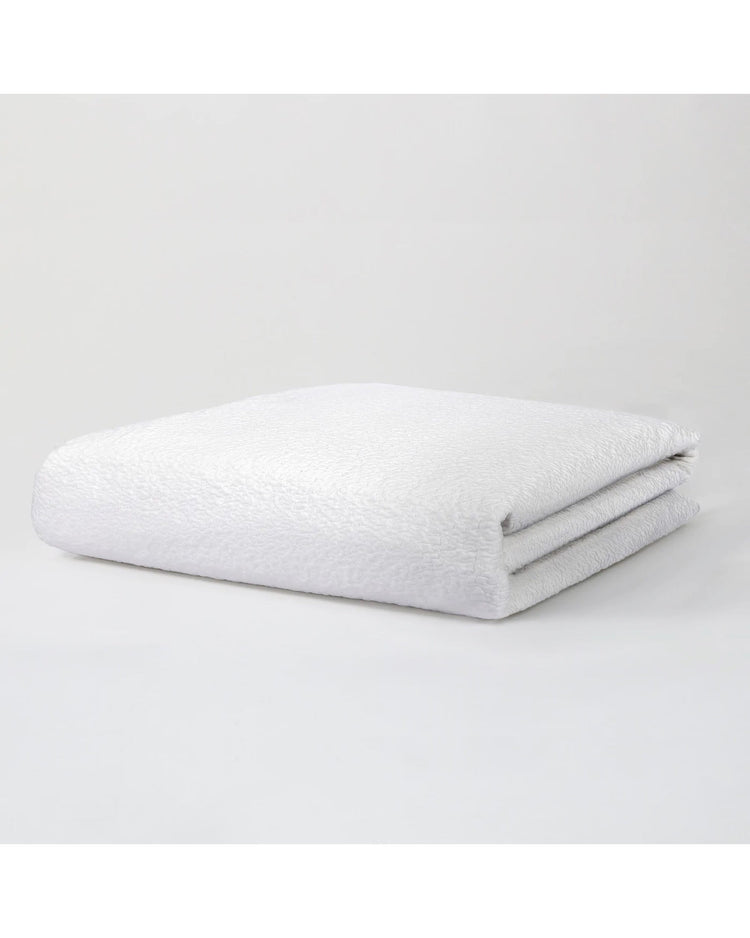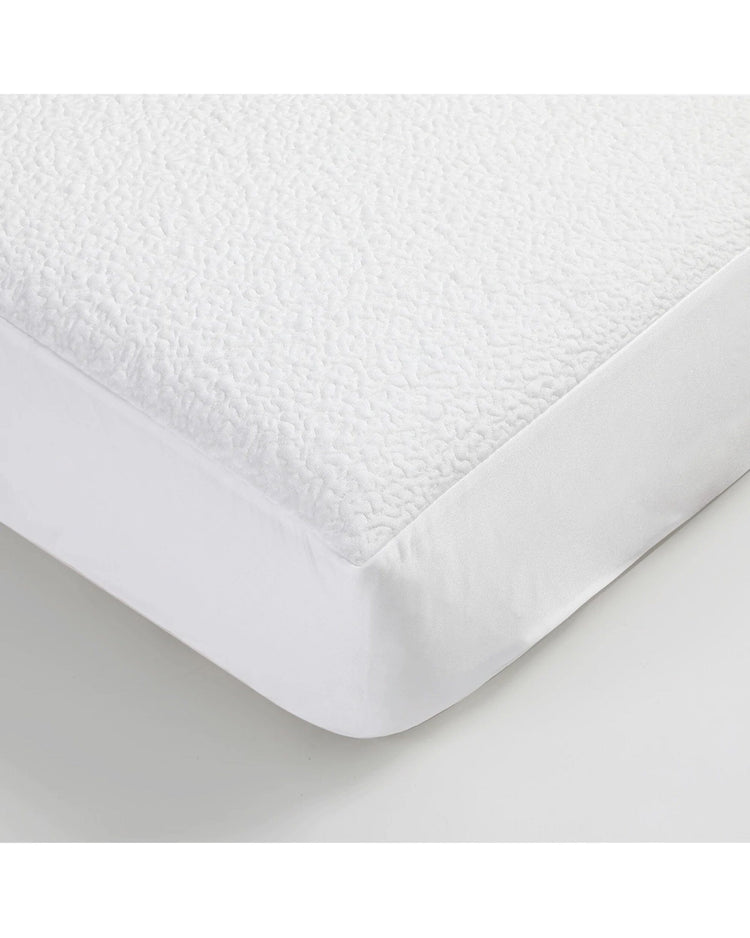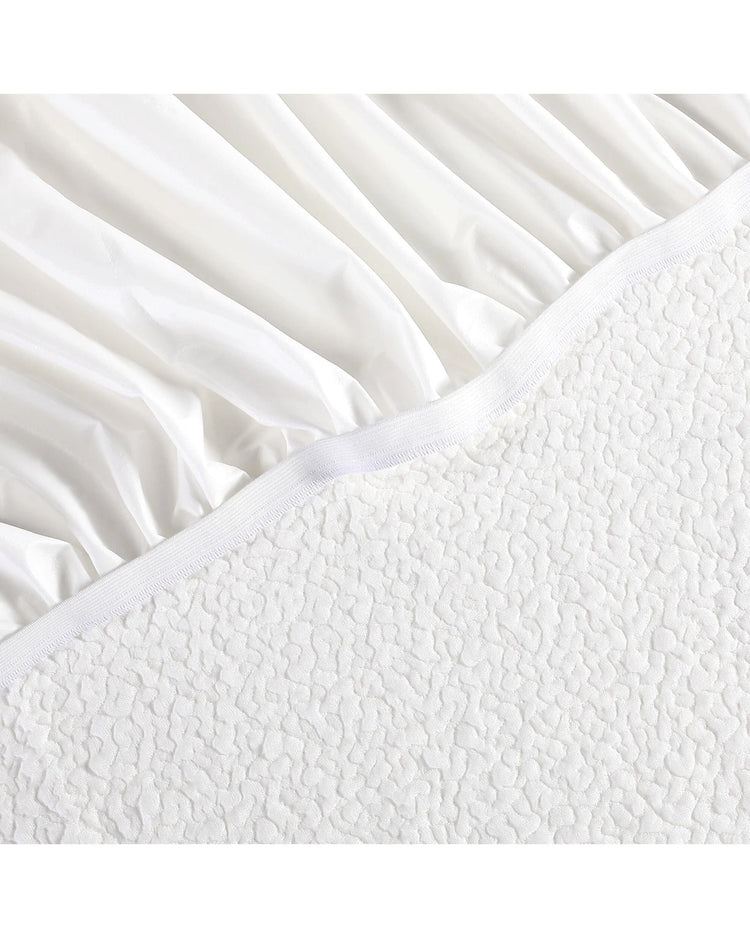 The CondeHouse Collection