Sasawashi Face Scrub Towel
Hurry, only 11 items left in stock!
Natural exfoliating face scrub towel made from Sasawashi fabric
Designed to cleanse and revitalize your complexion, this functional face scrub towel reveals beautiful skin from within. Sasawashi fabric is made from absorbent washi and deodorizing kumazasa plant fibers that keep this face scrub towel fresh and powerfully absorbent. Perfect for dry or combination skin, the Sasawashi terry softens when submerged in water, and effortlessly buffs away everyday impurities from the face. This cleansing essential is designed for daily use and features a corner accent loop to hang dry after use.
Materials: Sasawashi fabric, cotton piping
Dimensions: Width: 7" Length: 8"
Care: Machine wash in a garment bag with similar colors. Do not bleach or tumble dry.
Osaka, Japan
Photo courtesy of Morihata

Shipping Information

Domestic Shipping
The shipping rate is $5.
Orders above $150 within the contiguous United States qualify for free shipping (does not include furniture).

International Shipping
We ship to over 150+ countries using Shopify Markets Pro & DHL Express. Once your international shipping address is entered, complete shipping fees will be shown.

Please see shipping policy for more information.
Returns information

Please view our refunds, return and exchanges policy.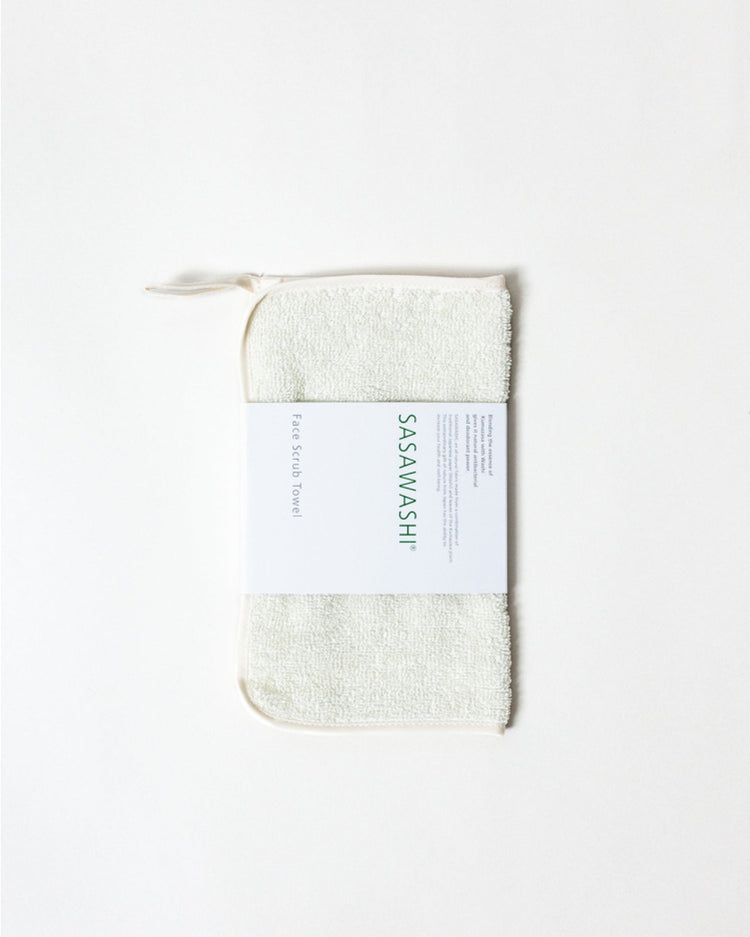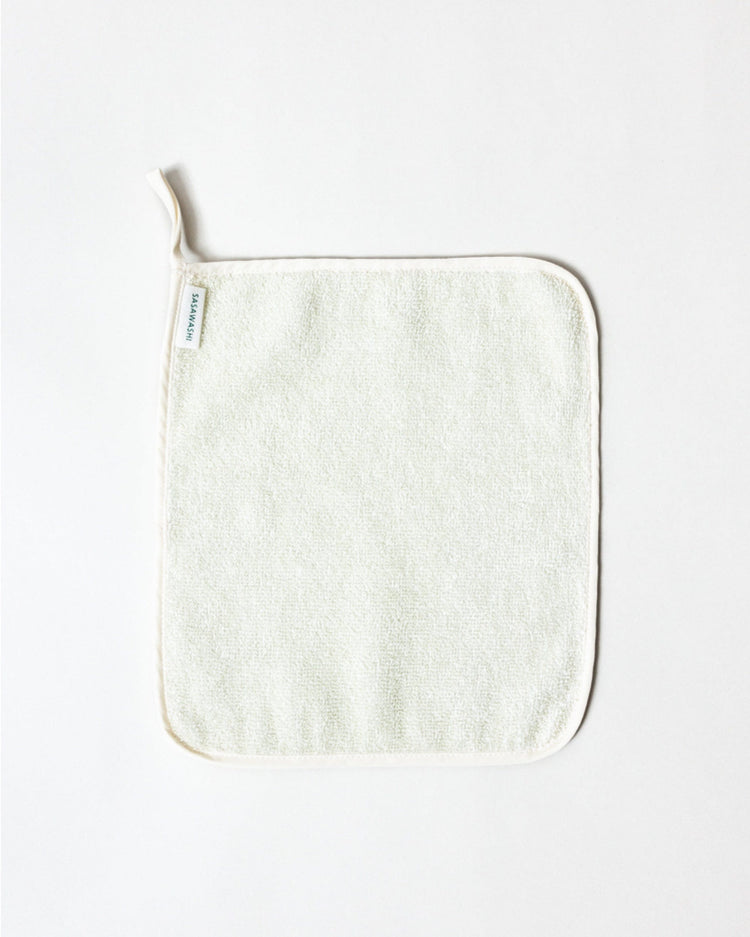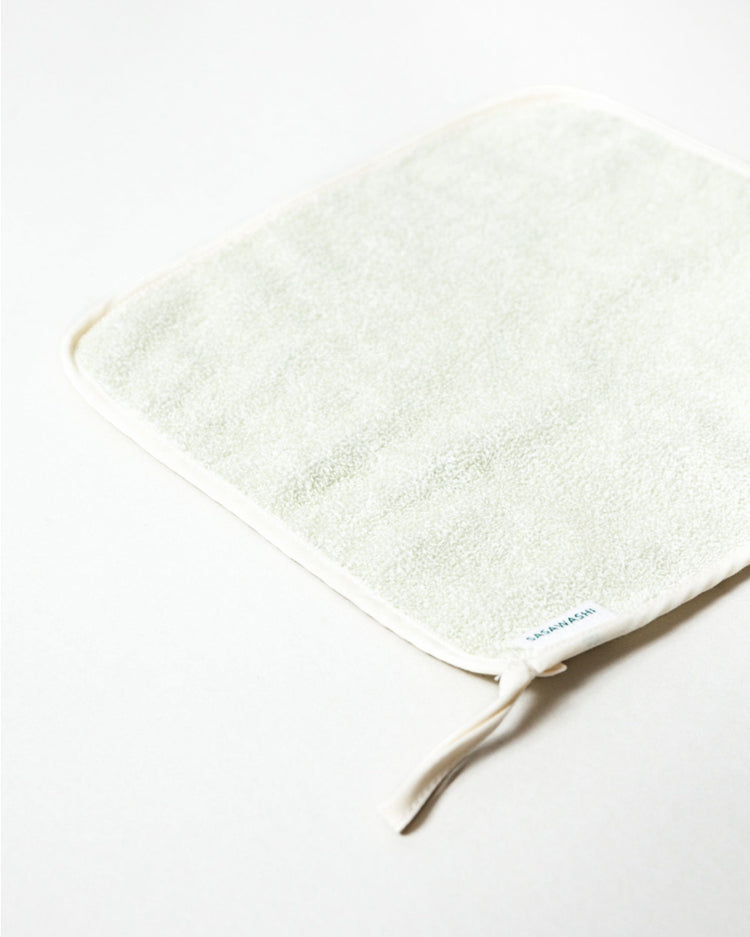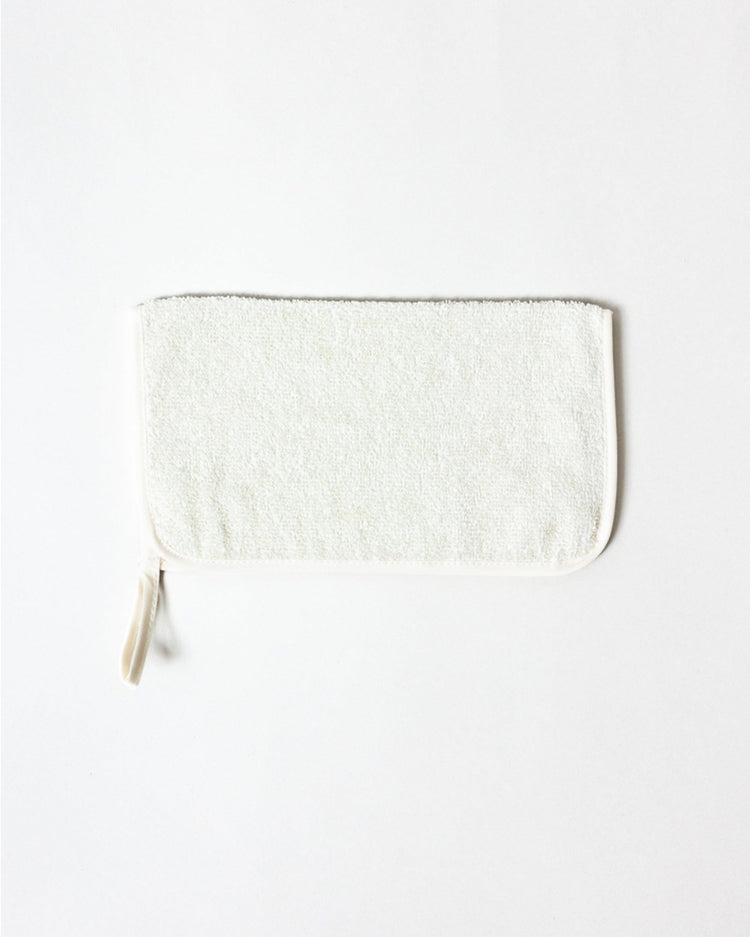 The CondeHouse Collection